Now, more than ever, individuals are embracing their natural texture and we couldn't be more excited about it! Natural textures are beautiful, vibrant, and uniquely yours, yet come with their own set of complexities, like frizz! No matter the hair type, frizz is a problem year-round.
As the trend toward natural texture picks up we could all use a few tips to ensure our straight, wavy, or curly textures look their best.
Give Your Hair a Cool Down
Avoid using too much heat on your hair! We already know how damaging hot hair tools can be, but did you know that taking hot showers can also be damaging? Having a hot shower every once in a while is fine, especially for muscle aches, but when it comes to washing your hair, move the handle to the cool side. Hot water can strip your hair of its natural oils, which keep your hair moist, thus fighting off frizz. So, if you're choosing to follow the natural hair trend, but want to avoid frizz, wash your hair in cooler water. Then for an additional level of anti-frizz apply Keune's Blend De-Frizz once you hop out of the shower.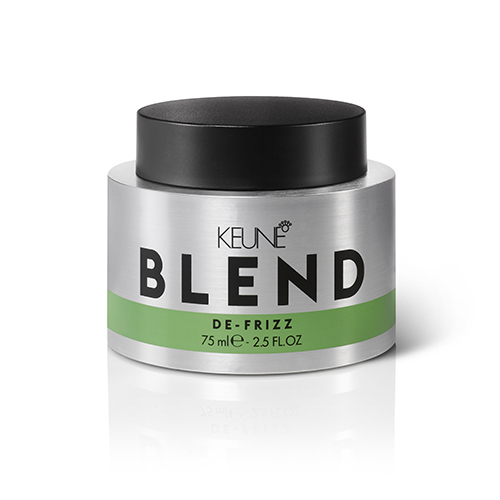 Step Away From the Sulfates
Sulfates are often added to shampoos to give them that extra oomph, however, the strength of sulfates is often too powerful for all hair types. This means using sulfate-infused shampoos can do more harm than good, as they strip moisture from your natural hair, leaving your strands vulnerable to frizz! Instead, switch to a sulfate-free option like Redken's Frizz Dismiss Shampoo that is perfect for all hair types, especially curls!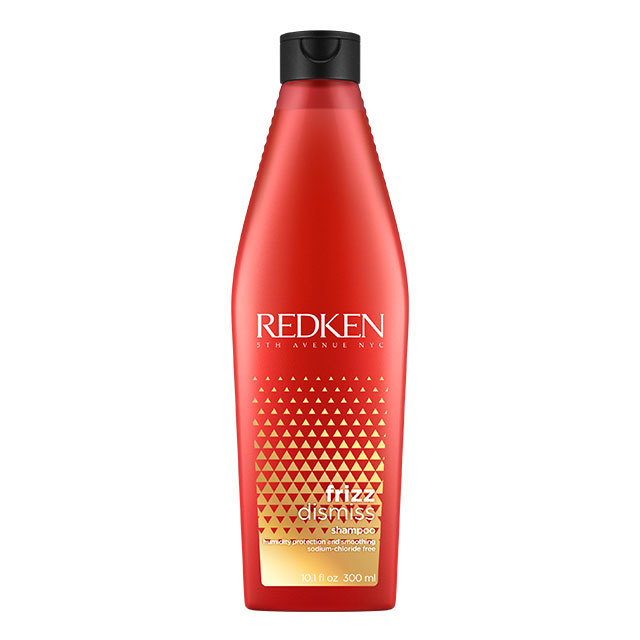 Keep Those Luscious Locks Moisturized
Once you've washed your hair with a sulfate-free shampoo and cool water, it's time to prepare your hair for the elements that lie ahead. While your hair is still damp, apply a leave-in, like Redken Frizz Dismiss Rebel Tame Leave-In, to provide frizz control and hydration.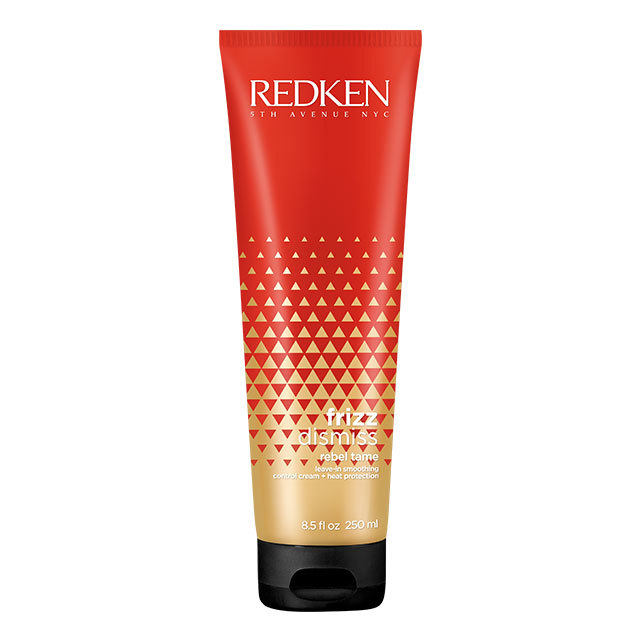 Before going out, be sure to check the weather! If there's even the slightest chance of humidity in the air, it's better to be safe than sorry. Protect your strands, waves, or curls with Keune's Style Humidity Shield No 13 - a weightless finishing spray that instantly guards against humidity for up to 24 hours. Now you're ready to embrace your natural texture confidently and frizz-free!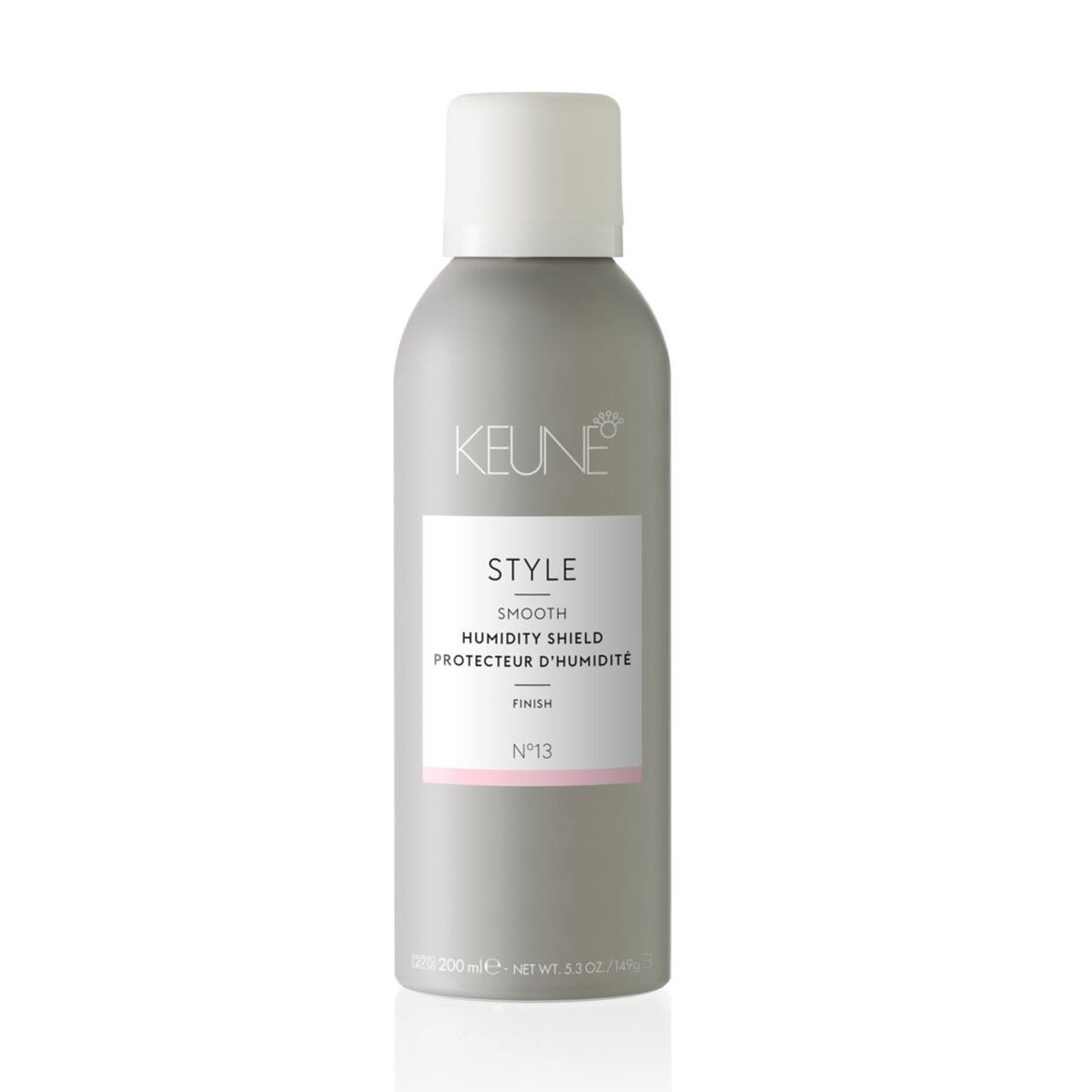 Flirt with Your Eyes, Not Your Hair
What's the first thing you do when you spot a cutie across the way? Playfully twirl and run your fingers through your hair, right? Wrong! Touching your hair too much, especially while it's still wet, can often be the culprit of frizz. As if frizz wasn't enough, touching your hair too much can also disrupt wave and curl patterns. To give your hair the extra, anti-frizz boost you need to catch everyone's eye, apply a quick shield, like Wella Professionals EIMI Fixing Stay Essential Hairspray before stepping out of the house. Not only does it protect hair from humidity, but it also offers UV protection to keep your color looking its best.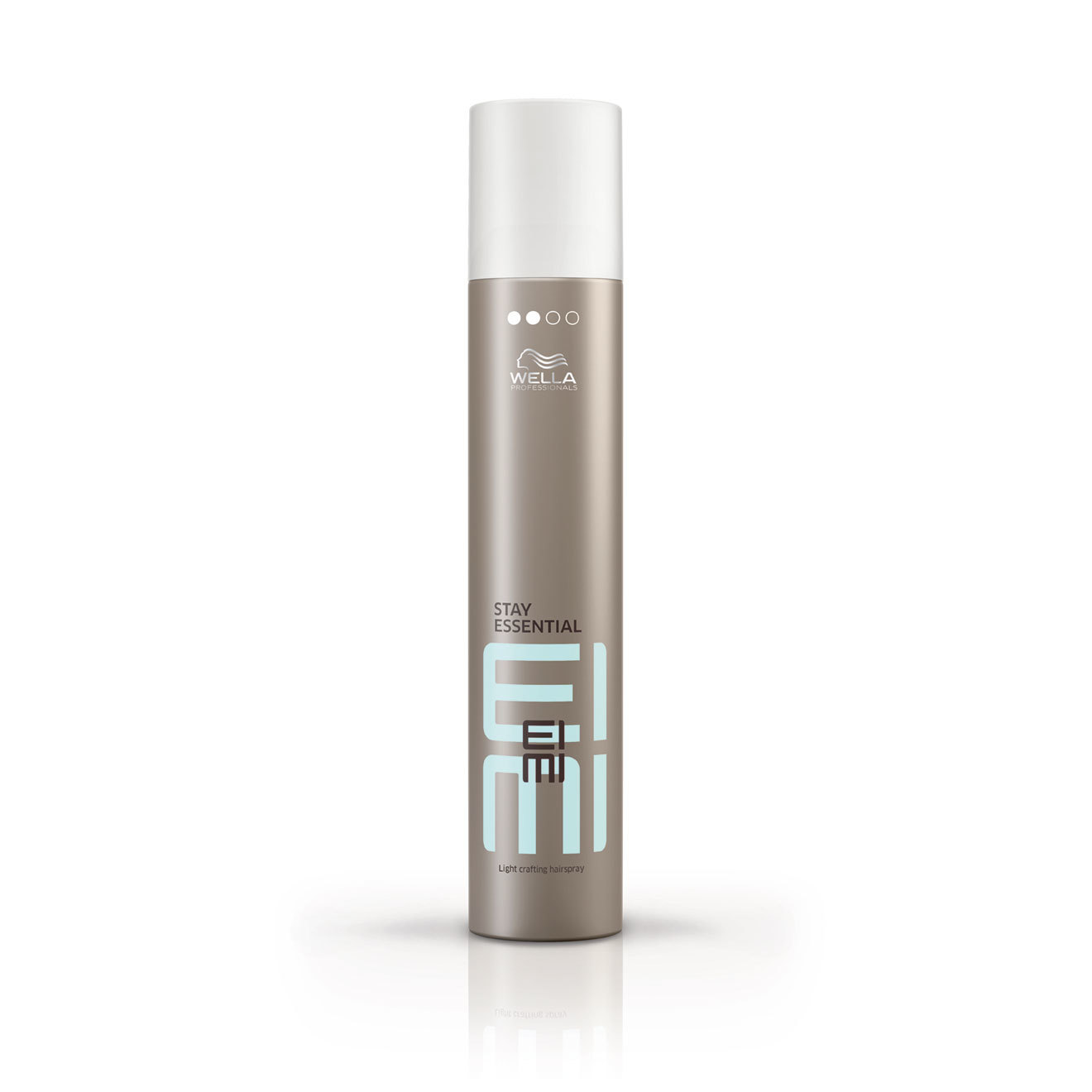 Written By: Sahara