An Edinburgh based stylist working throughout the UK, Robbie Purves has a strong focus on fashion, his work is always at the forefront of future trends and he regularly works on fashion projects and editorials. Robbie finalised for the British Hairdressing Awards 2018 and 2019 and has won Best Creative Colour category at Hair Club Live two years in a row. His work has been published in magazines including Kalblut, Feroce, The Herald, Rock n' Roll Bride, Atlas Magazine and the Scottish Wedding Directory Magazine. A new take on the classics, his latest collection – FORMA – updates iconic styles with a modern feel. Keep reading to see the collection and hear more about the behind the scenes!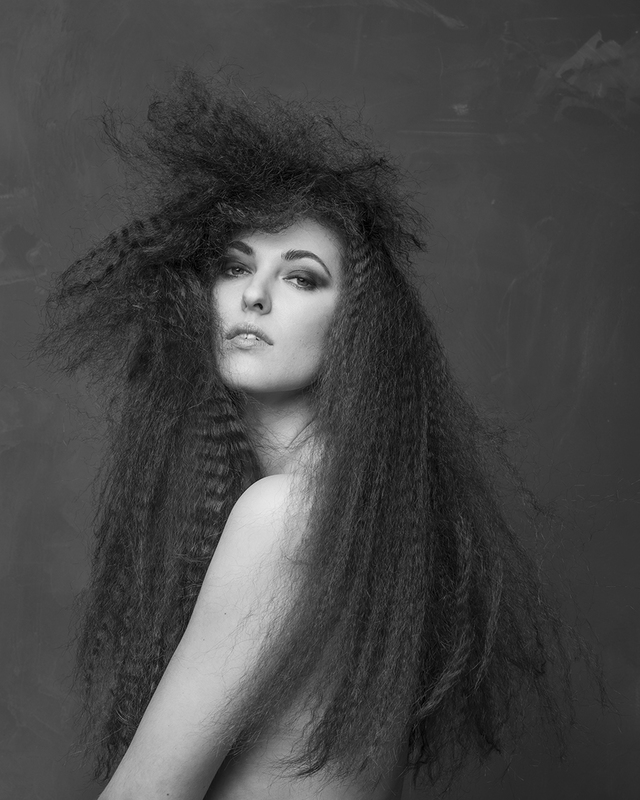 What was the inspiration behind the collection?
I really wanted to create a modern take on classic hairstyles. I did this by exaggerating shapes and using textures found in today's trends with movement and texture. Bobs and long hair alike are fluid, sinuous and full. You will not find any rigid lines here or heavy use of products. Allowing hair to flow, look natural and for all its textures to shine through. Curls and waves are big and soft, and thick hair texture is not to be tamed. Gentle curls are popular. The vision is Earth's elements have styled your hair and created great natural beauty and flair.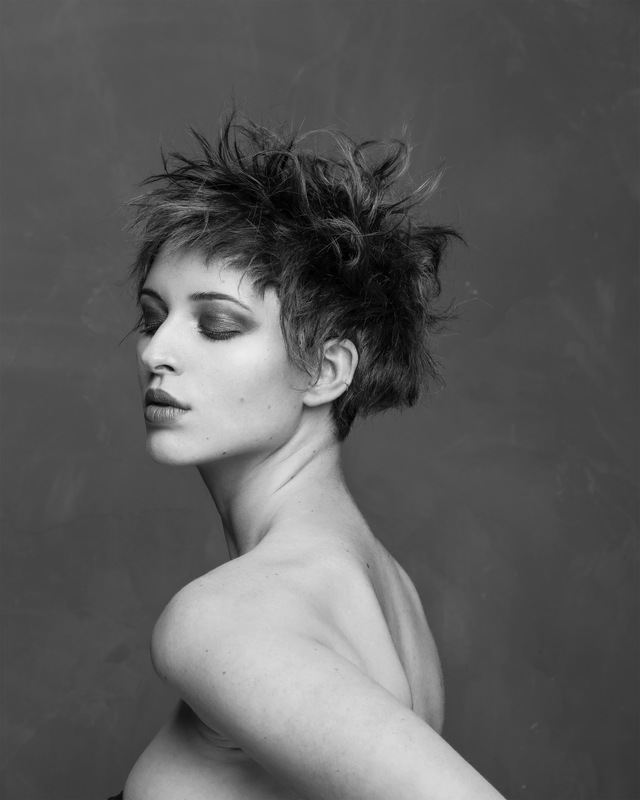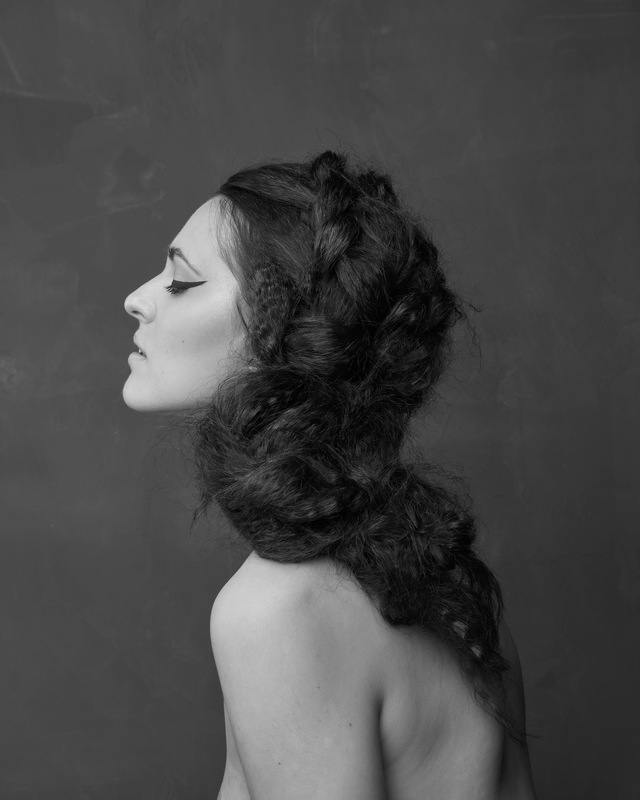 When did you make the decision to show the collection in black and white?
I knew from the start that I wanted to make the collection black and white to really focus on shape and texture creating a non-commercial mood with more depth and drama. I made the decision not to dress my models as I felt it gave more strength to the silhouette,I also asked the models to play with shapes of their bodies when posing to help create the feeling of slightly more editorial poses.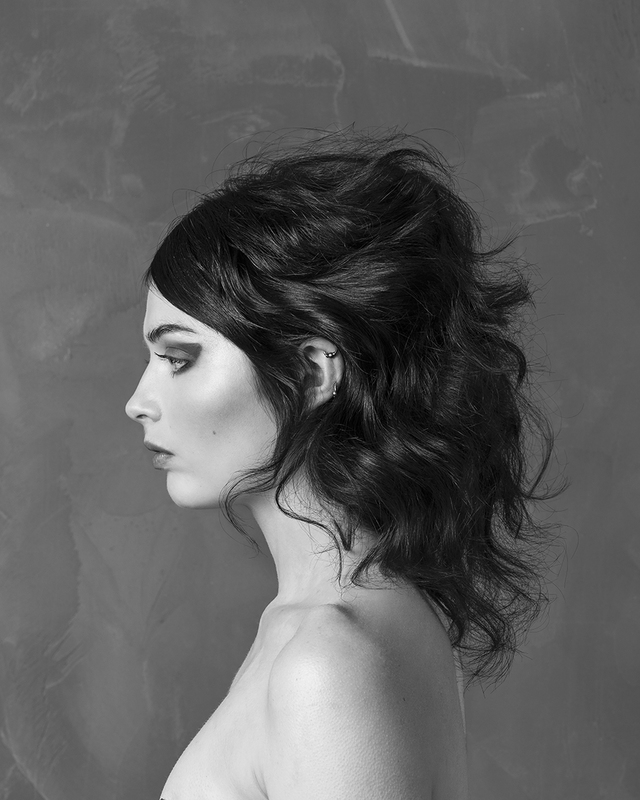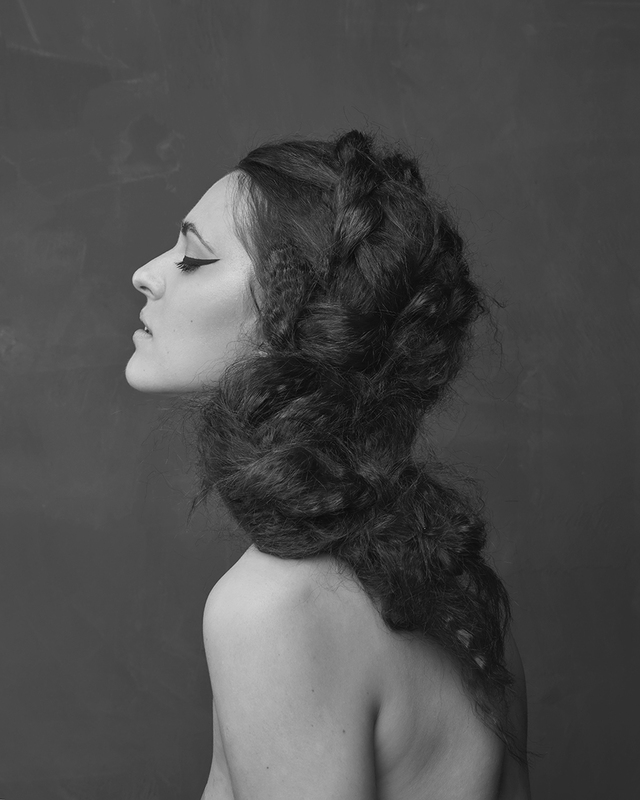 The silhouettes of these styles are magnificent, were there any products or tools that were key to getting these looks?
I worked a lot using Davines products on this shoot. And Babyliss pro styling tools. For me, my favourite product that I used on all of my looks was Davines Texture Spray. It really helps to add texture and the feeling of movement in all my looks- I find using this really helps creates that modern lived-in texture.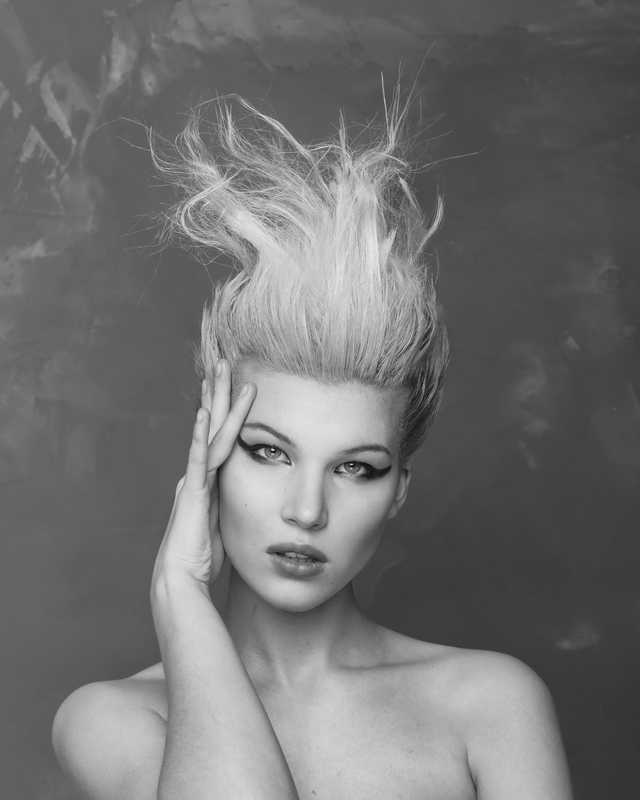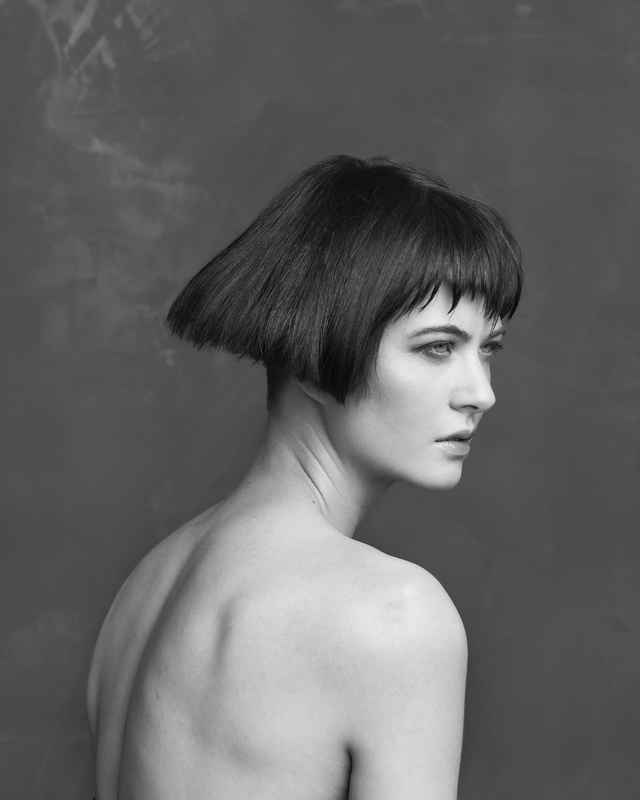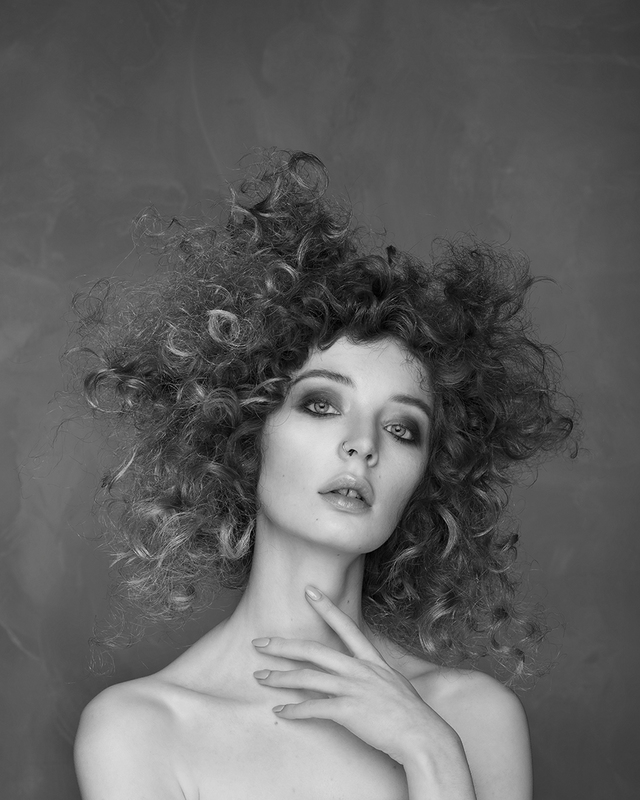 Looking for even more inspiration, check out the latest trends here!