Who doesn't love a long weekend? As summer is just starting to begin and you're gearing up to store those white pants for summer, check our packing list and easy styling ideas to make sure your weekend is a breeze. Whether you're lounging at the beach, taking a time-out in the country, going on a road trip or heading to the big city; don't forget to follow these rules and store a few essentials in your overnight bag!

Rules for Styling:
Don't fight the curl! If you have textured hair, embrace its natural beauty and live up the last of the beachy look. Don't get bogged down with fighting the natural force, let it run free this weekend.
Add a braid! Whether hair is: wet or dry, curly or straight - adding a braid is the easiest way to wrangle your hair without heat.
Try a top knot! You know you've always wanted to try it and this style works wonders on day-old hair, now is the time!
Most importantly: Less fuss, more fun! Enjoy the last moments of summer out and about, not in front of the mirror!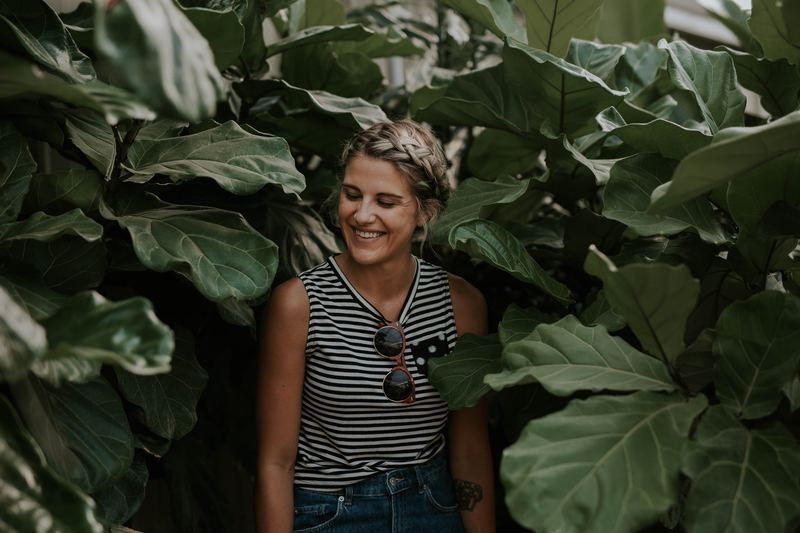 Hair: Anna Kostidou
Don't Forget!
Dry Shampoo: If you're not a convert yet, let this magical spray into your bag and it will find its way into your heart! It is a must-have whether you're wearing your hair up or down. Dry shampoo will prolong your blowout, volumize your tresses, add the perfect structure for a messy bun or perfect your pony.
Hair Accessories: Always hide a few of these in your makeup bag or purse - from barrettes to a scarf - they are great to add in a pinch when your hair just won't behave! Perfect for fly aways, securing a braid, or concealing a kink!
Oil: Great things come in small packages and with oil; a little goes a long way and makes a huge difference. If space is an issue or you're worried about getting that carry-on through security; pick up a travel-sized option.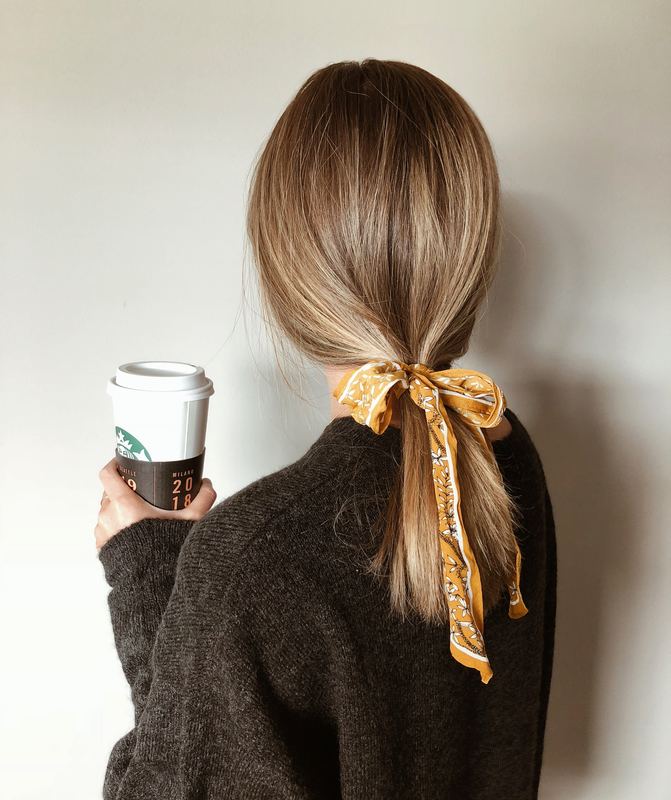 For many of us 4th of July is the beginning of a season under the sun, so let your hair down and follow these rules for an effortless way to let those strands sway in the sun. Don't forget to upload your looks! We'd love to see how your hair is spending 4th of July Weekend!