If you're anything like us, you've been looking for a way to change up your look for the season to come. If chopping your length into a bob or dying your hair the lightest shade of pastel pink or dusty lavender isn't in the cards for you, you might think about concentrating on your face frame with fringe! We'll admit it, we haven't had bangs since New Kids On The Block were a hit… the first time, but YOLO, #amirite? With the onset of cool 70s fashions and a redo of 90s pop icons, there has never been a better time to give this trend a try.
If you're nervous about hair texture with this style, you have options! You can either rock the curly or wavy bang trend or take the advice I got from my stylists – get a keratin treatment. I don't know why I hadn't thought of it sooner, but it looks like this might be the answer to my fringe frenzy. If and when I decide to rock this look, I'll simply pair my bang trim appointment with a keratin (only for my fringe) – since I still love my curls. This will cut down on my need to style bangs on the daily while still giving me the option to wear this look.
Need any more inspiration to make a change? Recently we saw this darling trend on the fresh faces of stars such as Felicity Jones, Chloë Grace Moretz, Goldie Hawn, Selena Gomez, and even Kendal Jenner! It is one of the most flattering and versatile fringe shapes and works beautifully on all lengths and styles of hair. To get the scoop, we talked to Sarah Adams, who shows us how to get the look in these simple steps!
Of the look, Sarah says, "Center part bangs open up your face frame by creating swoon-worthy attention to brows and eyes. We've been in love with this look as far back as the '60s when Brigitte Bardot stole our hearts, now center part bangs grace famous faces like Ciara and Alexa Chung. In my opinion, may this style trend never die." 
Whether your client has rocked bangs before or if they are trying fringe for the first time, center-part fringe is the perfect way to introduce the trend due to the fact that it is a fairly soft transition in length.  
The Steps: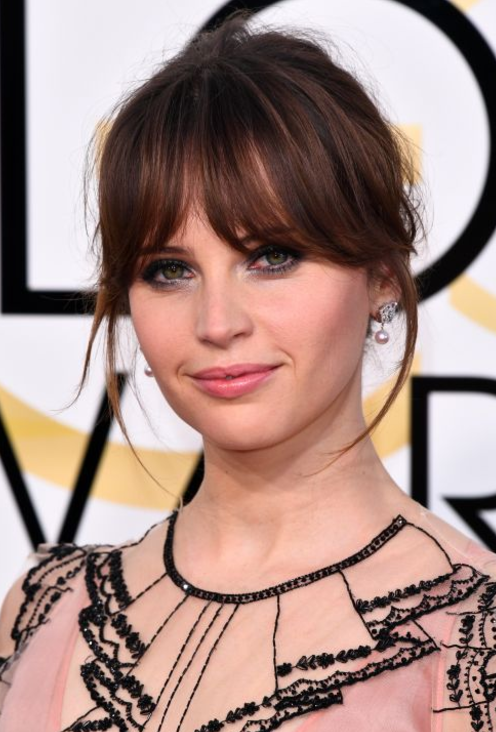 Section and blow out the desired bang area forward to smooth.
Part in the center and choose the shortest length
Choose one side. Over-directing the hair past center, cut from the shortest point at the center towards the length.
Repeat on the opposite side, cutting from short to long to push the length away from the eyes. 
Detail by design at the natural fall to carve out the shape of the long layer framing the face taking special care to leave fullness. 
Product Picks:
Fringe is the perfect way to add texture to any cut and adding a texturizing product to your fringe is the best way to style it! Whether you air-dry or blow dry your hair add a texturizer or dry shampoo to your routine to prolong your look!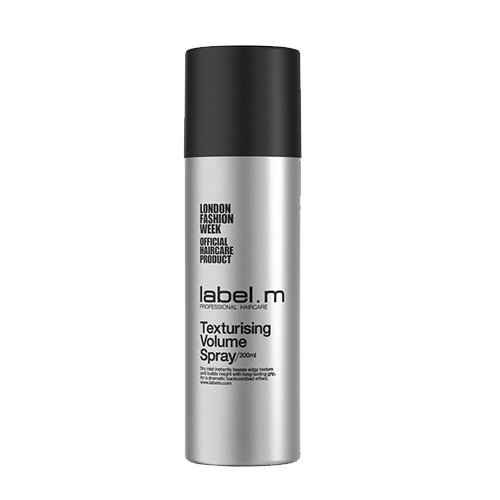 label.m Texturising Volume Spray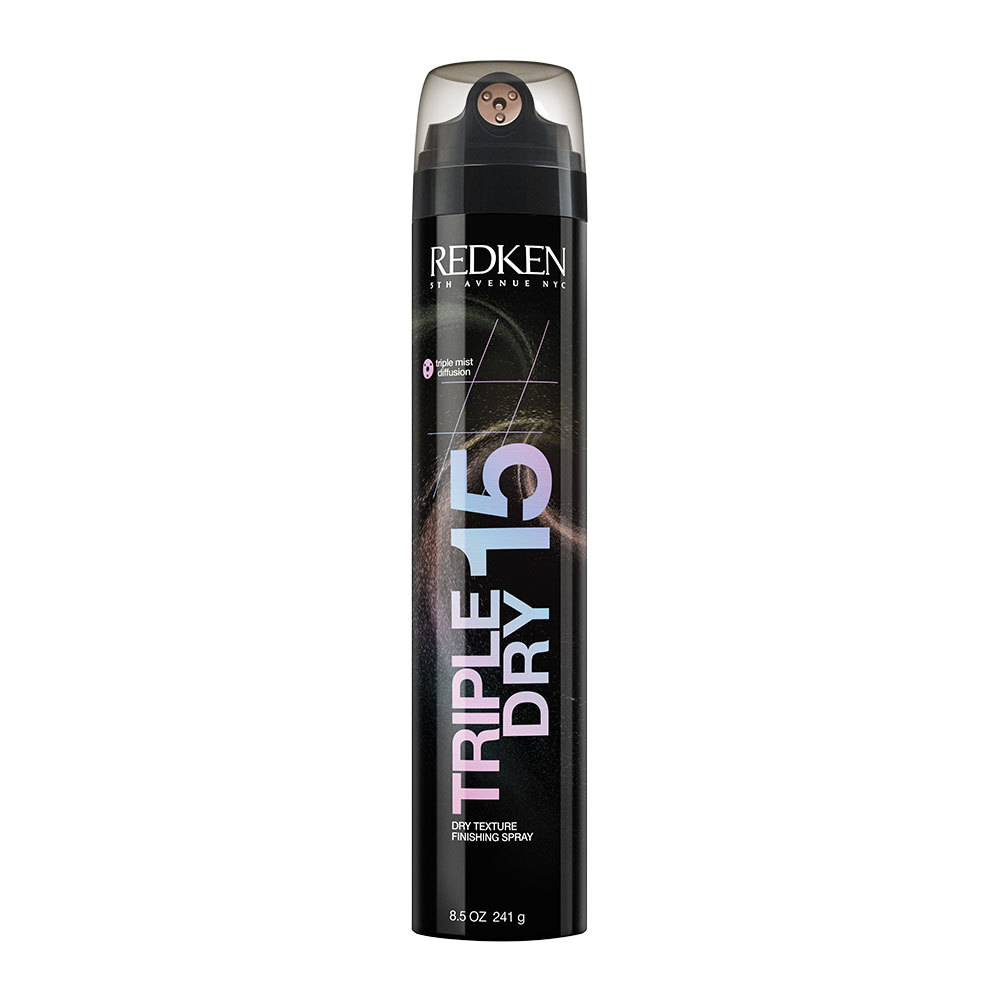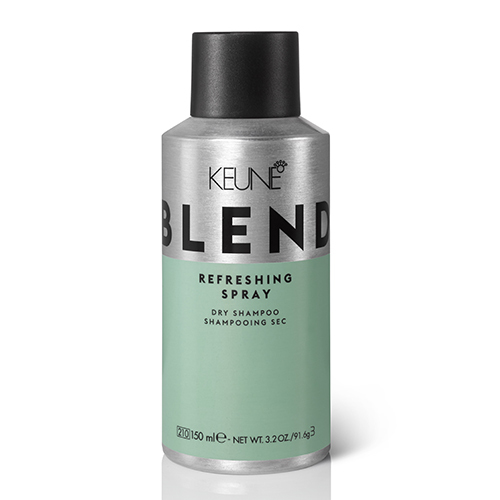 ---
For more fashion-forward styles and product picks and be sure to stock up on all goodies the Bangstyle store has to offer!