Clare Waight Keller had a tremendous year, starting off her summer season with the Royal Wedding and now bending all the rules with her SS19 collection. She capitalized on blurred gender lines and an inclusive androgynous feel to kick off her latest season in style. Trousers and button ups on women and pastels on men, we love the way she reflected fashion. The evening wear was, of course, stunning – with cap sleeves, moody colors, and floor-length dresses, we were left enthralled.
The hair was created in similar fashion to the appeal of the clothes. "We're here backstage at Givenchy, where I've used Redken Satinwear 04 then putting a touch of texture into the girls' lengths that need it with an iron. The look overall at the show is a little bit masculine, and it's great to see how that translates on the runway." – Redken Global Creative Director Guido Palau
GET THE LOOK: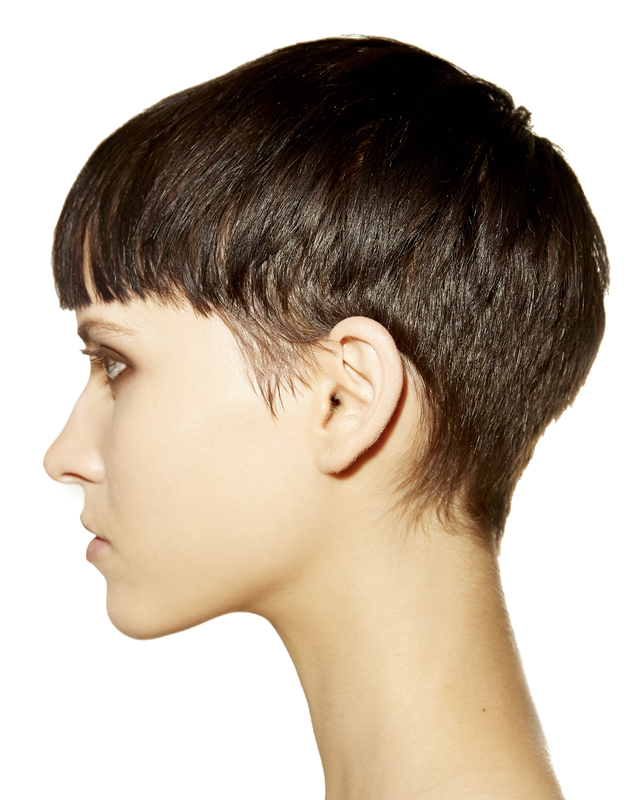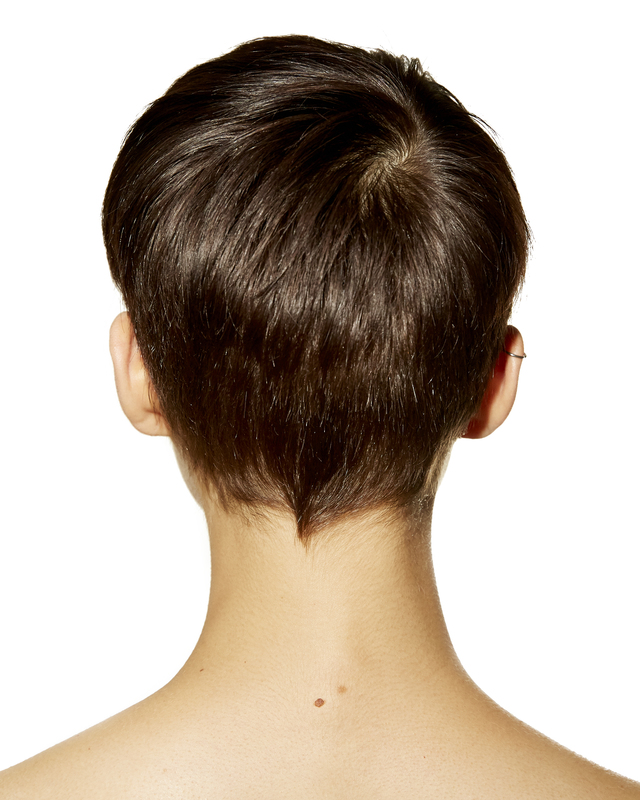 1. Start with clean, freshly washed hair using Redken Color Extend Magnetics Shampoo and Conditioner.
2. Apply about a quarter-sized amount of Redken Satinwear 04 to the lengths and ends and slightly scrunch to add a touch of dimension.
3. Softly blow-dry your hair with a diffuser to get a soft texture in your lengths and ends.
4. Use a middle-sized curling iron on any of your lengths that need an added bend.
5. If needed, smooth down any frizzy pieces and use a few spritzes of Redken Forceful 23around the crown to tame the hairline.
---
For fashion-forward hair color and style trends be sure to follow @Redken on social media for the latest updates!