With summer around the corner, you'll want to brush up on a few makeup styles that are sure to stun this season! From prom to graduation and upcoming weddings, you'll want to pick up a few tips for a glamorous finish. In this tutorial, Hair and Makeup Artist Sherri Jessee created a flawless style on Courtney Lynn Smitts, Miss Virginia USA 2019 and Morgan Duty, Miss Virginia Teen USA 2019. See each of the detailed steps below and keep scrolling to see the finished look!
---
STEP 1. Begin with a clean, moisturized face. Tweeze any stray brows. Use a fine angled brush and Sherri's Brow Balm in Brunette to enhance brow shape.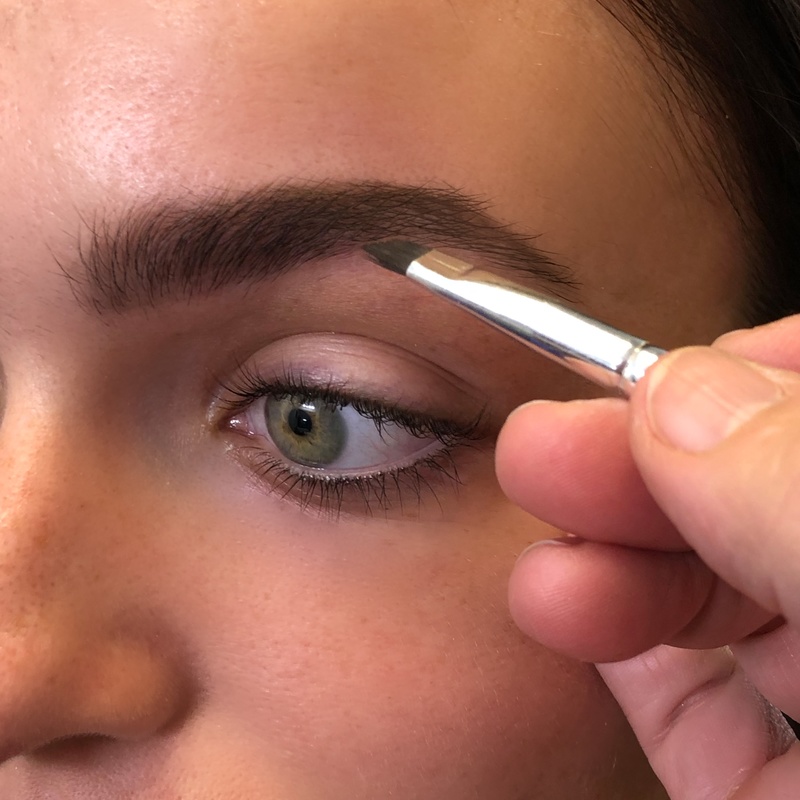 STEP 2. Use a concealer brush to cover eyelid with Urban Decay Eyeshadow Primer in Eden.
STEP 3. Shadows used: Sherri's "Guilty Pleasure" Shadow Quad. Cover the entire eyelid with a light shadow in White Gold. Sweep and blend Chantilly shadow in the crease for a transition shade. Then add Teak for more drama.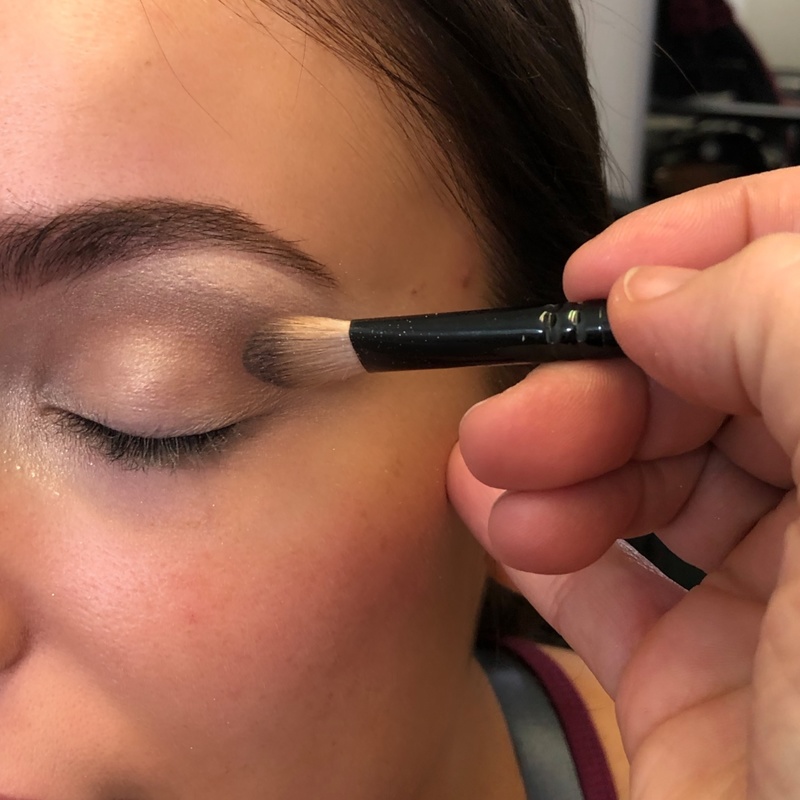 STEP 4. Apply Super Wear Gel Liner in Noir close to the lash line and on the waterline.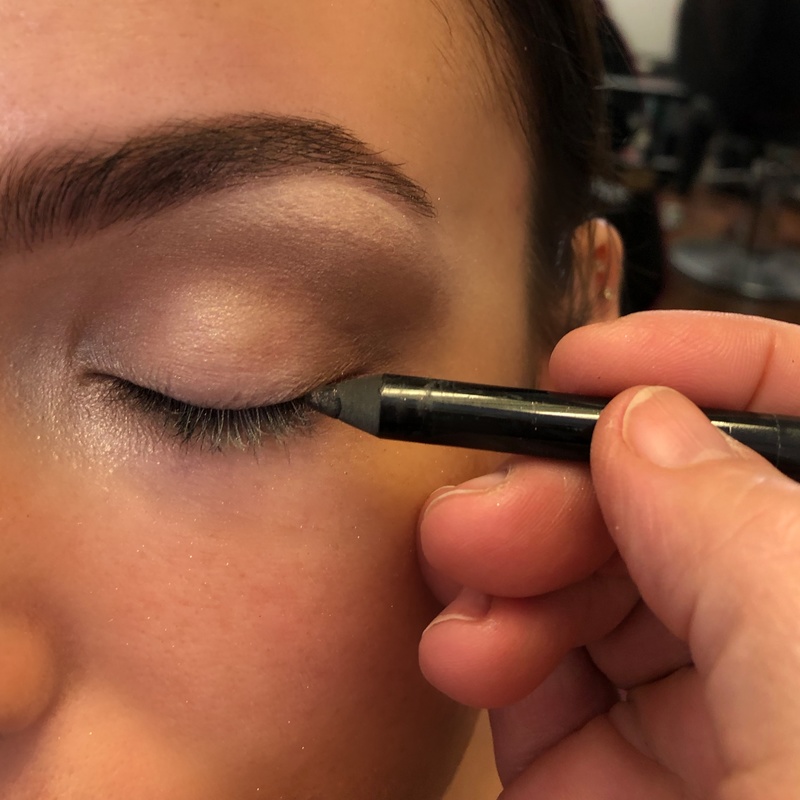 STEP 5. Use a flat brush and Vintage Gold shadow to soften and blend the eyeliner and also sweep under eyes.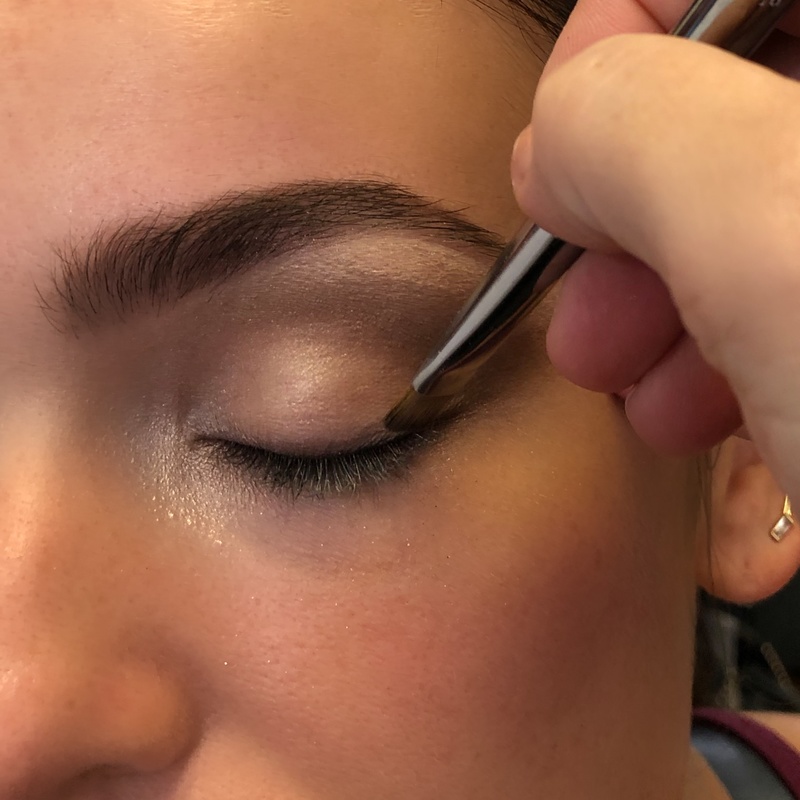 STEP 6. Apply Loreal Butterfly Intenza mascara to top and bottom lashes and apply Lilly Lashes for extra drama.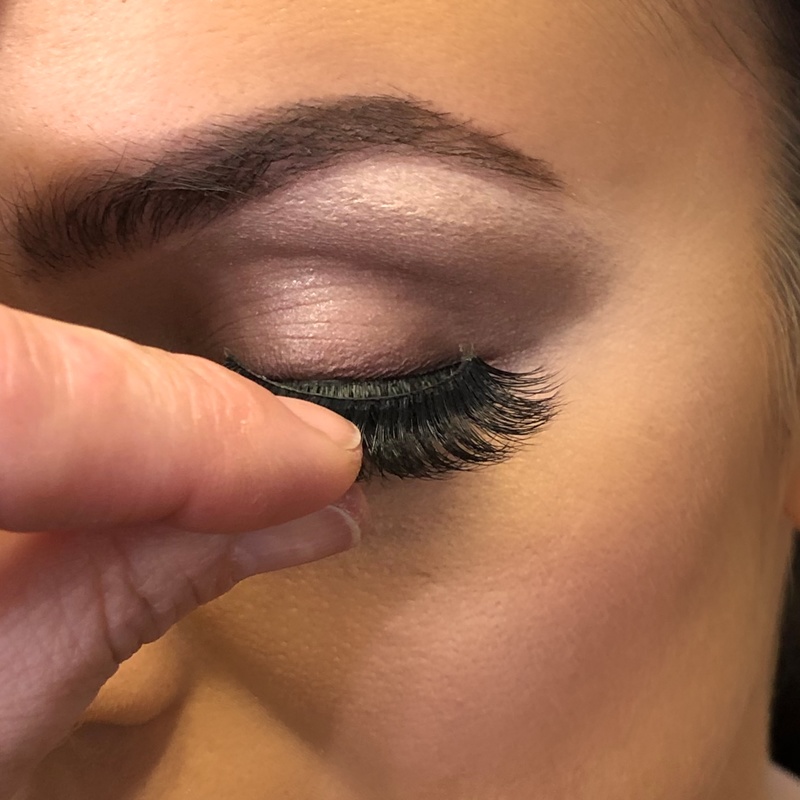 STEP 7. For natural looking, flawless finish use Temptu Airpod Airbrush Foundation Perfect Canvas.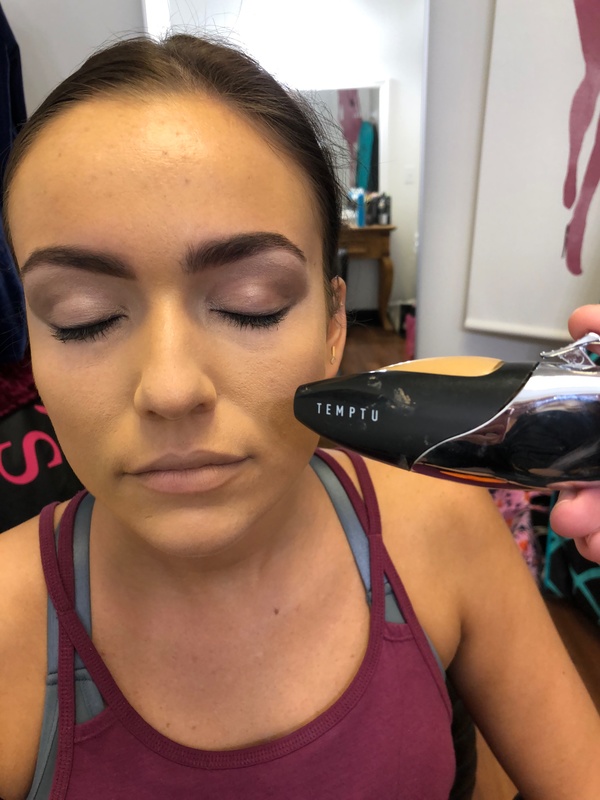 STEP 8. Sweep Mary Kay Shy Blush from the apples of the cheeks toward the hairline.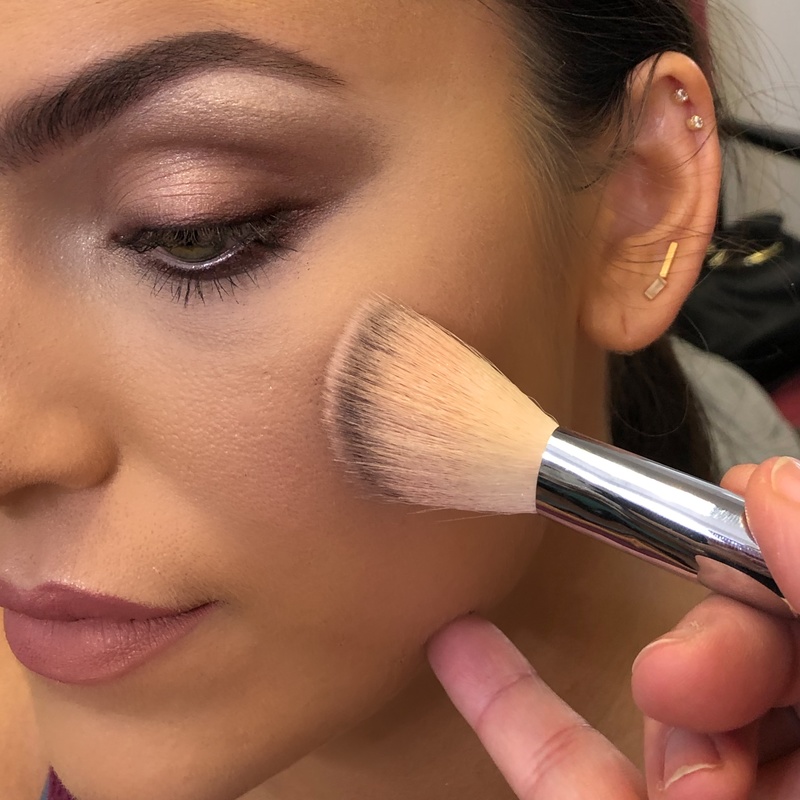 STEP 9. Sweep Tarte Contour Powder in hollows of the cheeks and highlighter to create beautiful highlights on the cupid's bow, tear duct, and cheekbones.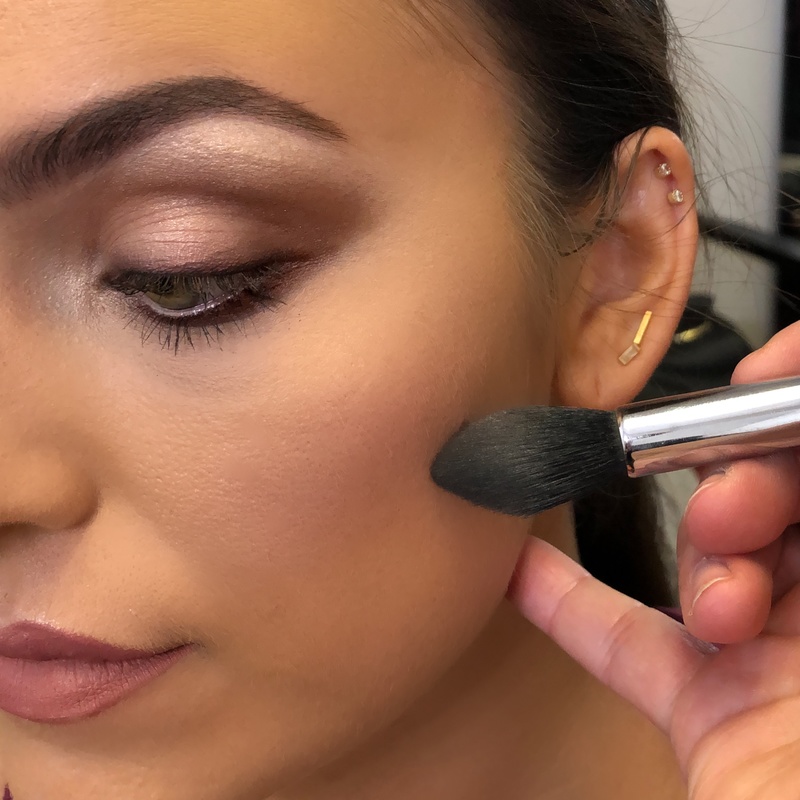 STEP 10. Using a lip brush for accurate application, apply Maybelline Super Stay Matte Ink in #65. Tap a little Shy Blush over the lips for long-lasting sheen.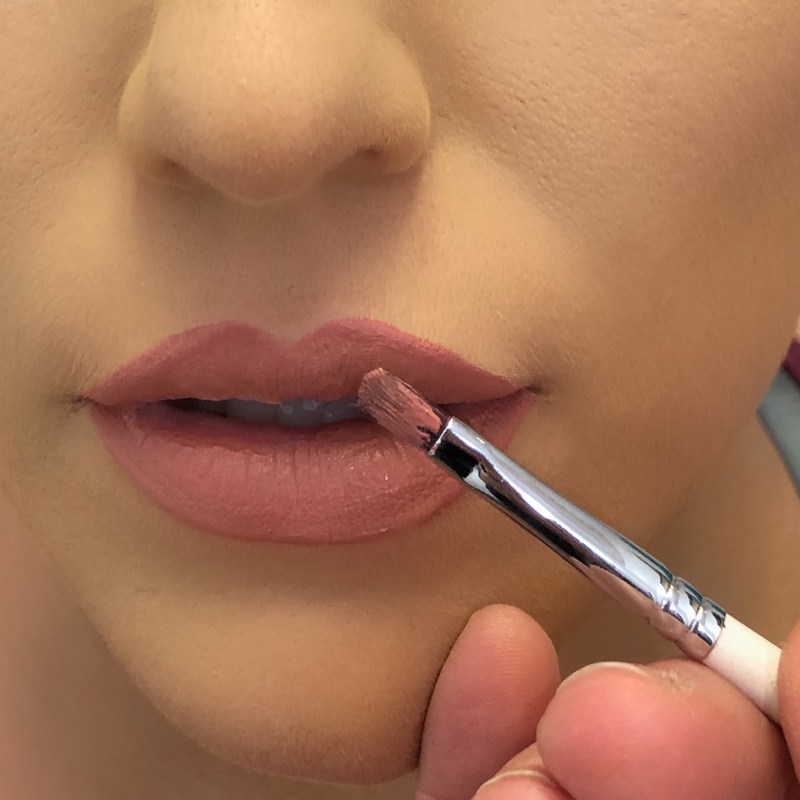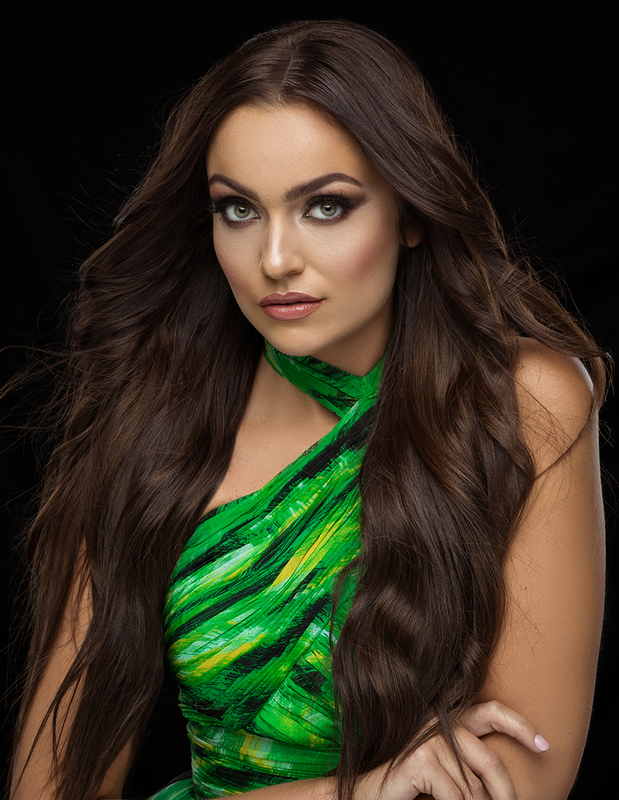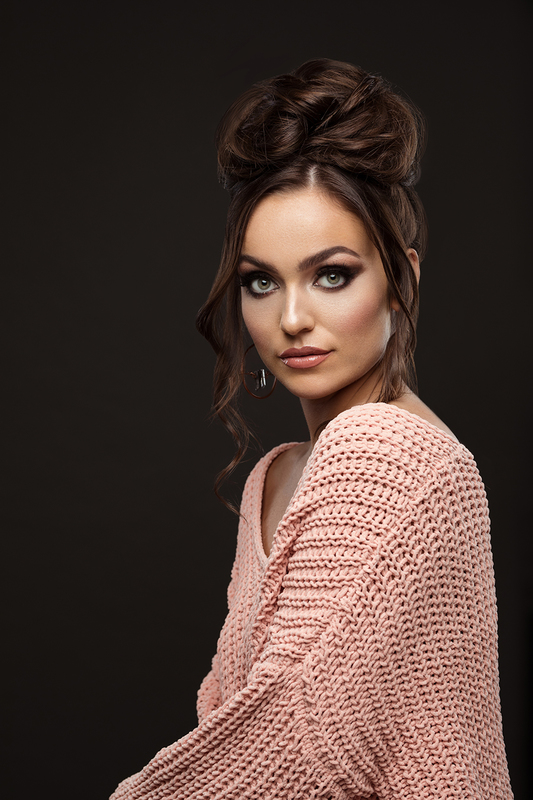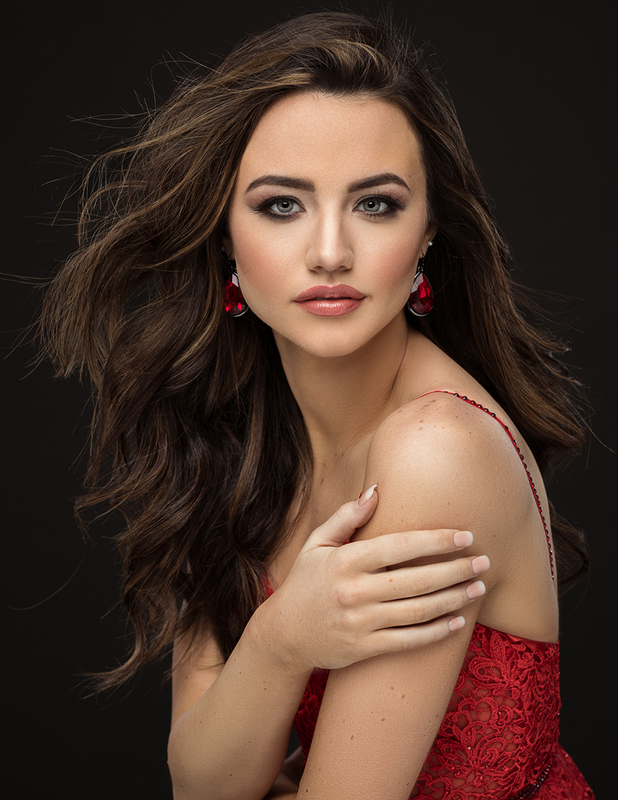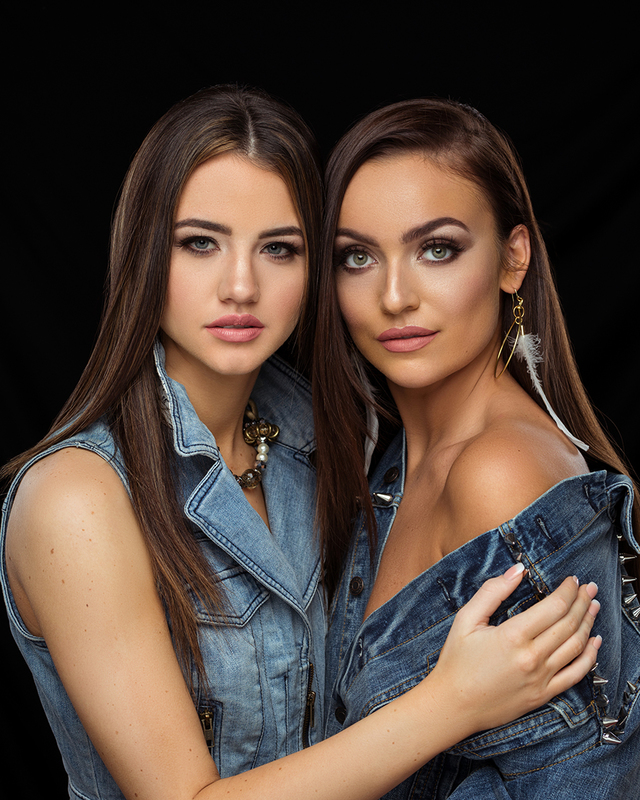 Sherri's makeup can be found: www.sherrijessee.com/shop
Model: Courtney Lynn Smitts, Miss Virginia USA 2019
Model: Morgan Duty, Miss Virginia Teen USA 2019
Hair & Makeup: Sherri Jessee
Photography: Nathan Mays