As spring turns into summer, there's one thing on everyone's mind — the start of event season! From prom to graduation, weddings and summer soirees, after picking outfits hairstyles will be next on clients' lists. When it comes to style, looks have never been as individualized as they are now. This means utilizing new techniques and picking out just the right products to satisfy styling requests. To get a jumpstart on the season and ensure you're ahead of the trends, take a peek at a few of our top tips for event season and the stylers to match!
The Styles:
Half-Up
Taking inspiration from festival season, there has been a revival of the half-up hairstyle. With added volume and slight bends and curls this season the look is taking on a 70s feel. Consider adding a face-framing fringe or dimensional highlights to prep clients for an extra special finish. For a more youthful feel, consider creating two ponytails at each side of the head instead of a single one in the back or adding mini braided or twisted elements throughout.
Modern French Twist
As we all prep for a scorcher of a summer, we'll see the return of claw clips everywhere, especially in addition to updos. By adding this fun element, it not only makes creating an upstyle much easier, it adds a modern flair to the finish as well. This style is also ideal when clients are aiming to save their freshly styled blow-dry, so consider having a few of these accessories for sale in the salon to increase sales.
Flair
According to the latest reports, hair jewels, colored elastics, barrettes and butterfly clips are back. These classic oughties accessories can easily add flair to any event, which is why it's a great idea to have them in stock in the salon. Not sure how to place them? We love the addition of jewels to loose waves or butterfly clips to bubble ponytails for an effortless add on. In addition to this, consider adding a fun pop of color using Keune Color Chameleon to truly set the style apart.
Classic Glam
After a few years of sweatpants and topknots, getting glam is in again. This is exactly why you'll see a return to old Hollywood style waves. To prep the look, add a Keune Semi color to refresh tone and add shine before blow-drying and adding wrap around waves.
The Stylers: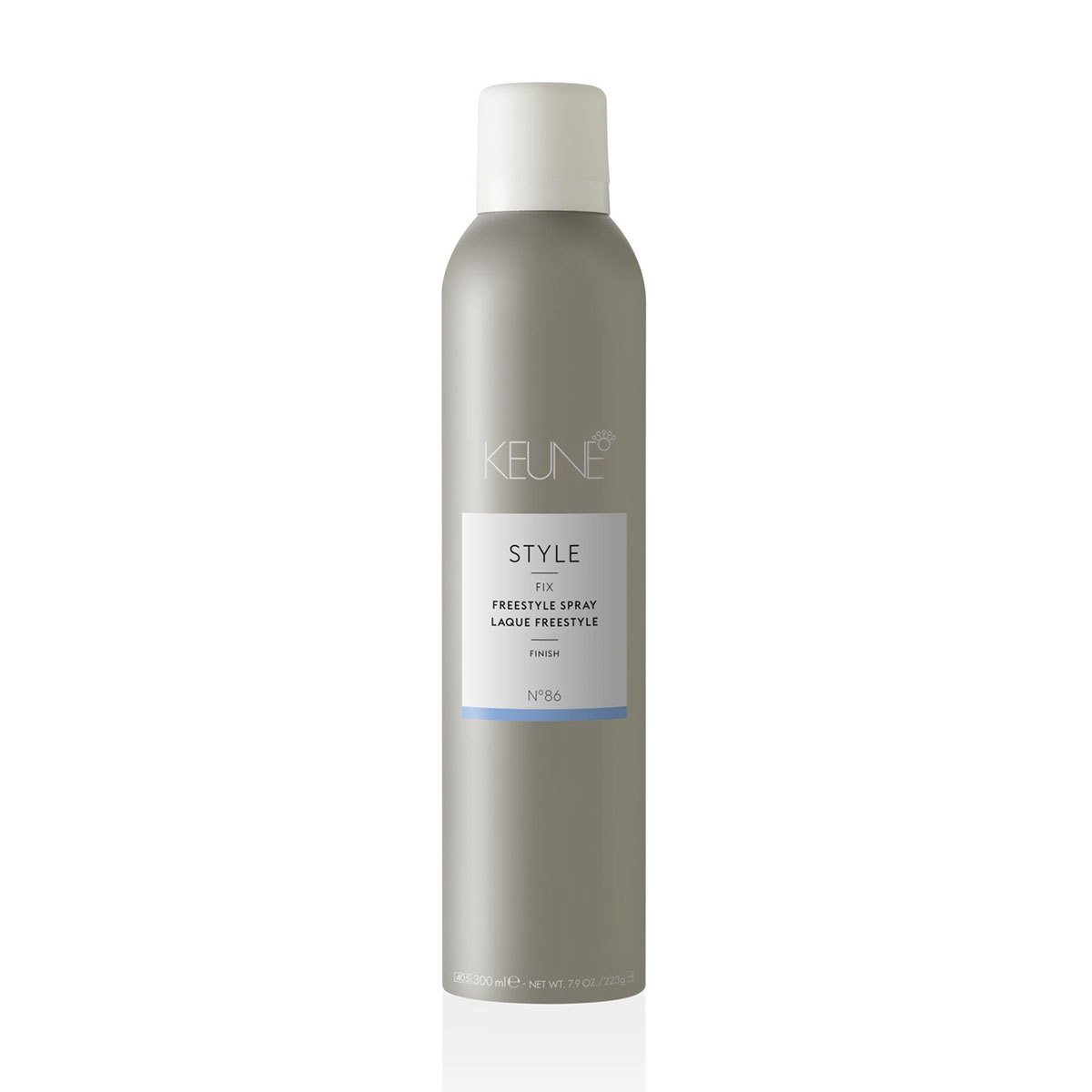 Not only will this hairspray keep your style in place, but it also offers 24-hour humidity protection, which is ideal to combat frizz while still allowing for movement within any style.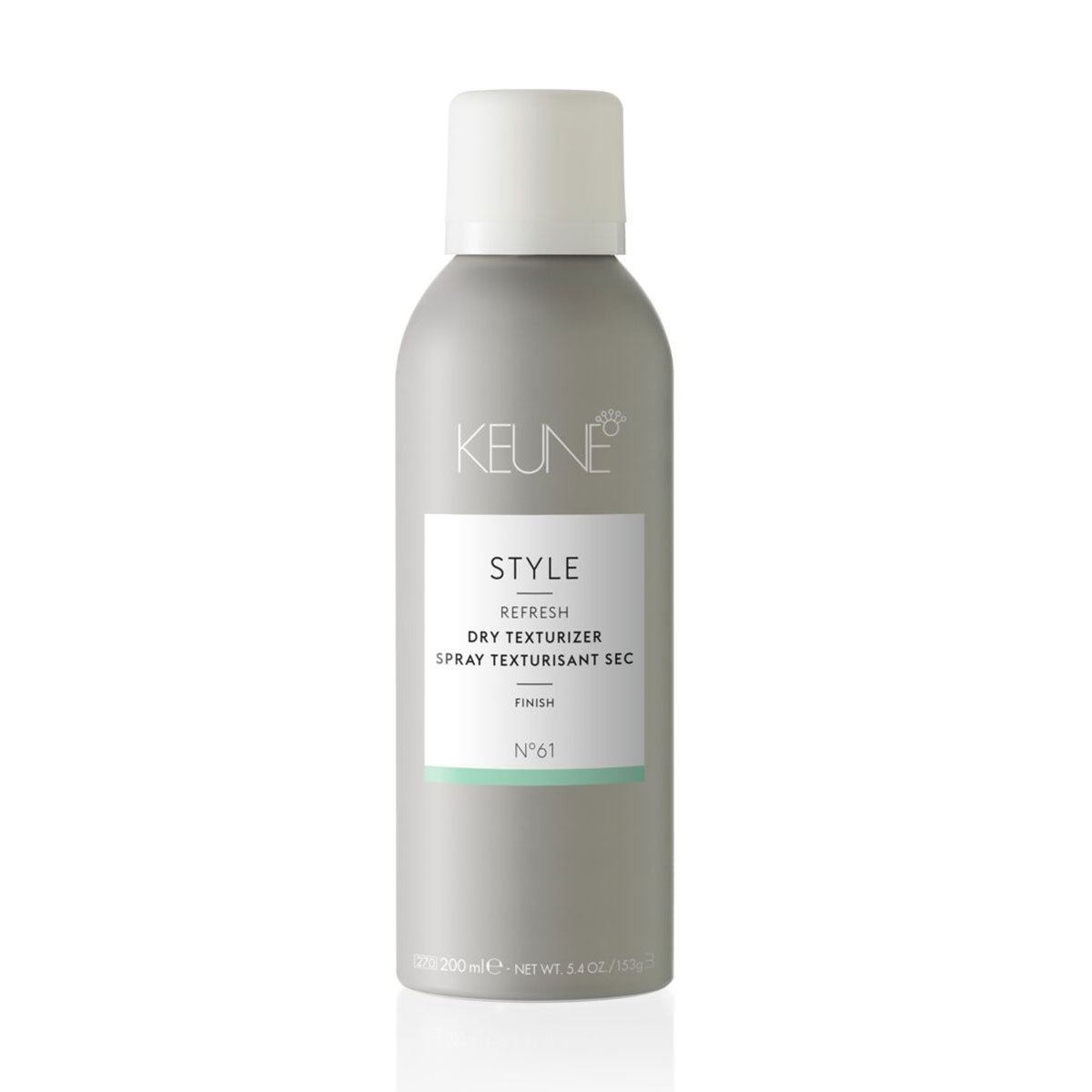 Separate curls or add volume before you start an up style, this dry texturizer instantly adds volume and creates tousled texture while also refreshing the hair.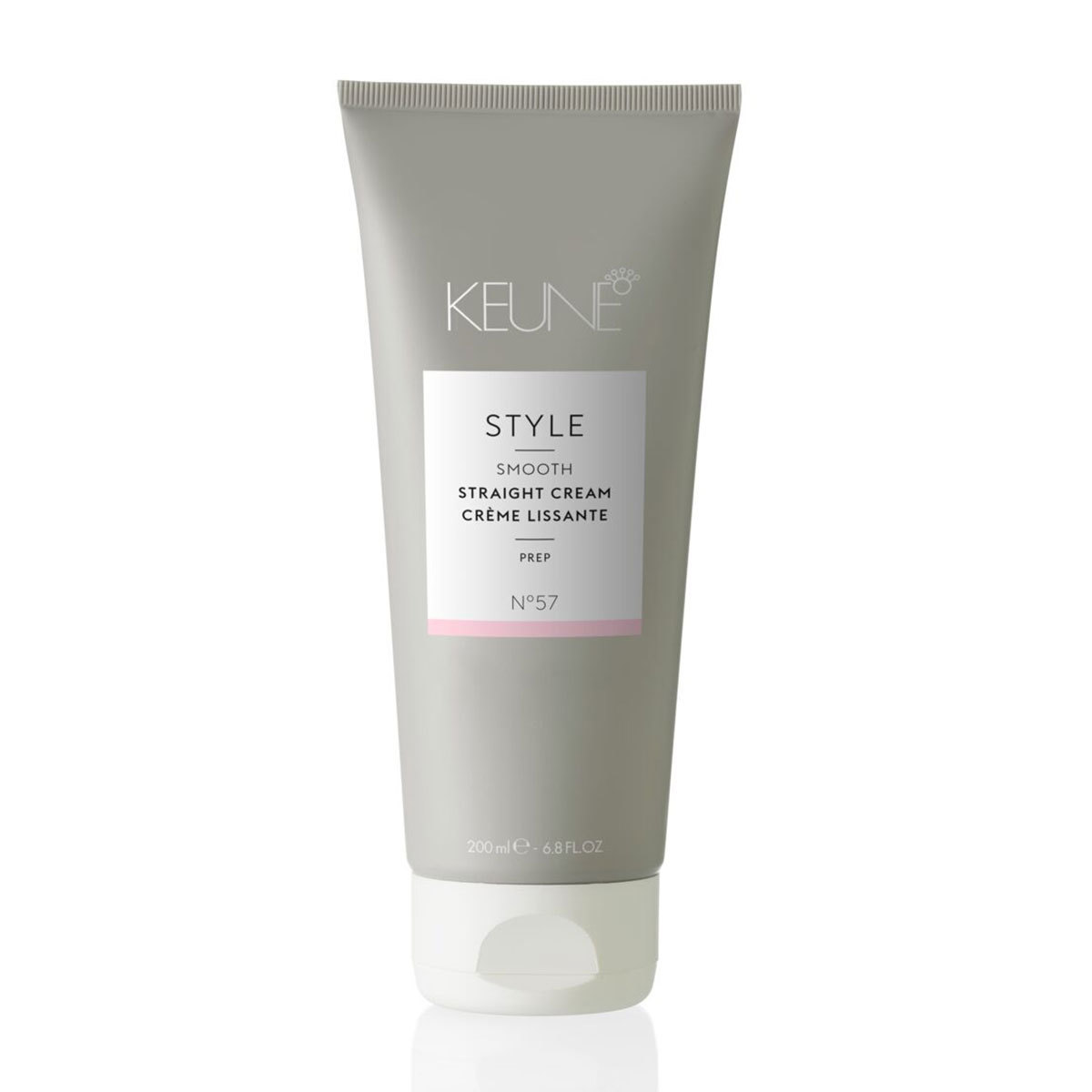 Prep hairstyles by ensuring a smooth finish with the addition of this heat-activated cream before blow-drying and heat styling.
To highlight color, accent braids or dimension of curls and waves, this shine spray adds a brilliant gloss finish without weighing the hair down.