Whether it is from external societal factors or simply because we are all becoming wiser in our growing age we notice that now, more than ever, our time is truly precious. With digital distractions, social obligations and probably in part due to increasing traffic patterns we seem to have less and less time to do the things we love the most. Part of this problem lies in the small things we do for ourselves on the weekly or even daily. The importance of self-care has reached an all-time high and everyone from bloggers to brand execs agree that even if it is a small amount of time, you should take it for yourself. From getting a quick polish change to applying a hair mask – take 10 minutes to treat yourself!
With new revolutionary technology, now your clients can even take those 10 minutes and get their greys covered. What? Yes, you heard us right the first time! With the latest innovations from Mowan, it is now possible to take care of pesky grey regrowth in just 10 minutes. Megix10 is a professional-only color that takes care of your greys and the health of your hair. Utilizing a plant-based main ingredient, Keraveg-18 it not only increases hair strength and elasticity but adds shine and condition as well. To give your clients a bit of background you can explain to them the importance of these vital ingredients. Hair is made up primarily of Keratin, and when clients color or style hair it is important to take care of the integrity of this. Keraveg-18 – the primary component of Megix10 – mimics the composition of keratin protein, which improves the cuticle layer and makes hair shiny, smooth, and more manageable.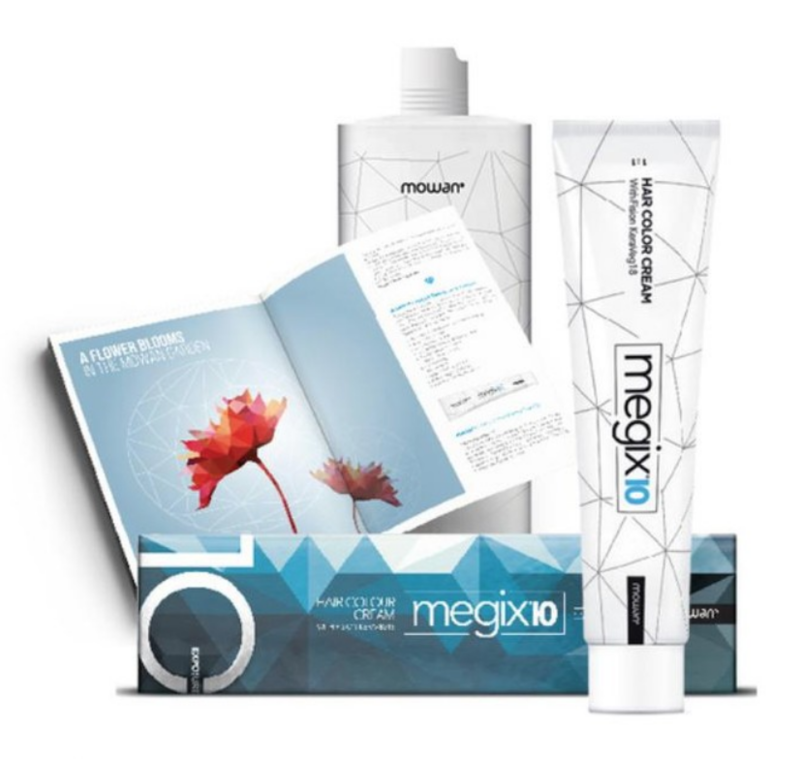 Daily tasks are stressful enough, Megix10 proves to be a true wellness treatment for the hair that contains vegetable alternatives for animal keratin that will check those extra boxes of client standards for you! With 18 amino acids, serine, threonine and silk protein, Megix10 is chock full of ingredients that are designed to give your clients the best results imaginable.
Apart from clients who are routine with their root touch-ups, clients and stylists alike have been looking for ways to decrease their time in the chair during highlighting appointments as well. Lift9 by Mowan finally gives you the tools needed to achieve this! With one application, Lift9 can lift up to 9 levels in 50 minutes. Utilizing Bamboo Carbon extract, this mineral has long been praised for its ability to lift and strengthen the hair. With a non-swelling and creamy consistency, you'll never have to worry about bleed lines or flakes and its formula works hair to take care of the integrity of your client's hair.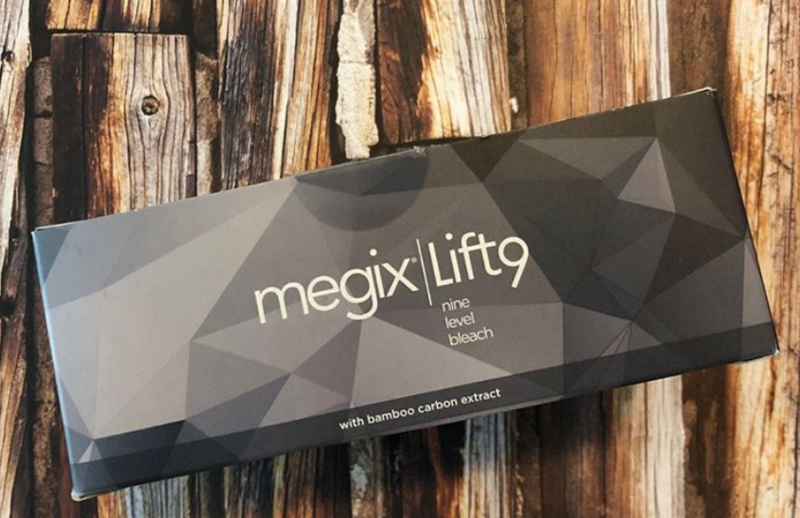 With its revolutionary formula, most clients are actually able to forgo a heavy toning process as it provides a steady even lift. This means that as time goes on, your client's hair color looks and lasts better. It can be used for both on and off scalp bleaching and is a favorite for use with both balayage and foils!
So, now the only question is – what will you and your clients do with all that extra time?