Is anyone else still feeling the fallout from daylight savings? While we muddle through yet another season of "fall back," we're feeling this new sleepy fringe trend. Slept-on styles aren't anything new, but let's face it — it's been a hot minute. If you're spending your "extra hour" tumbling in the sheets, hopelessly scrolling TikTok, this new fringe trend is right up your alley.
The sleepy fringe hair trend
We're not gonna lie — we love a polished style, but we're also here for any style that makes get-up-and-go hair socially acceptable and turning down the heat damage is reason enough to get behind this low-key vibe. From curtain fringe to Bardot bangs, see-through fringe and faux fringe, it's easy to transition from these styles or simply fall into the sleepy fringe as a new bang convert.
The sleepy fringe hair trend is a grown-out bang that mimics a very 70s feel. The slightly longer length allows more hair types to wear this look, and the weight is what helps cut down on the need to heat style daily. From wearing it natural and parted or voluminous and smooth, the length flirts with the eyes to create that sultry face-frame. Unlike other lived-in bang styles, the shortest length of sleepy fringe begins around the bridge of the nose and can rest straight across or be feathered out to the sides.
Pair this fringe with various haircuts, hair types, and finishes — we love a sleepy bang for everyone!
Styling the sleepy fringe
While we love wearing hair natural with this look, some may need or want to style their hair.
Always prep hair with a heat protectant
Section out your sleepy fringe and clip the rest of your hair away
Use a paddle brush and a blow dryer to move hair from one side to the other while removing initial moisture.
From here, use a round brush (choose a size suitable for your hair length) and add volume by rolling the hair forward.
Then, work on one side using the round brush at a 45-degree angle (slanted from the center parting out toward your temple) and blow dry forward and to the side, rolling the brush back to create a slight flip. Repeat on the other side.
If you want your fringe to fall more in the center, work the hair forward again and using the pinch hair hack to create the movement you want.
Finish with a hairspray or texturizing spray, and always follow up with dry shampoo in the following days to extend your style and reach peak sleepy fringe vibes.
Shop the look:
Heat protectant: Redken Thermal Spray 11 Low Hold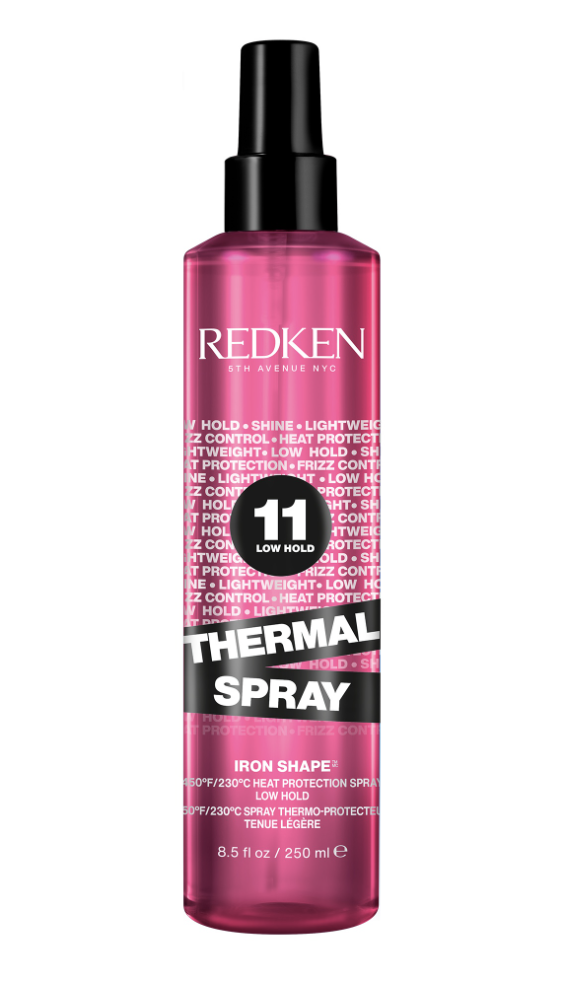 Hairspray: Wella Professionals EIMI Fixing Stay Firm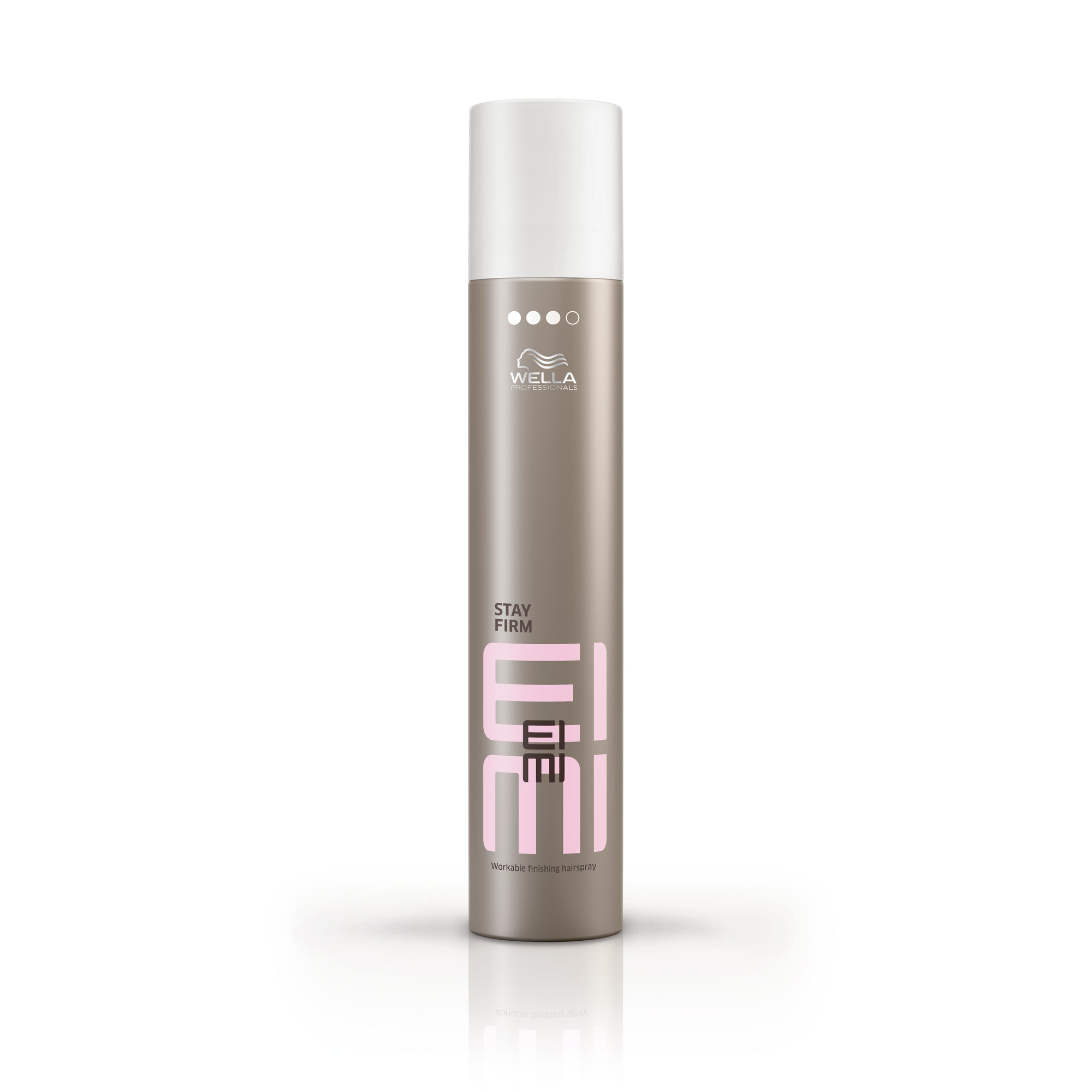 Texturizing Spray: Redken Spray Wax Invisible Texture Mist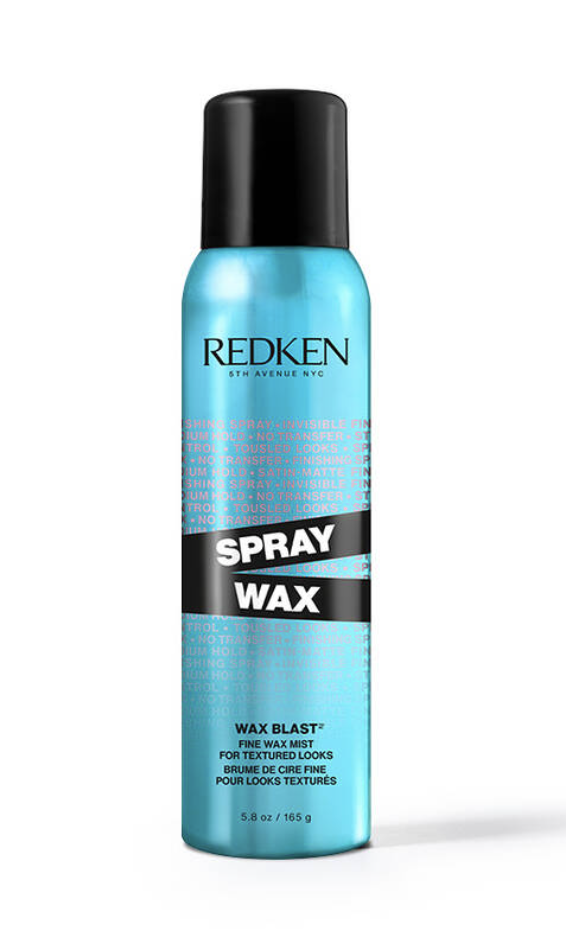 Dry Shampoo: Wella Professionals EIMI Dry Me Dry Shampoo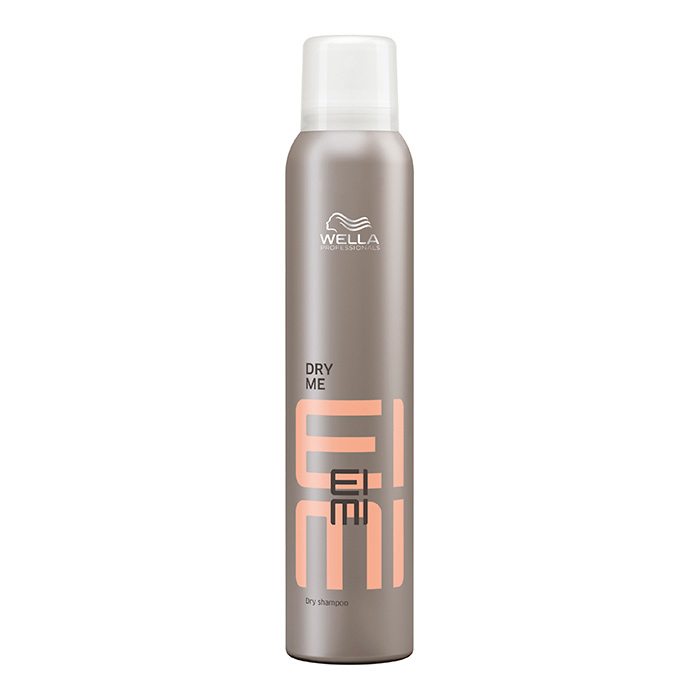 Round Brush: Sam Villa Artist Series Spiral Brush