Getting your sweat on first thing in the morning is the way to go. You get those feel-good endorphins flowing, you have more energy and you can actually go home and relax after you get home from your 9-to-5. But there is a downside to A.M. sweat sessions: post-workout hair. While gym showers make the getting-ready process easier, women with textured, frizz-prone hair can't succumb to the whole wash-and-go routine. Don't worry, you don't have to rock a messy pony throughout the week! Read on to find out how to transition from beast mode to lady boss in just a few easy steps.
Step 1: Keep It Clean
Don't step foot into the office without freshening up those sweaty locks. If there's no time for washing, stick with a dry shampoo instead. Label.m Dry Shampoo uses rice starch to soak up excess oil as it revives and adds volume back into flattened tresses. Spray it directly to the roots and gently massage it into your scalp.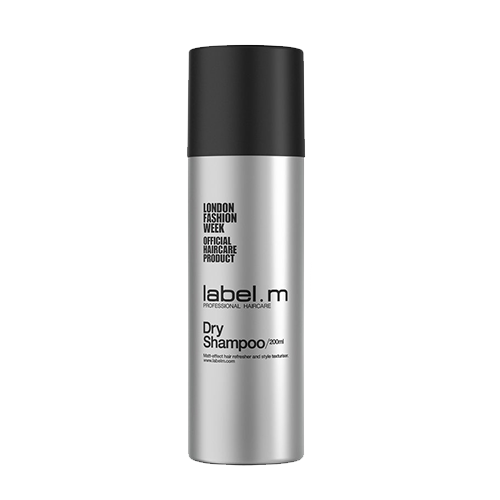 Step 2: Amp Up Your Texture
There's no time for flat-ironing your tresses pin straight. When you're styling on the clock, it's time to embrace your natural curl pattern. For best results, spray label.m Sea Salt Spray on your strands and gently scrunch your ends to boost your texture. Then, apply label.m Soufflé from mid-lengths to ends to define your waves or curls.
Step 3: Go low.
Now that you've given your hair a quick 1-2, it's time to pull strands into an effortless and chic braid or bun. While a slicked-back top knot or pony is a quick and easy style, it can look a little too sporty-chic for the office, and since you're ultimately working with messy hair, a flyaway or two can pop up and ruin your whole look. Instead, gather hair along the nape of your neck and braid it or pull it into a loose bun, Your natural texture will enhance the undone appeal, making you look like you put way more time into your hair than just a couple of minutes in the locker room. Secure your style with label.m Hairspray and you'll be ready to rock that early-morning meeting!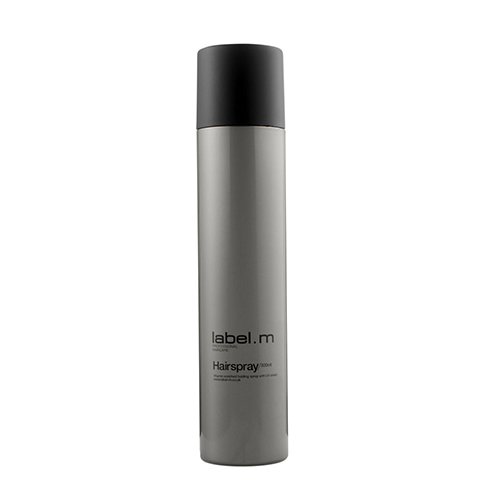 ---
For even more fashion foward styles, check out label.m, the official sponsor of London Fashion Week. Want more tips and tricks? See all their latest inspiration on Instagram @labelmusa! & SHOP label.m, NOW in the Bangstyle store!