Matthew Tyldesley has a magical way of inspiring artists; bringing teams together and creating absolutely beautiful work. In his latest collaboration, "Golden Angel", Matthew Tyldesley works together with Makeup Artist Rachel Madison, Photographer Kory Easter-day and model Caroline Jane Hix to create a truly transcended piece. Read on to learn more about the shoot and the roles each and every one of them played in bringing this beauty into the limelight.
---
The process that goes into orchestrating a photo shoot is amazing. From start to finish all parties involved must spin their creative edge to bring the concept to life. It is wonderful to collaborate with new artists to create beautiful imagery. In this feature you will see the process of hair, make up and photography told through photographs for our "Golden Angel".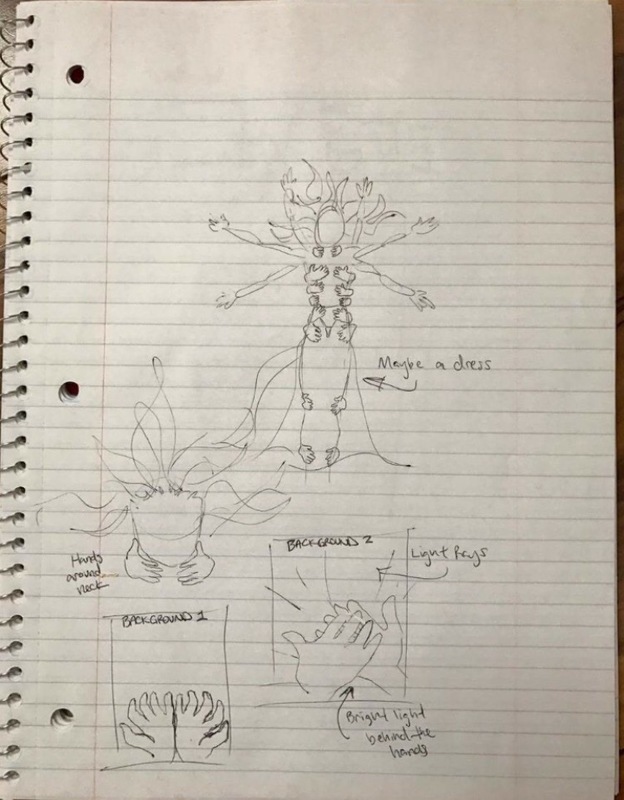 My role in the project was modeling as the "Golden Angel". Once the beautiful hair and makeup was perfectly executed, it was my job to stay in position for the shots that would produce the final image, each time only making slight differences in pose. It was a fun project and the team I got to work with made it even better! –​ Caroline Jane Hix, Model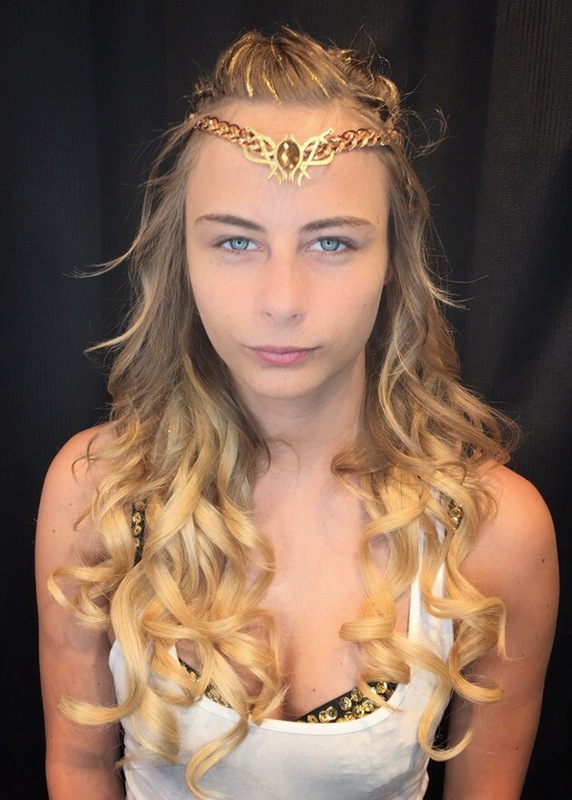 I used Graftobian's Gold Metallic Powdered Metal for the detailing on the body and face, as well as gold foil pieces that I applied individually to break up the gold detailing and give it something to bounce the light off of and stand out. For the design of the makeup, I chose to go with a bolder eye and a soft, gold lip. I wanted the body paint design to be very clean and beautiful, to go with the angelic theme. Not too much, but not too little either. I think the hair was perfect for this as well and pulled everything together. –​ Rachel Madison, Makeup Artist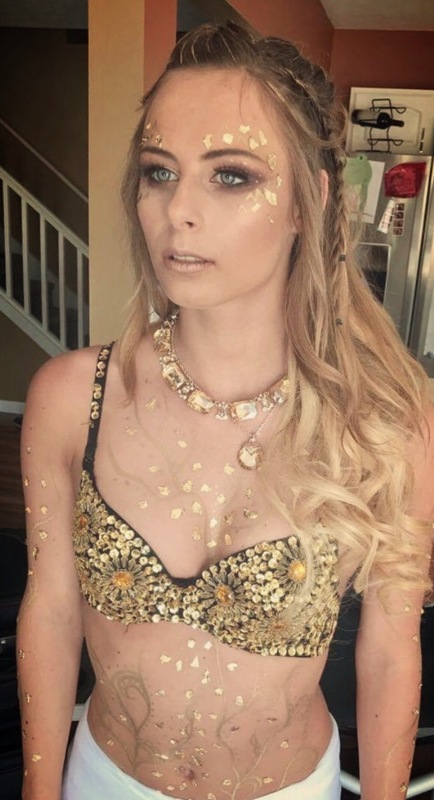 I love doing braids…this is my second time doing hair for Kory. When I got my hands on Karoline's locks I added custom hair extensions for length and slight color contrast. I did on-scalp cornrows and fish tail braids for a "fantasy" vibe. I used Redken Braid Aid 03 to prep for braiding followed by Redken Fashion Work 12 hairspray and Gold Metal Fix to add shine to the hair. – Matthew Tyldesley, Hair Artist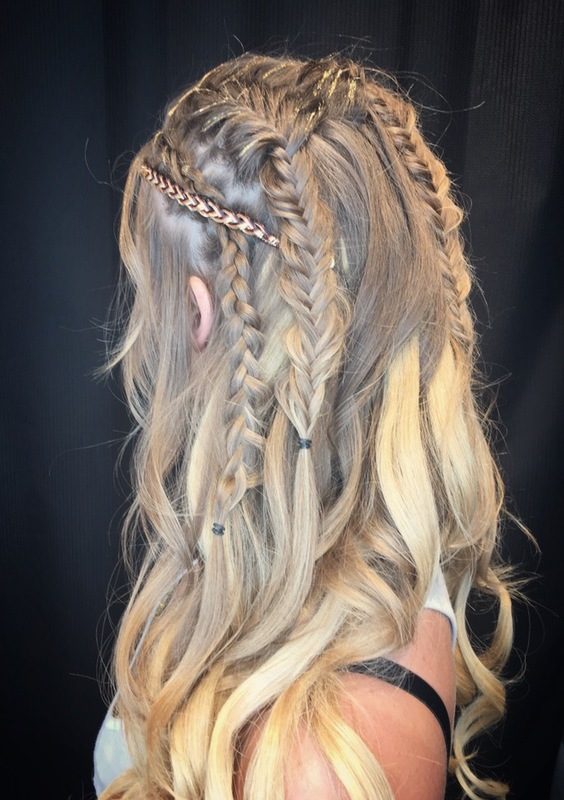 I came up with this idea in January. The concept was difficult to describe so I made a rough sketch of it and shared it with the team. I'm glad they trusted me and helped me create such a beautiful image. –​ Kory Easter-day, Photographer
---
To see more of Matthew Tyldesley's beautiful work, be sure to stalk him on Bangstyle and stay tuned for even more hair features!
Model Karoline: Jane Hix @karolinehix_model
Photography: Kory Easterday @letstalkphotography www.kfoto.net | facebook.com/koryfoto
Makeup: Rachel Madison @officialrachelmadison | facebook.com/faceartbyrachel
Hair: Matthew Tyldesley @hairbymatt | www.matthewtyldesley.com
Custom Gold Jewerly: Kelly Meyer
Black and Red Arm Models: Eric Riggs and Ken Hull