We are thrilled to partner once again with the Professional Beauty Association (PBA) to promote all of the talented artists who are finalists for the 2017 NAHAs (North American Hairstyling Awards), the most prestigious hair and beauty award in the country. In this feature get to know more about this year's Texture Finalist, Sharon Tranter.
As each season progresses we see texture take on large roles in all things hair and fashion. This year, in Sharon Tranter's NAHA entry, we see the exploration she takes deeper into this realm. With each image we see texture take on new forms and bring out new ideas for those looking for a little inspiration in their everyday ideals. Read on to learn more about her fantastic collection and hear what she has to say about the motivation behind it.
What was the inspiration behind the collection?
I asked myself: if Maria Antoinette were here today, how would I create her hair? I think these looks would be a great fit for her
What does 'texture' mean to you?
I like to see textures that make me want to touch it.
If you could describe your collection in one word, what would it be?
Deliberate.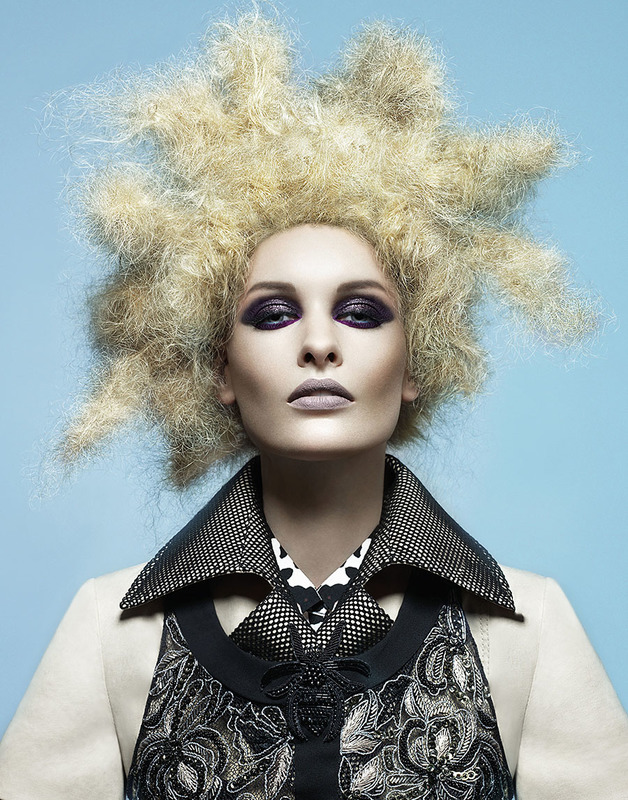 What was the most important aspect for you?
For the geometric shapes of the hair to dance together.
What was your biggest challenge in creating the collection?
Keeping it to three ideas and not going off in another direction
How did social media influence your art?
Allowing me to see what people normally like and then taking a risk by going in a different direction. I tend to follow people who are a little risky and doing their own thing.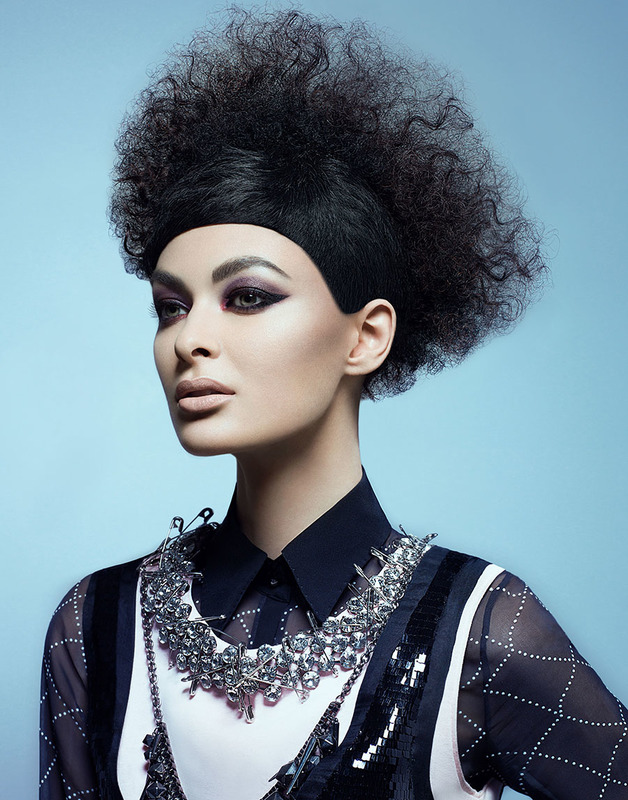 Lately, texture (especially natural texture) has become quite the trend, how did you touch on this?
I thought about which shapes (there are two of them) could be just cut and styled that way for every day use.
What do you love about texture?
How it draws me in so I have to follow the threads to see where they go.
What's your guilty pleasure?
TEA,TEA and more TEA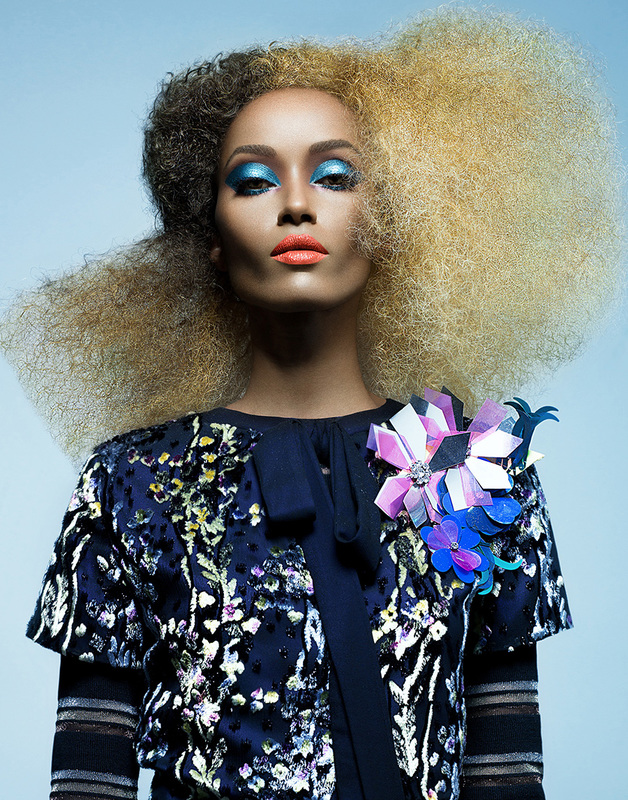 Pool, casino, or club? Pool
What's your average Saturday night like? Family ,TEA :), BBC documentaries and British chocolates.
---
Want more hair inspiration? Stay tuned for all the NAHA features and collections!