School may soon be back in session, but summer remains in full force, thanks to a seemingly endless array of triple-digit weather on the forecast. Summer-proofing your haircare routine is an absolute must, from your daily products to your go-to hairstyles. Check out five swaps you should make this summer to keep your hair looking snatched at all times.
Swap #1: Lightweight conditioner for a hair mask
You may swear by a lightweight conditioner to avoid oily roots, but right now it's imperative to provide your tresses with extra TLC after exposure to UV rays, chlorine, and saltwater. To prevent dryness, discoloration, and/or breakage, apply a deep conditioner or hair mask after every pool or beach day. Look for products that deliver intense moisture, add elasticity and shine and repair damage to ensure your hair remains touchable, healthy, and soft all season long.
Try: Keune Satin Oil Mask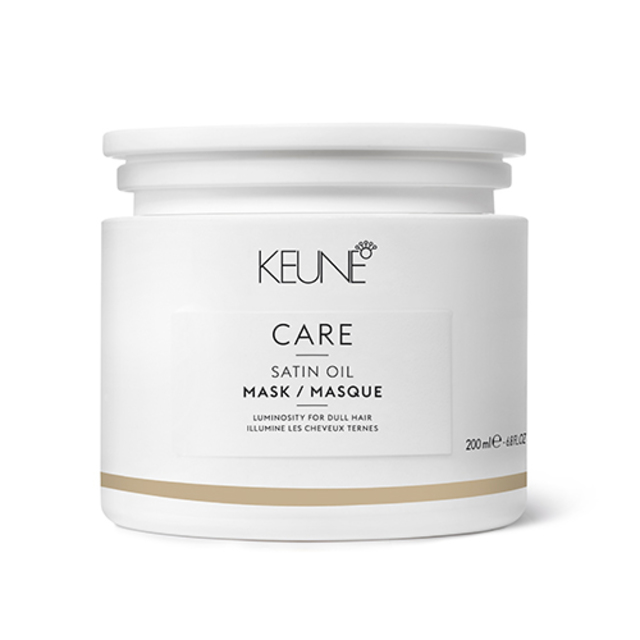 Swap #2: Your post-swim bun for a French braid
Always throwing your wet strands into a tight bun after the pool? Don't do it! Twisting and pulling the hair while it's wet can cause major breakage. Instead, do your hair a favor and style it in a French braid. Not only is the protective style gentle on your locks, but it also enhances your natural texture and minimizes frizz. Simply style your hair in a braid while it's wet and allow it to dry, then take out the braid and use your fingers to smooth through your locks for effortless beach waves sans heat!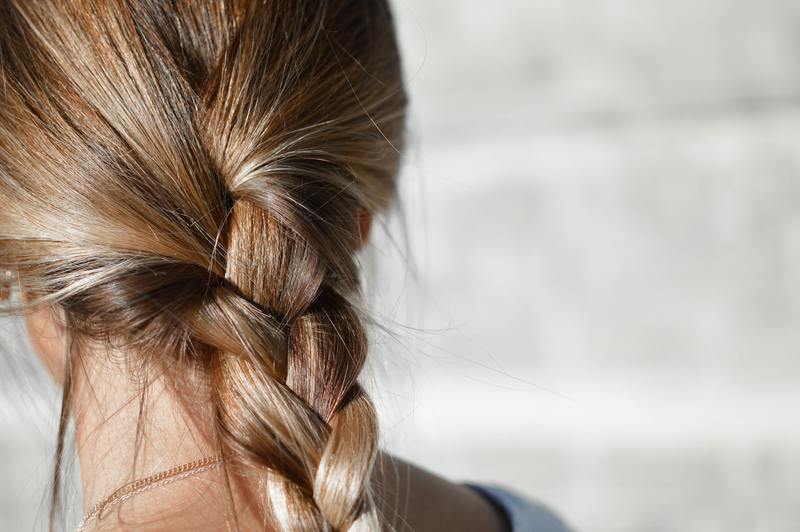 Swap #3: Hairspray for a hydrating sea salt spray
While it's always a good idea to keep a good hairspray on hand, summer is the perfect time to play around with your natural texture. Rather than rely on heat to create your waves, apply a sea salt spray to your damp strands, then allow your hair to air-dry. For best results, look for a non-drying formula that will restore moisture and shine while enhancing your waves.
Try: Wella Professionals EIMI Texture Ocean Spritz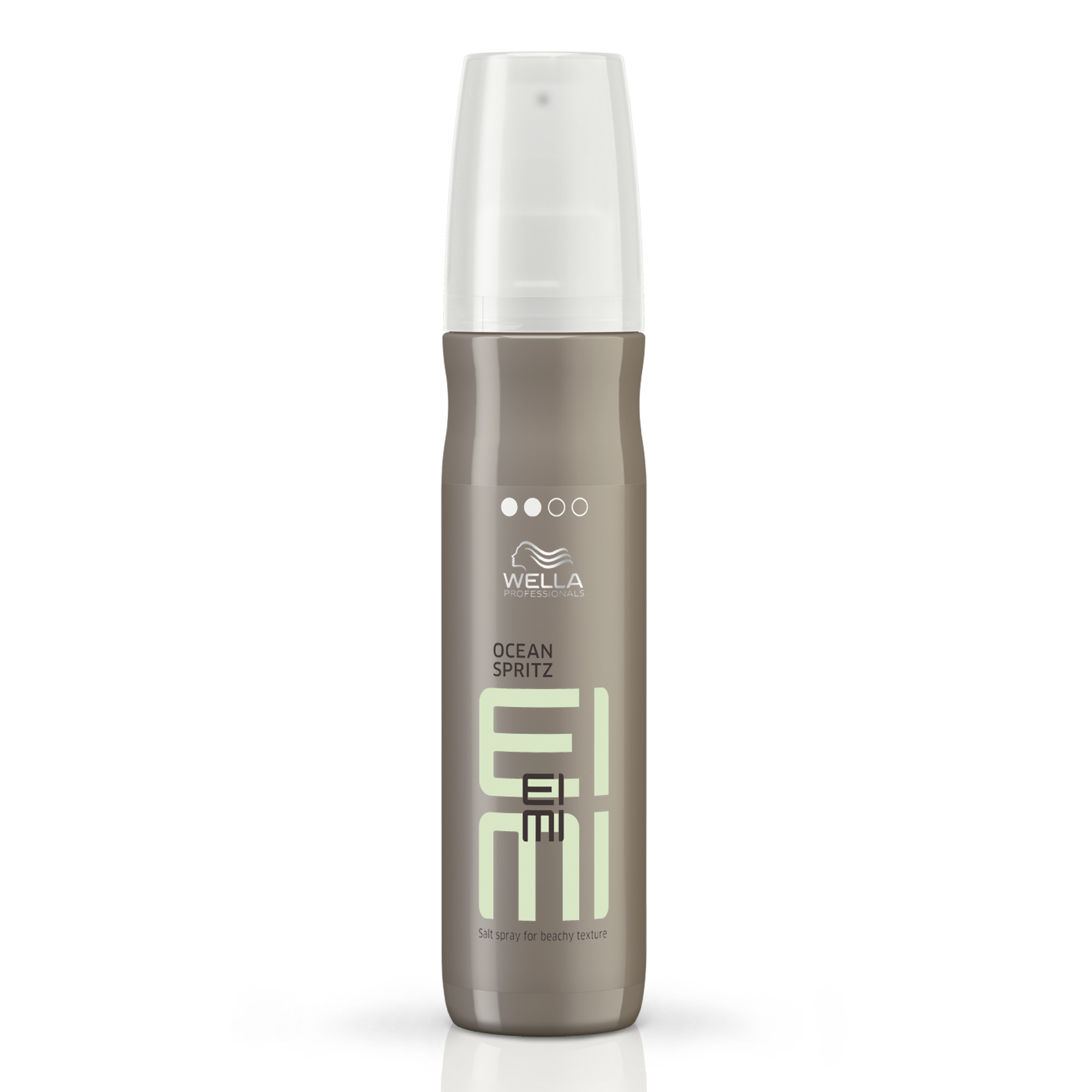 Swap #4: Golden highlights for a red shade
Step aside, blondes: It looks like redheads are having all of the fun this summer! Although many women tend to gravitate toward blonde shades during the warmer months, red is making major headway this season as the "It" color for summer. From "Modern Family" star Ariel Winter's "Little Mermaid"-esque locks to Zendaya's crimson curls, fiery shades are captivating attention both on and off the red carpet. The secret to selecting the right red for you? Opt for shades that blend well with your skin tone. For example, if you have a warmer skin tone, play around with warm copper or auburn hues, while those with fair complexions should stick to lighter strawberry blonde shades.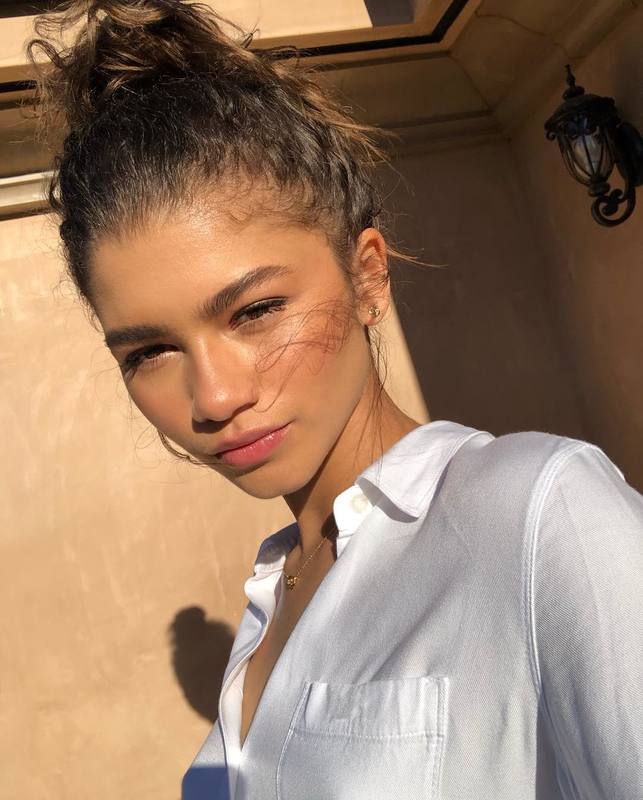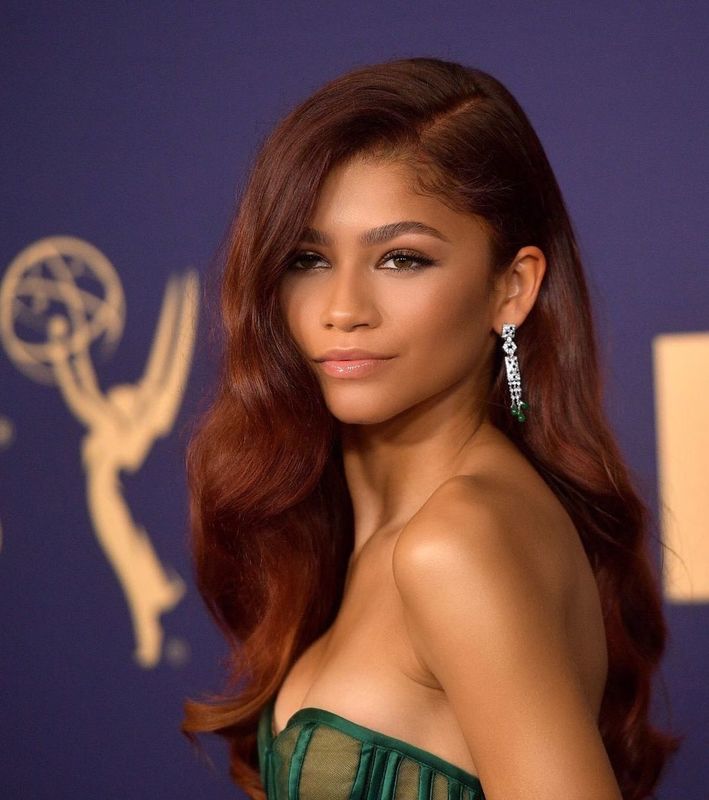 Swap #5: Regular shampoo for a purple toning shampoo
Thanks to frequent pool days and an abundance of sunshine, blondes are more vulnerable to discoloration during the summer. To prevent your hair from turning brassy or green from the sun and/or chlorine, incorporate a purple toning shampoo into your routine. Not only will the formula counteract unwanted yellow or orange tones, but many toning shampoos also contain ingredients that act as a natural protectant against the sun's harmful rays.
Try: KEVIN.MURPHY BLONDE.ANGEL.WASH