Creating a truly captivating collection, Thomas Hills' latest release – Indistinguishable – has us swooning from head to toe. In a perfect example of creating a total look, Hills presents precise cuts and with an edgy finish. As an educator and National Artistic Ambassador for Revlon, Hills' passion shines through in all that he does. Keep reading to learn more about Thomas Hills and see his collection in its entirety!
HAIR AFFAIR
I started my love affair with hair at a very young age, always accompanying my mum to get her hair done at the Ginger Group and Sassoon's as a young boy. I was always enthralled – I remember loving the environment, and could often be found in the staff room folding towels, so much so that my mum's stylist proclaimed when I was only three-years-old that I was destined to be a hairdresser! Fast forward to today and I'm still as enthralled with hairdressing as I was back then. I run TH1 Hair in Oxted, which I've had since 2004, and alongside this, I educate for Revlon Professional in my role as National Artistic Ambassador for the brand. I also love working behind the scenes at LFW, which I've done for many years now, both independently and as part of the Revlon Professional and American Crew teams, working on shows including Iceberg and Charles Jeffrey. I spend a huge amount of time on my artistic collections, which really are the hallmark of the TH1 Hair brand. Creativity has always been my main driver, and while I have a business head in terms of my salon and team's evolution, I'm continually looking at ways I can channel my creativity into beautiful, thought-provoking collections, which I hope to excite and delight in equal measure.
SHOOT TO THRILL
For me, creativity lies at the heart of everything I do, not just for me but for my team, too, and it's essential to the evolution of my business. My brain never switches off and It's safe to say I'm obsessive about detail – the devil is certainly in this aspect of any creative work I'm involved with, and the process from conception to creation is a long journey, but thoroughly rewarding. I'm lucky to have such a great network around me, and it's always a collaborative effort that inspires and drives me to create something bigger, brighter and bolder the next time around. They say imitation is the biggest form of flattery, but it can also signify a lack of imagination, so while taking inspiration from other mediums is integral, putting my own spin on it is also key for me to ensure I can lead my own way and allow my business to grow organically.
I've amassed a whole host of collections over the years and really feel that I've started to develop a signature style. I've also been fortunate enough to win the Southern Hairdresser of the Year category at the 2017 British Hairdressing Awards, while finalising in 2015, 2016, 2018 and 2019. When it comes to collections I always try to be true to myself and it's important to me and my team that we are able to express ourselves outside of the salon, which in turn allows us to showcase to our clients the work we're truly capable of. This also gives our clients a reference to the styles we can create for them, and of course, it never hurts your business to bring home a trophy!
My most recent collection was Indistinguishable. This really is a dramatically diverse range of imagery. I wanted to create something with intensity and drama, with the main aim to execute theatre, beauty, power and provocation – essentially strong, powerful women, who are always at the heart of my creative work.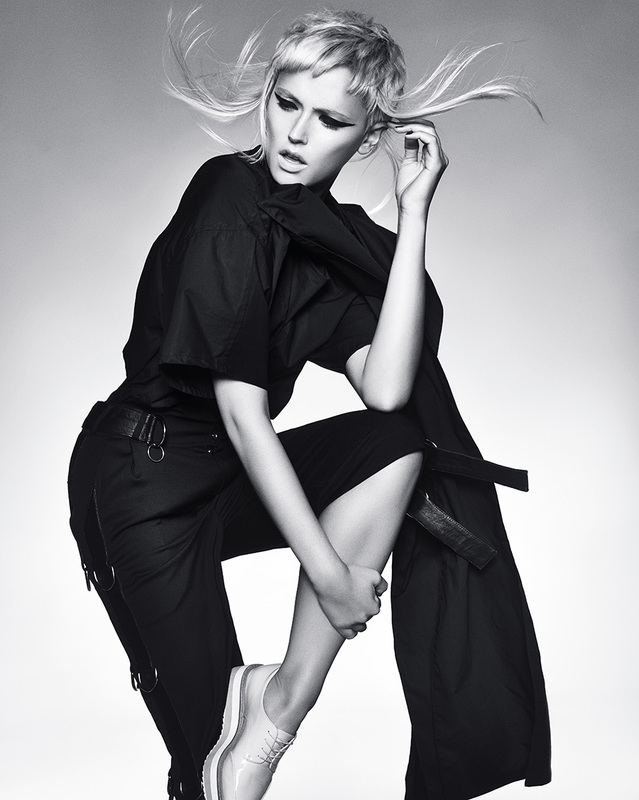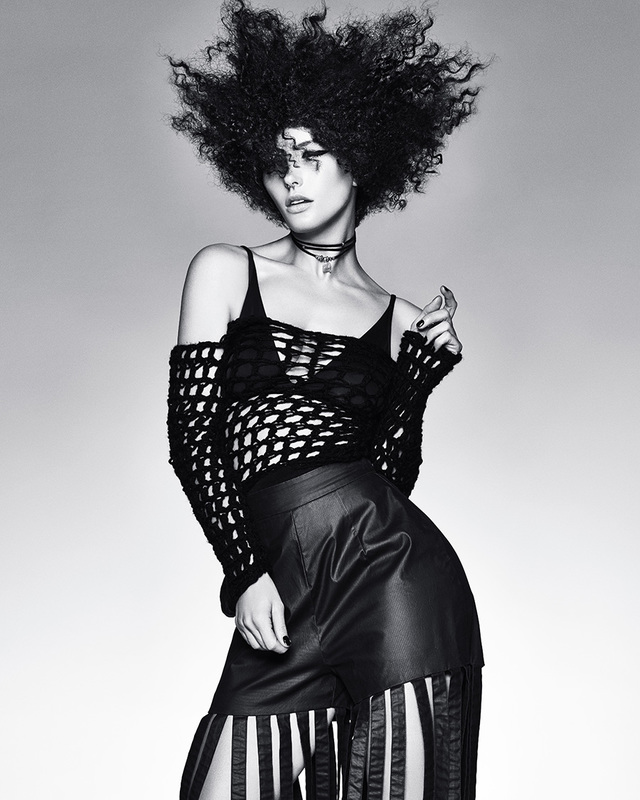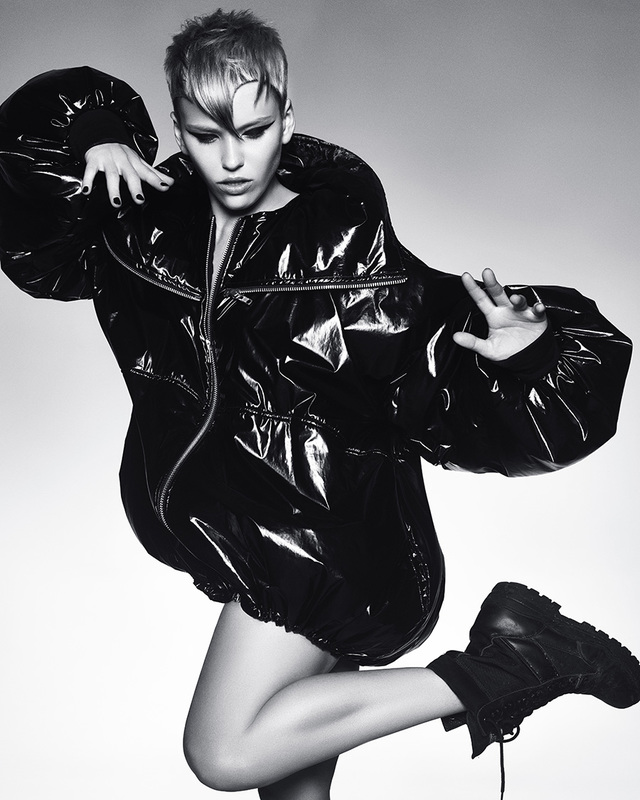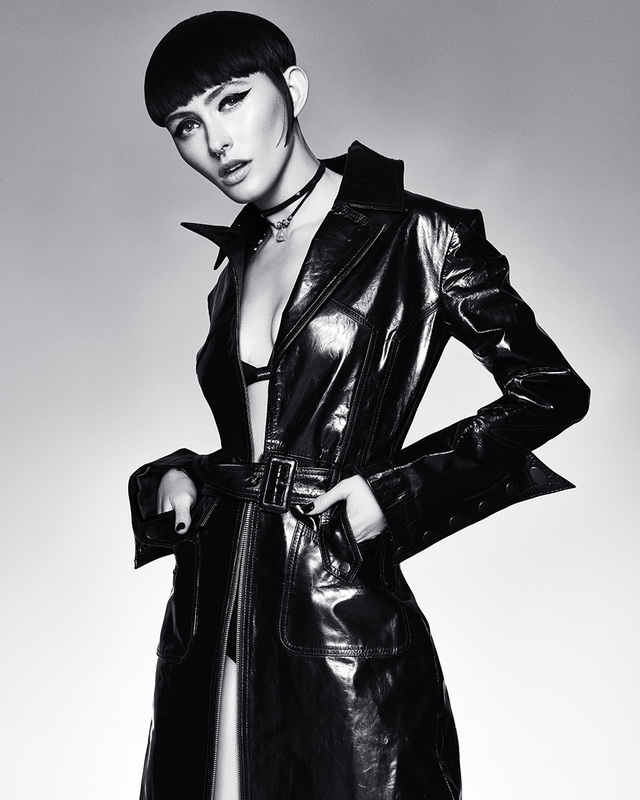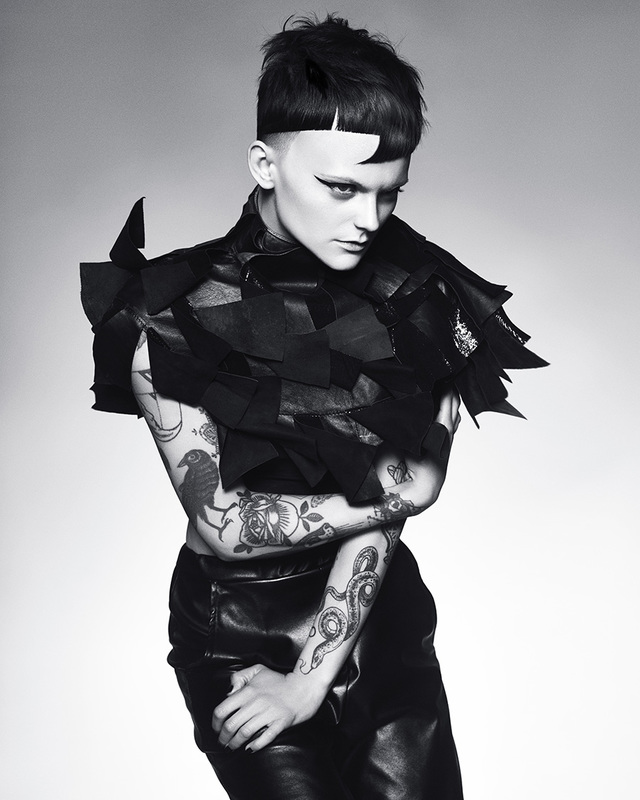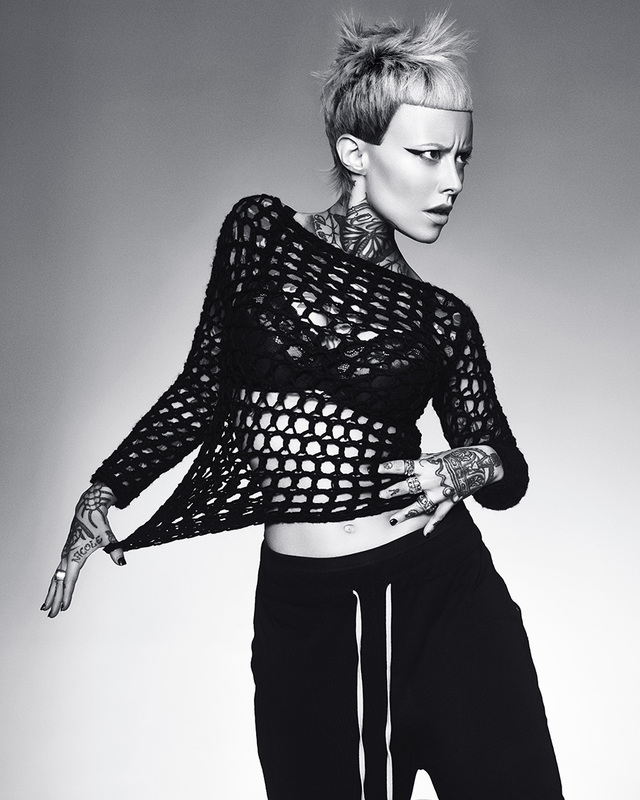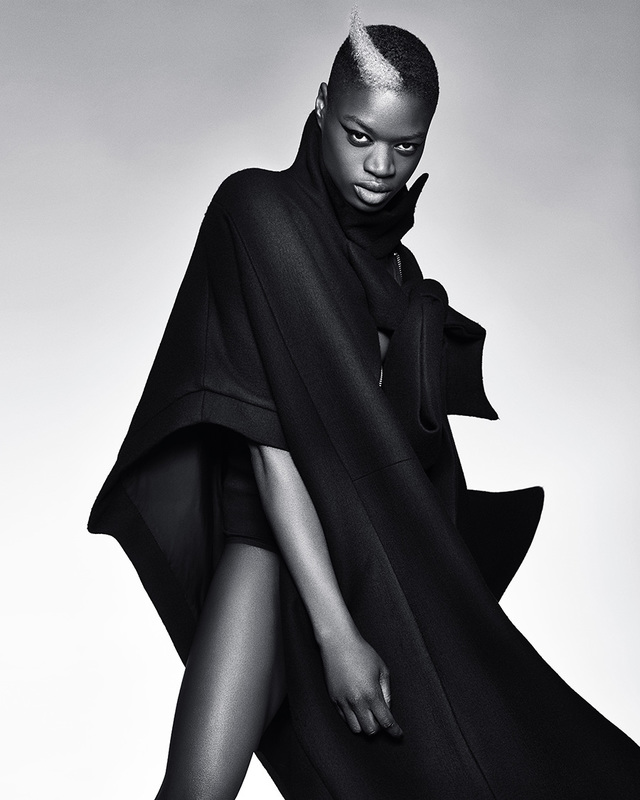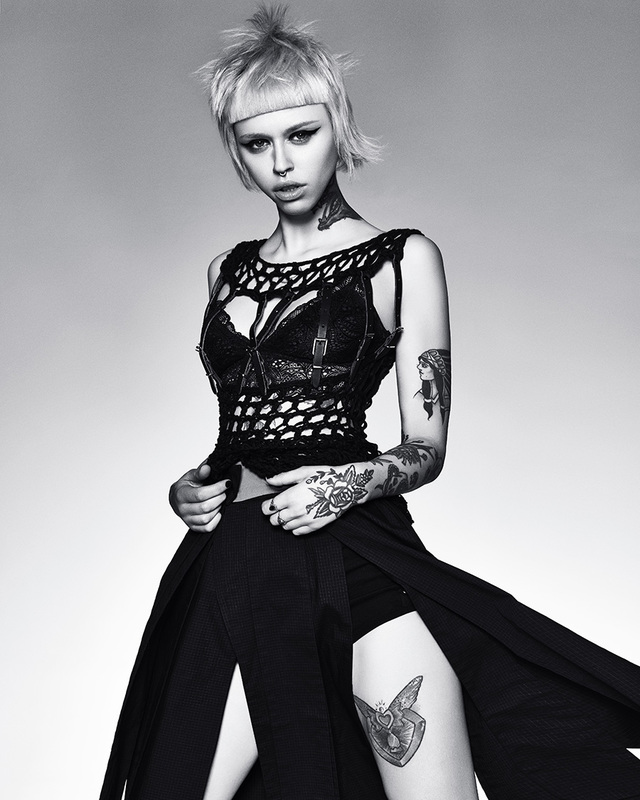 The collection really is a showcase of looks inspired by diversity; dramatic, bold and beautiful each look is different, but works collectively to showcase style and strength – I'm constantly inspired by fusing femininity and power rather than see them as individual qualities in the models in my collection. While each collection is different, one thing remains the same – my dedication to discipline. I love to showcase a range of time-honoured styling techniques with a thoroughly modern interpretation. We can look to the past while embracing the future, and for me, that's what's so great about hairdressing and the opportunities it offers us.
Hair: Thomas Hills, Director, TH1 Hair, Oxted
Make-up: Jo Sugar
Photography: Richard Miles
Styling: Bernard Connolly