Starting her career in 2010, Florida native Whitney Wells recently took the Photo Finish class at the Redken Exchange in New York. Hoping to grow her skill set from behind the chair to behind the camera - she attributes certain highlights of her career to assisting Martin Parsons and taking Redken classes at the exchange. In her recent collection, Whitney aims to obscure the idea of beauty and make it something more peculiar. Taking inspiration from film, Tim Burton was her "muse". Keep reading to see her fresh take on beauty and learn about the process!
Photo Finish is a three-day hands-on experience at The Redken Exchange in NYC. Redken Artists Noah Hatton, Lindsey Olson & Matthew Tyldesley, facilitate the program. They specialize in editorial, runway, backstage, and published work. The core of the program is to help hairstylist find their voice and to train their eyes through theory and real-time exercises on live models. Attendees are asked to identify their brand and build rapport and communication with their team using custom vision boards. The final culmination is a photo shoot in-house with photographer Joseph Rivera and Makeup artist, Xinxin Wang where the attendee's vision comes to life in photos. If you are interested in attending photo finish sign up here for our August Session – Summer in NYC – here.
What is the title for your collection and why? What was your inspiration?
My collection is titled "wii the Ppl". I gained my inspiration from Filmmaker Tim Burton and his iconic films.
Describe the mood/ emotion your collection conveys to the viewer?
The mood and emotion I hoped to evoke from my collection was a dark feeling with a touch of light. I wanted it to have a peculiar and odd yet earthy, natural feel.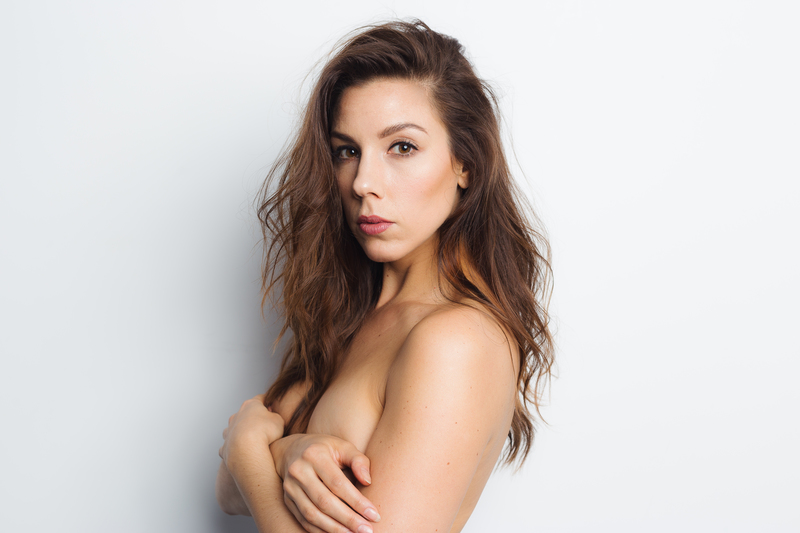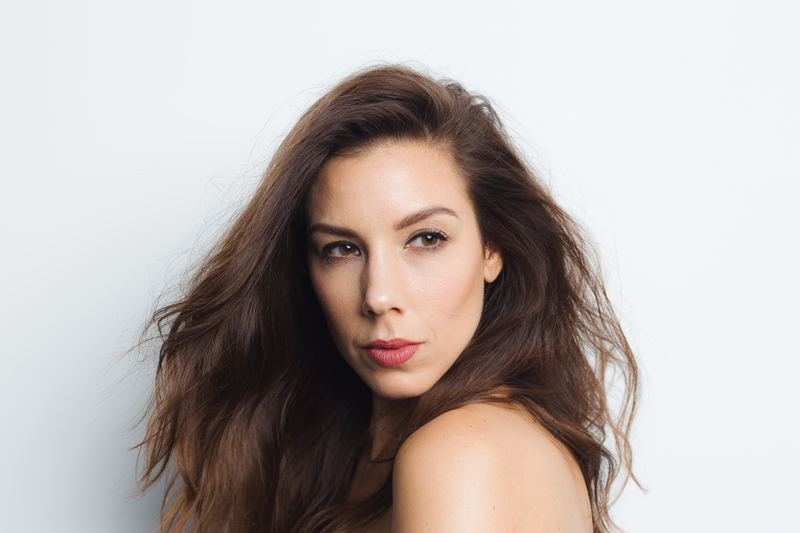 What products and tools were used to create your looks?
To create my look I used Redken Guts 10 volume spray foam and Fashion Work 12 hairspray. To give Leah's hair texture I used a crimper and ¾ in marcel iron.
What was your biggest take away from attending photo finish? How have you implemented what you've learned in your craft?
My biggest takeaway would be finding my voice and branding myself. As I keep growing in my craft, knowing who I am and where I want to go helps me stay in my lane.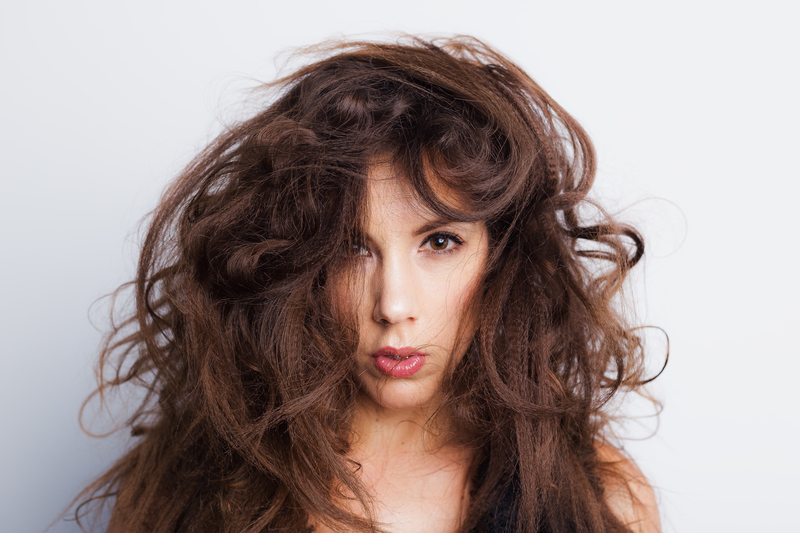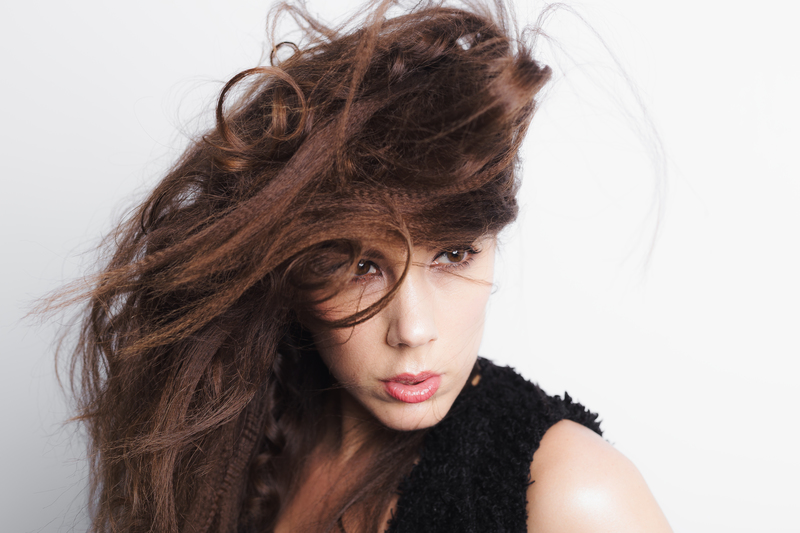 What was your biggest takeaway on set? What did you learn behind the scenes?
My biggest takeaway on set was preparing my model not only physically, but mentally to help them convey what you are seeing in your head – your "big picture". I also learned to convey my language. Learning behind the scenes how to talk to the other artists you are working with like the makeup artist, wardrobe stylist, and photographer.
What challenges did you have on set or with hair styling and how did you master them?
A challenge I face on set was helping my model to not be commercial pretty. I need her to give us odd. The educators Matt and Noah helped me talk to my model giving her mental images to pull out oddness we needed from her.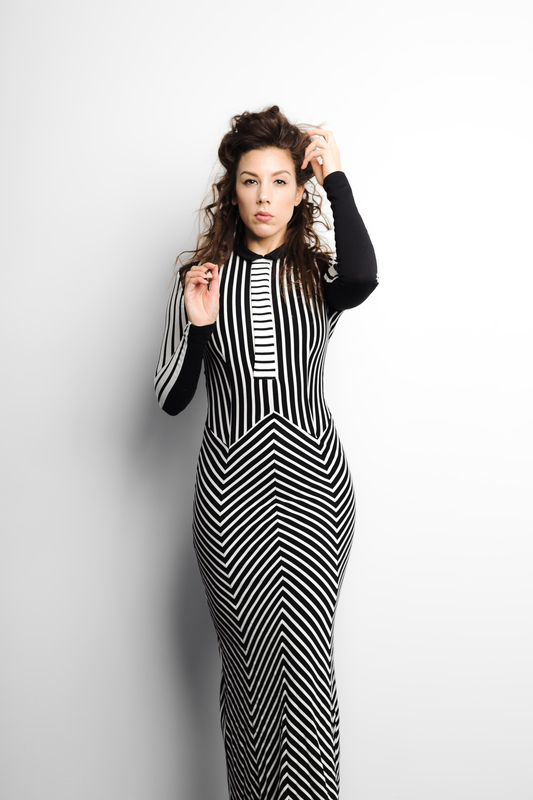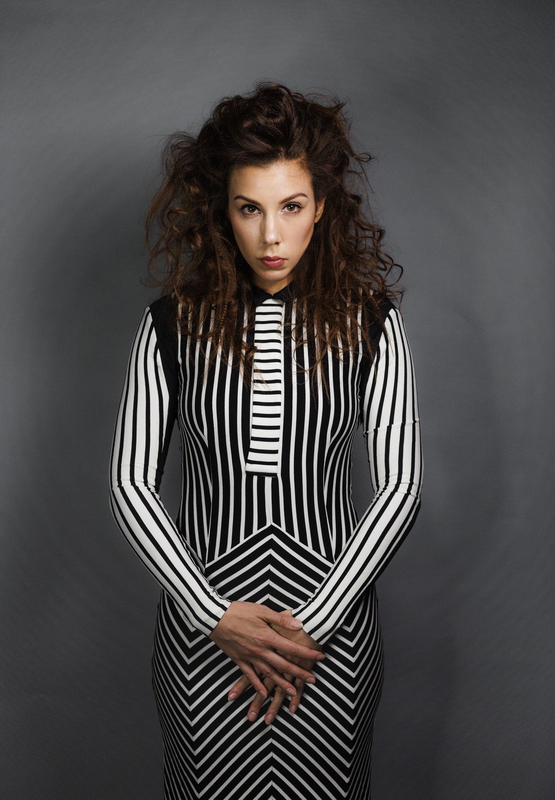 Would you recommend Photo Finish to a fellow hairstylist?
I would totally recommend every hairstylist out there to take the photo finish class. You get to be fully open to YOUR creative self, allowing your ideas to blossom and become alive and when you get back to your every day behind the chair you are refreshed and ready to create.
With all your newfound talents, where do you want to be a year from now?
A year from now I want to be working on more photo shoots, "Wii the Ppl" photo shoots.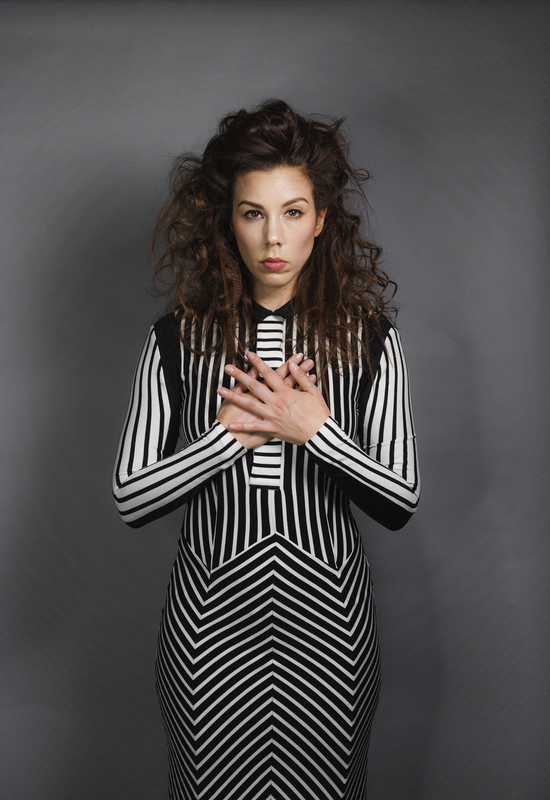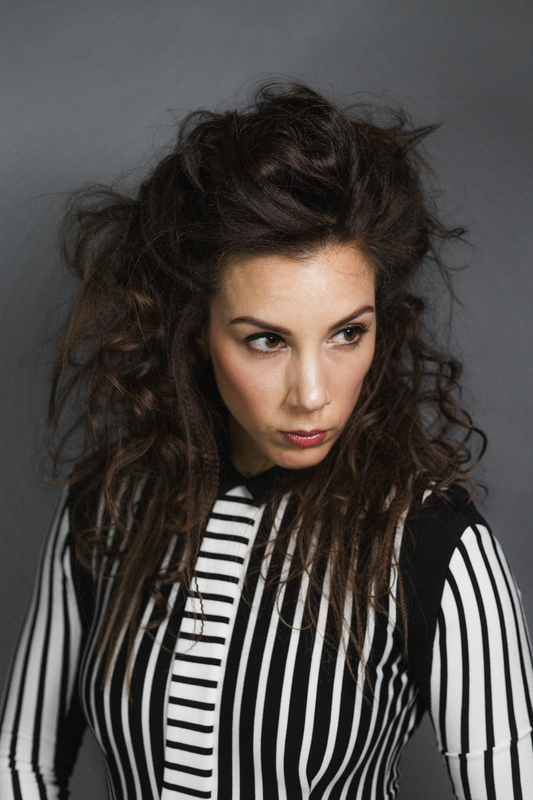 Are you feeling inspired to do more photo shoots? What are your goals?
A challenge I faced on set was helping my model to not be commercial pretty. I need her to give us odd. The educators Matt and Noah helped me talk to my model giving her mental images to pull out the oddness we needed from her. This helped me achieve my goals and gave me the tools I needed to conquer these type of challenges in the future!
Take a peek behind the scenes!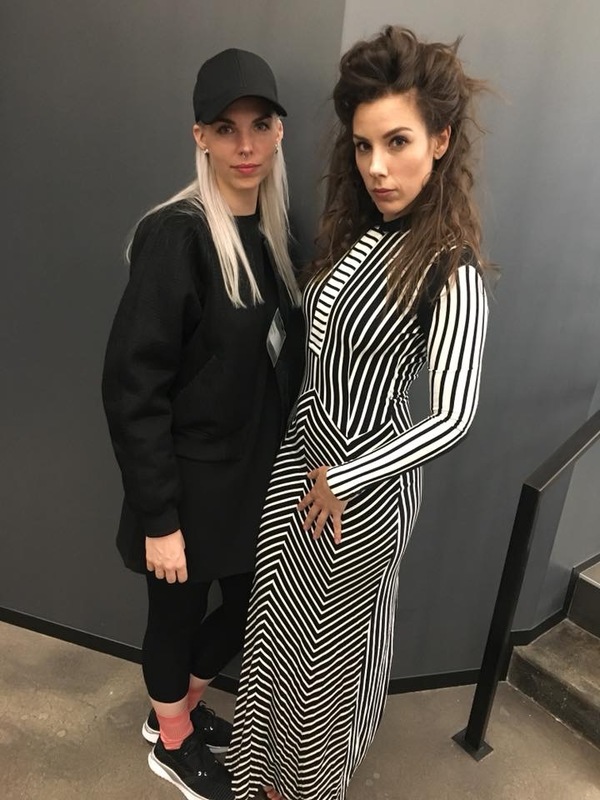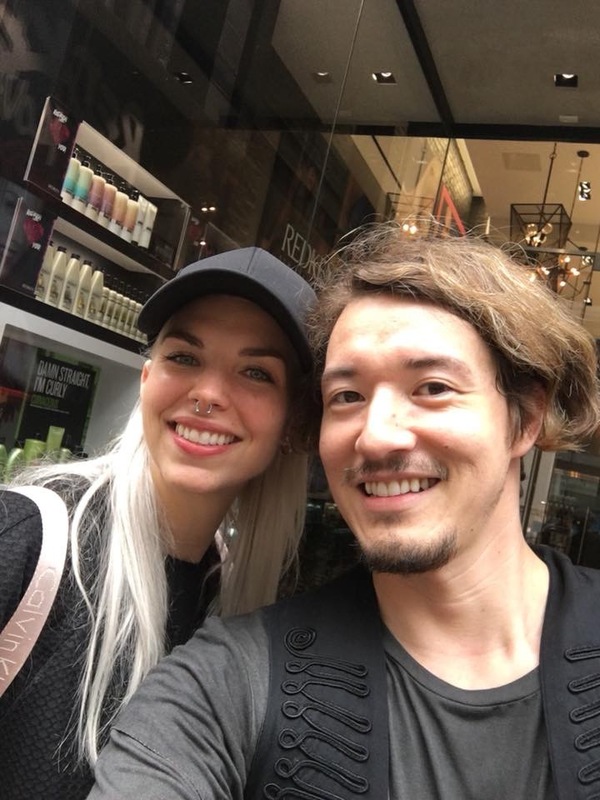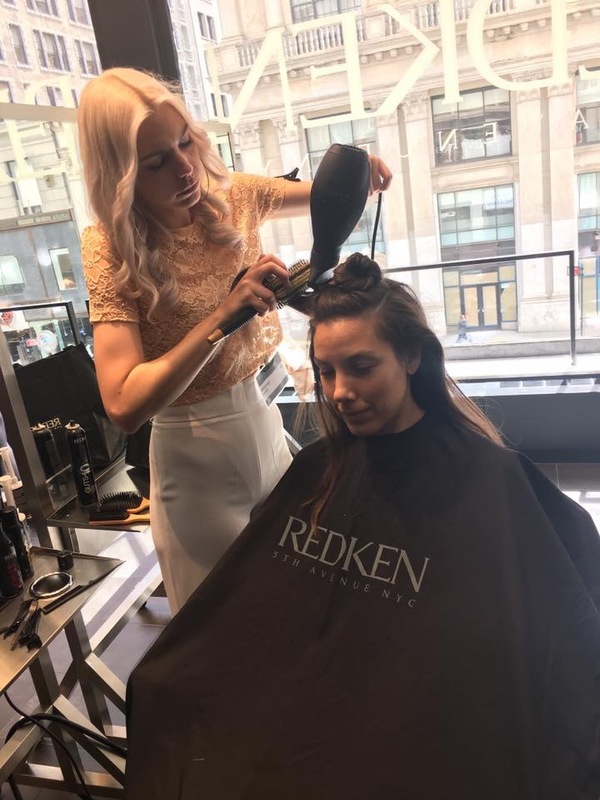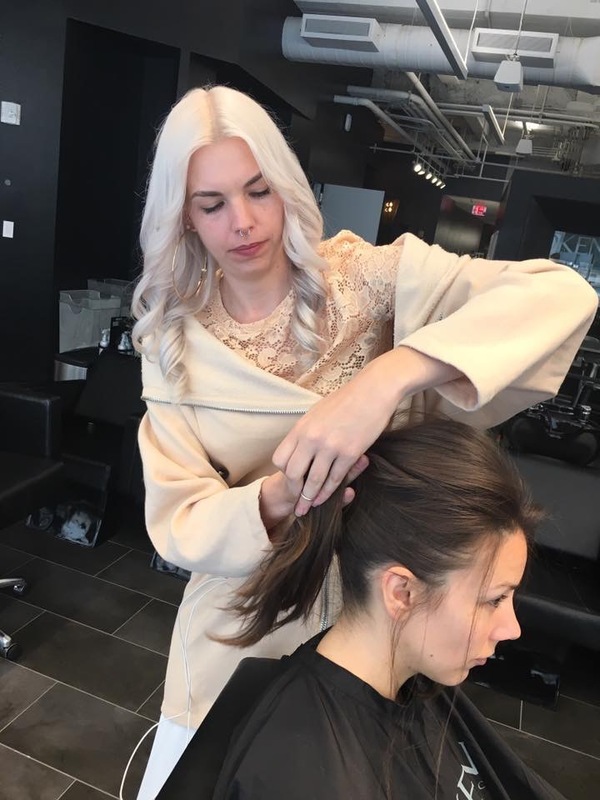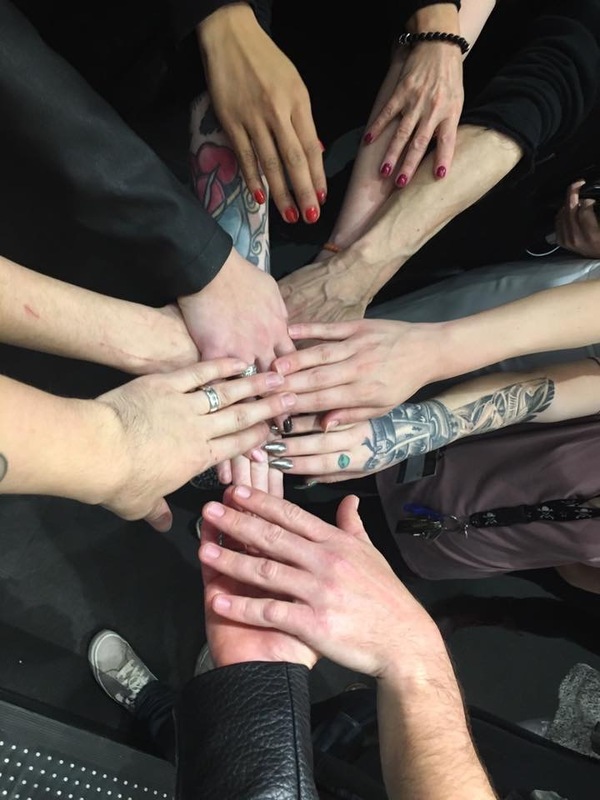 Hairstylist: Whitney Wells // @whitneywells81
Model: Leah Kraeling
MakeUp: Xinxin Wang IG @xinxin_wang_xinxinwang
Photography: Josep Rivera IG @byjosephrivera