As an artist, it is imperative to constantly redefine yourself and your work. As history tells us, this often comes from looking to past influences as you create new ideas. In his latest work, Sándor Szél, a Hungarian artist of many accolades creates his Remixes 2018 collection. Keep reading to learn more about his work and his inspiration.
Remixes 2018:
The most important thing for me was to always work with different photographers and different digital graphic designers thus always having a different outcome from the cooperation. This way there is always a new, indefinable style born, which will show something new each time. Following this logic, I met Bálint Feith during a party. The deep content and psychedelic nature of his pictures caught my attention. He started taking pictures, digital graphics, montages and acrylic images by the influence of Goya about 6 years ago. Together with him, I worked on the post-production of my Spikes collection (Spikes Remix ) which was published in several journals. Furthermore, we also created the Collections Remixed series, of images I took in Hungary and in Denmark. Bálint has recently contacted me that he would redesign my pictures and this collection is called now Remixes 2018.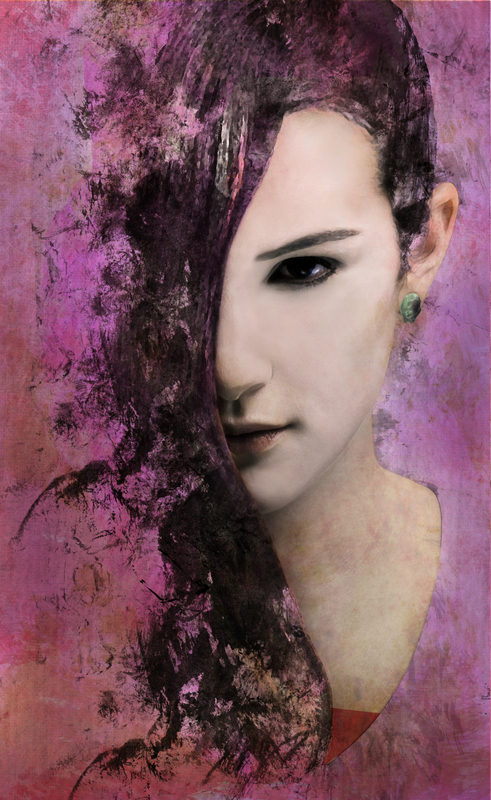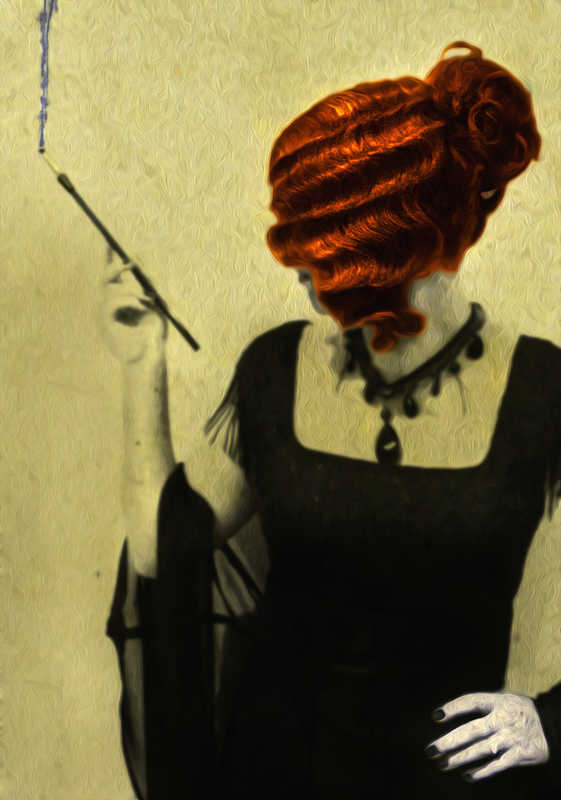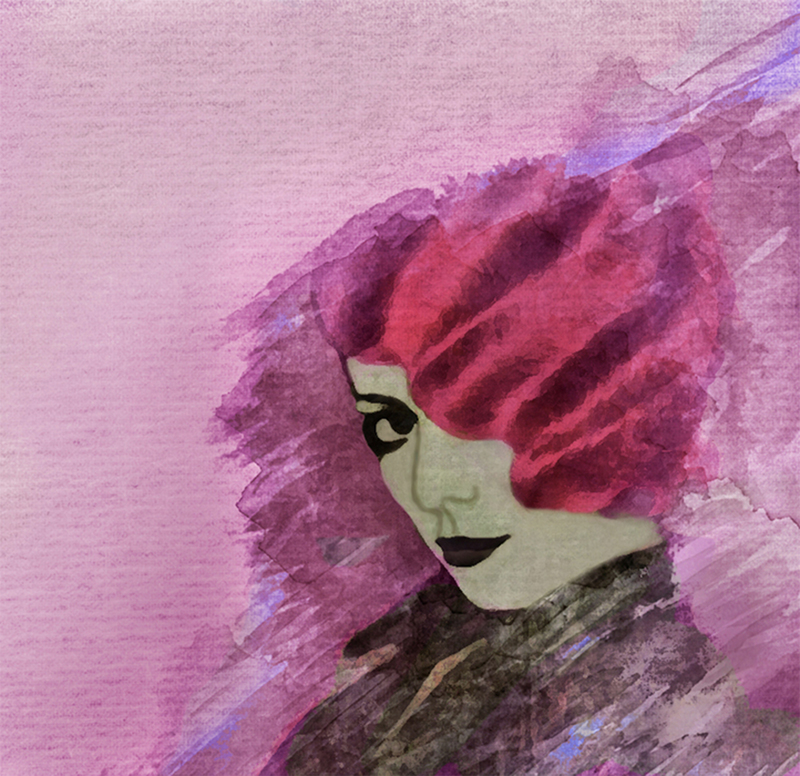 His technique was a perfect match to these three collections. In this rethink of the images, the atmosphere got better emphasis and more important than the hair-do.
---
Feeling inspired? Check out all the goodies the Bangstyle store has to offer!