With summer shades and the summer heat upon us, it has never been more important to care for your hair – color included! If it is one thing we've learned with our many trips around the sun, it is: if you don't take care of your hair during summer, winter will be even more cruel! From blistering heat to hot tools and excess sun exposure - environmental factors can wreak havoc on your strands.
No matter what your hair color routine, we've got a care regimen to take you from frizzy to flawless. Keep reading to see our top tips!
Highlights
No matter the shade or the style you've decided on, highlights will naturally get lighter under the sun. This can be great to enhance the effects of "lived-in" color, balayage and everyone's favorite ombre, but it can make it exceedingly difficult to style. Excess sun and exposure to the sea or dips in the pool can lead to lackluster strands. To combat summer's harsh effects, apply a deep conditioner to your strands prior to your beach or poolside activities. Our pick: the Biolage Treatment Pack is an easy pick-me-up for before and after your escapades!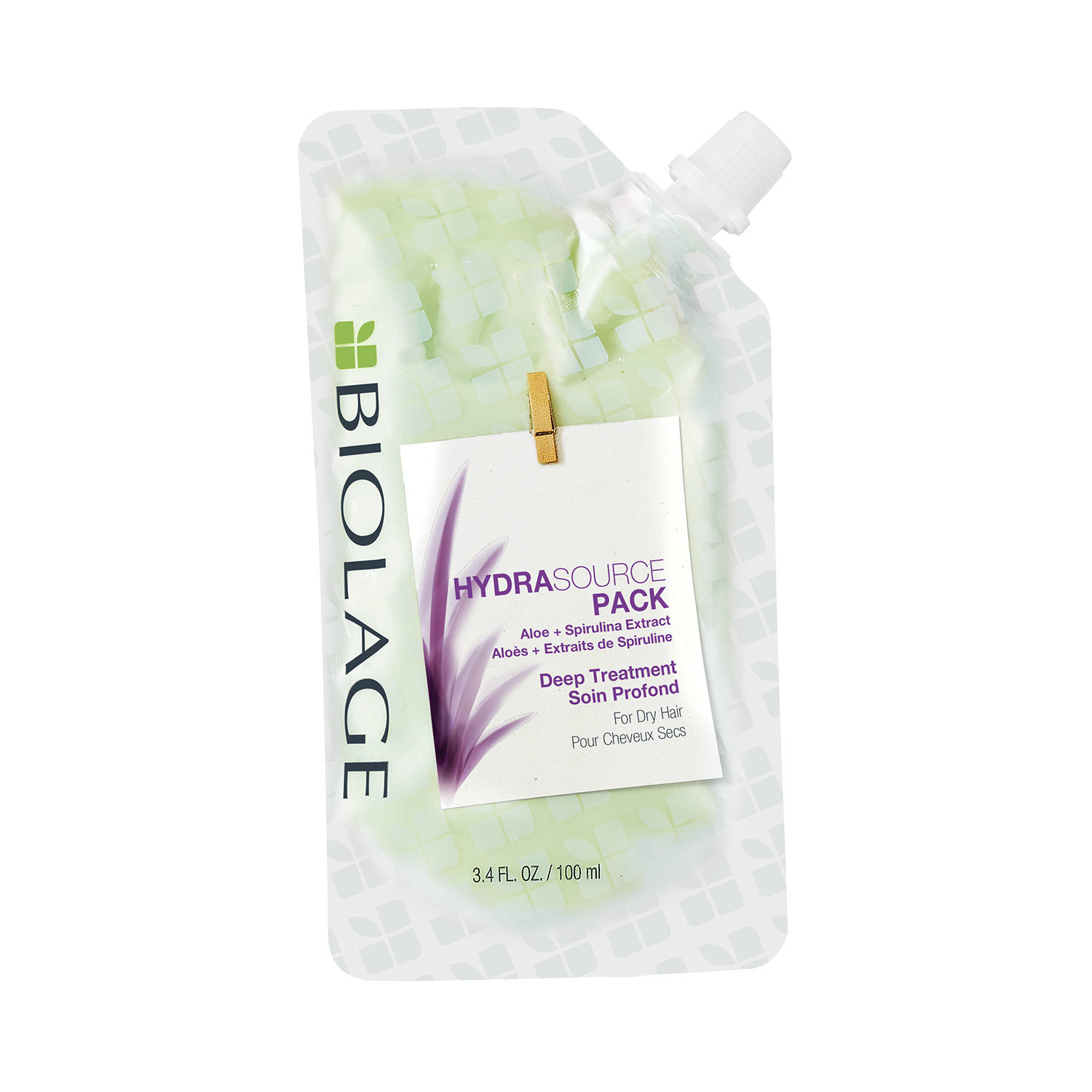 Single Shade
Anyone who visits their stylist every 4 weeks knows one thing – they don't want to see their color fade. It is good practice to consider a toner anytime you get your color touched up and is a great way to achieve extra shine. While this is a great service to help cut down on fading, home care is equally important. Stock up on your favorite color-friendly shampoo this season to prolong your shade and protect against the elements. Matrix Total Results Color Obsessed Shampoo and Conditioner are the perfect duo, formulated with an Antioxidant to help guard against fading!
Au Naturel
Even if you don't color your hair, protecting your natural shade is necessary for the health of your hair. Because nothing looks better than when your natural color is nourished. Whether you like to wear your hair with texture, curled or straight and sleek, it will undoubtedly look better when you protect it from the elements.
After we've dealt with the usual culprits of summer, it is time to enjoy long days and entertaining nights! What you'll need next after perfecting your hair color is a serious style to go along with your look. Turn heads by trying one of our favorites for the season ahead!
The Shag – While previous versions of the shag were all about natural texture, the look has been modernized for a sleeker finish. The face-framing layers of the shag pairs beautifully with lived-in color and a spritz of shine spray!
Long Layers – The return of long layers came onto the scene alongside the return of monochromatic color. Long layers don't require you to sacrifice length and can create depth within your color without overhauling your hair color. 
Fringe – The return of fringe was welcomed in with the latest looks at fashion week. If you're concerned about making the cut, try a center-parted fringe instead. A fringe also pairs beautifully with the shag or extra long layers!
---
For more updates, product releases and more from Matrix be sure to sign up for our newsletter HERE!