Picture this: marble walls all around, crystal chandeliers high above, and fresco-covered ceilings gleaming down. Deep inside this Baroque castle is where the latest trends are coming to life. Rooted in history and decadence, this modern day fantasyland brings eight new colours to life. Decadence and individuality are at the foreground of KEVIN.MURPHY'S latest collection – CRYSTAL.TWILIGHT.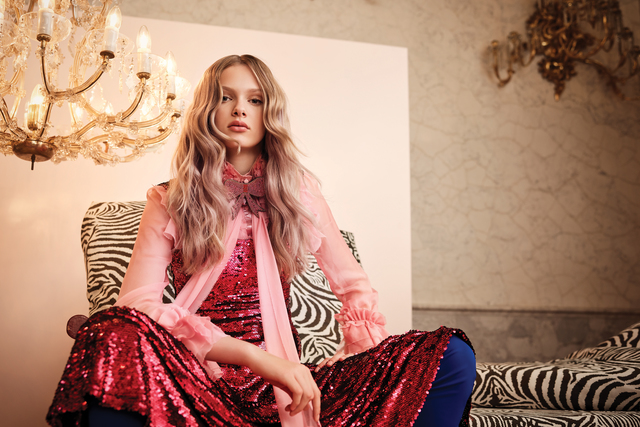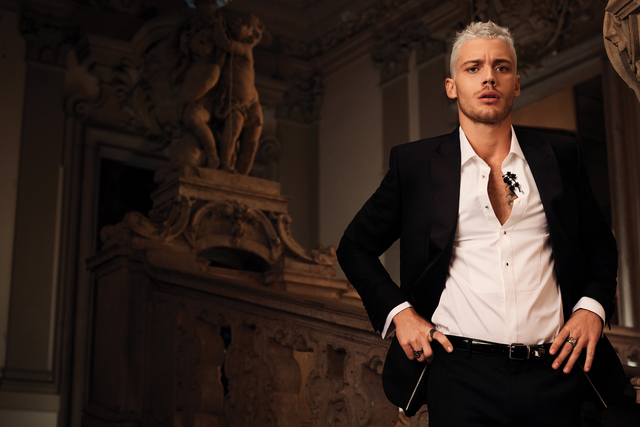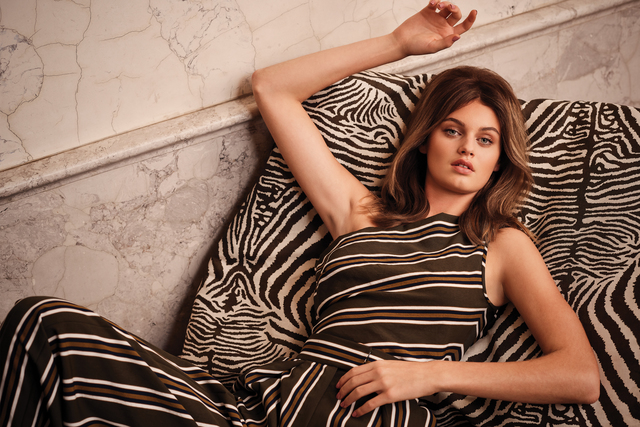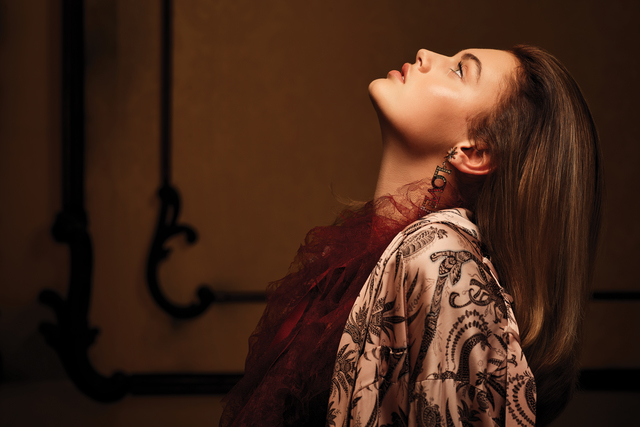 Speaking to this fantasy location, Murphy said, "I was inspired by the opulence of the crystal ballroom and the mix of textures on the marbled walls. The oversized chandeliers reflected light that made me think about colour and creating a crystal-like shine."
When light passes through crystal it casts a rainbow of never ending colour. This is where the inspiration for the collection was drawn. A delicate dance of shades – elegance and fearlessness shine through as seamlessly as the colours blend within the hair. Keep reading to learn more about each of these distinctive colours.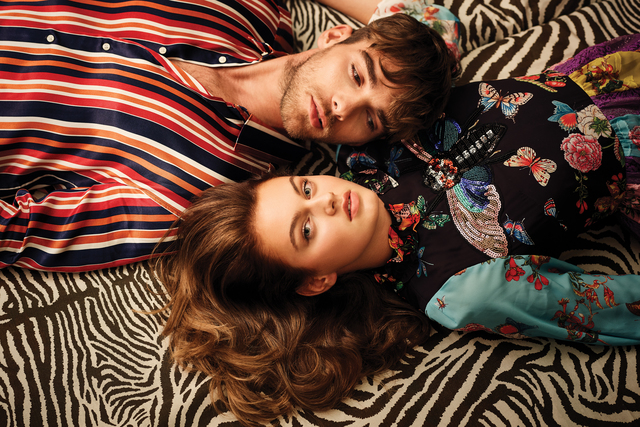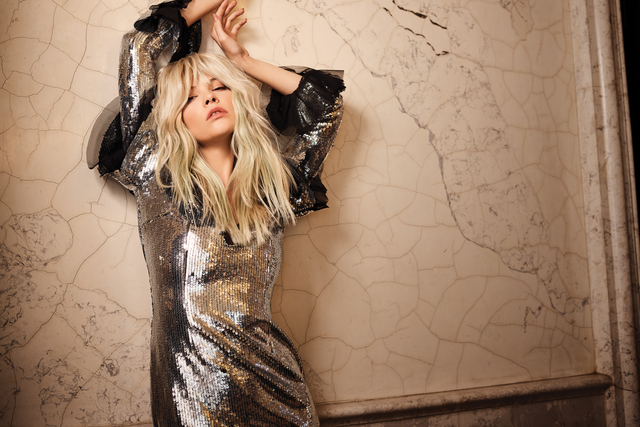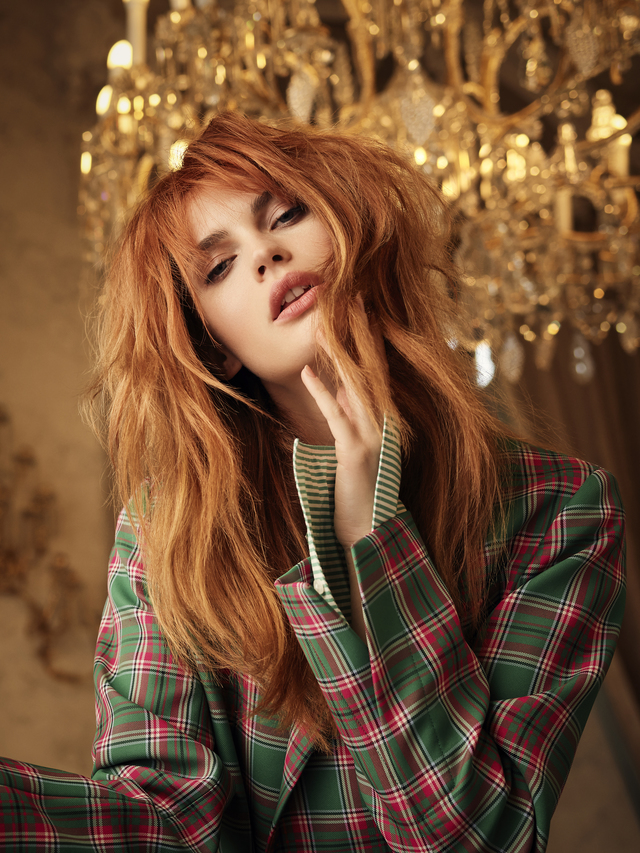 GRACE demonstrates the evolution from brunette to blonde with the intrigue enhanced by soft jade feature pieces throughout the hair. The look is timeless, striking and the colour statement of a true fashionista.

ROSE is a vintage shade that is constantly reinventing itself, perfect for creating ethereal, whimsical and fairy-inspired vibes. This multi-dimensional play on hair colour is used for layering lightness with tone.
RANE features a sweeping fringe and sweet citrus shade inspired by David Bowie in the 70s to create a timeless vibe. The electric coppers and golden yellows are bold and intentional and create a definitive rock and roll statement. This is how you Bowie in 2019.

VIOLETA lets new violet shades take centre-stage, creating the perfect opportunity to lighten, deposit and refine hair with a soft, seamless creamy-beige finish.
BELLA proves balayage is the perfect technique to get the balance just right for French girl chic and on-trend cool. It's a staple for every salon with the complexity increasing and the personalisation all in the detail of the colour application. "Brunettes have never looked so luxurious and refined, thanks to zone toning and basin balayage being common practice in salons now," adds Reid.
JADE is a new take on pastels, for creating a multitude of new blonde shades like jade, seafoam and teal, all with a minty freshness. This fun new shade delivers a mineralised green and blue reflection that opens up a whole new realm of exploration.
ASHE achieves the flawless finish every blonde desires. Saturation is key to creating the perfect global lightening and colour refinement in this shade.
VICTORIA features variations of electric golden coppers inspired by David Bowie's orange hair in "The Man Who Fell To Earth."
The idea that shines through in each of these new shades is the importance of individualisation. Trickling down from the latest movements seen on the runways, distinctive traits have been a coveted trend. These shades set themselves apart for another beautiful reason – androgyny. CRYSTAL.TWILIGHT features striking shades on both men and women, giving all the more reason to fall in love with them. The ability of these shades to blur the line between genders lends to its appeal and proves that COLOR.ME it is truly a palette for artists.
COLOR.ME is a compact line of colours that offer an endless array of shades. COLOR.ME Global Design Director Kate Reid aims to "…help to create a limitless palette for all colourists." Giving colourists the tools they need to be the most creative artists they can be. This collection reminds us that inspiration is all around us and sometimes all you need to do is find your light source to change your spectrum.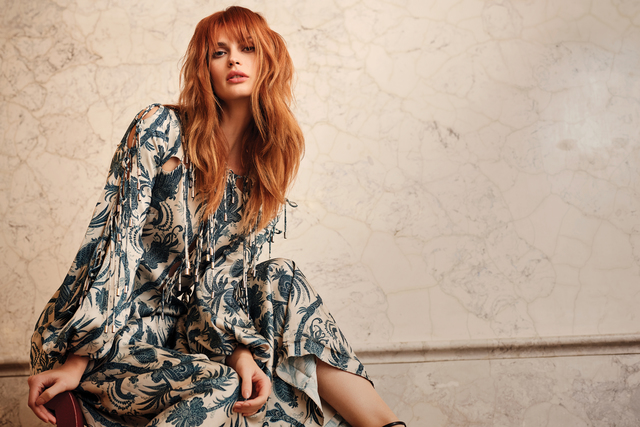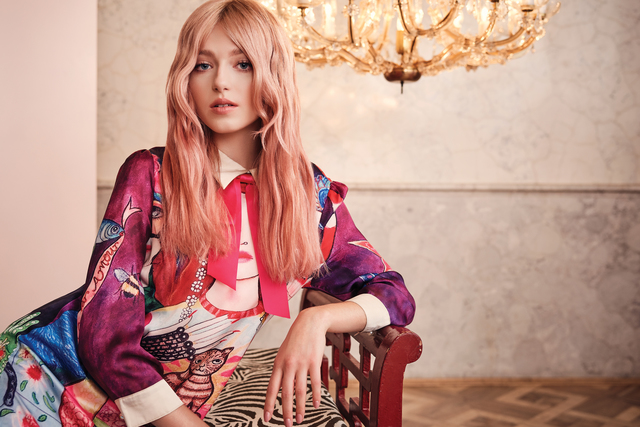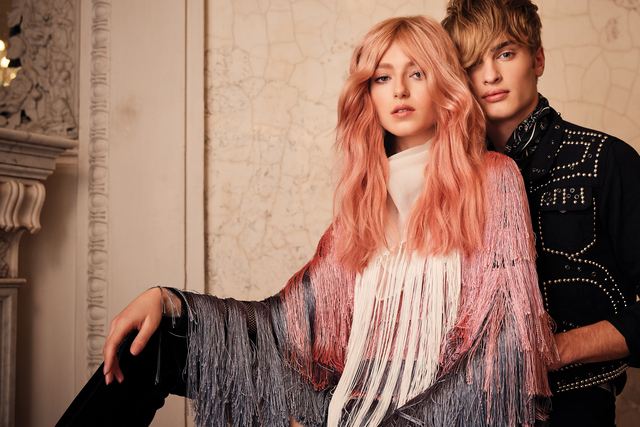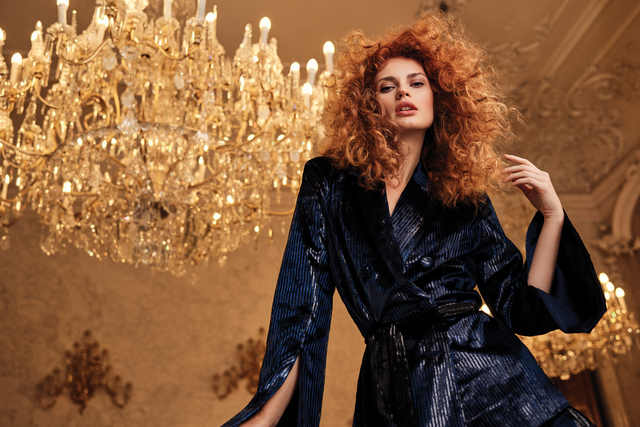 To see the full collection CLICK HERE!
---
For fashion-forward colour & style inspiration be sure to visit us on Instagram, Facebook, Twitter, and Bangstyle and to see all the specials, be sure to visit the KEVIN.MURPHY store!