If you've spent the past few months avoiding heat-styling (an added benefit of social distancing), you've probably noticed how bouncy, well-defined, and frizz-free your curls have become. The warmer months allowed us all to cut down on heat damage and take advantage of air-drying, but as the temperatures drop we're here to warn you that the hair rules of summer no longer apply. Fear not, you can keep the carefree curl train on track with a few product swaps and insider tips.
Mask in Moisture
This season, swap basking in the sun for masking in the shower. Curly hair types are already prone to dryness and winter conditions can make this worse. For a seamless transition, park a mask in your shower before your radiator kicks on. Aim to mask hair weekly with a treatment specifically for dry or damaged hair. Redken Extreme Strengthening Hair Mega Mask for Damaged Hair is a fan favorite because it is both a treatment and a care extender that lasts up to three washes. With a targeted delivery system, this mask delivers treatment from root to tip and core to cuticle, creating a custom targeted nourishing delivery system.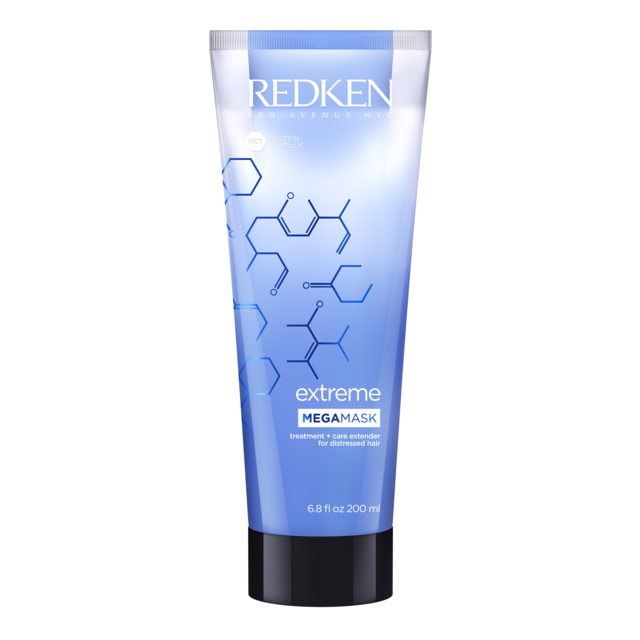 Plan a Hydration Day
It's cold outside, so stay inside and plan a spa-inspired hydration day (or night) for yourself. A perfect addition to your self-care routine, hydrate from head to toe by working Redken Oil For All into your hair and pulling it back into a loose braid. Add to your treatment by applying a nourishing face oil or sleeping mask that you can leave on throughout the night and wake up to a hydrated new you.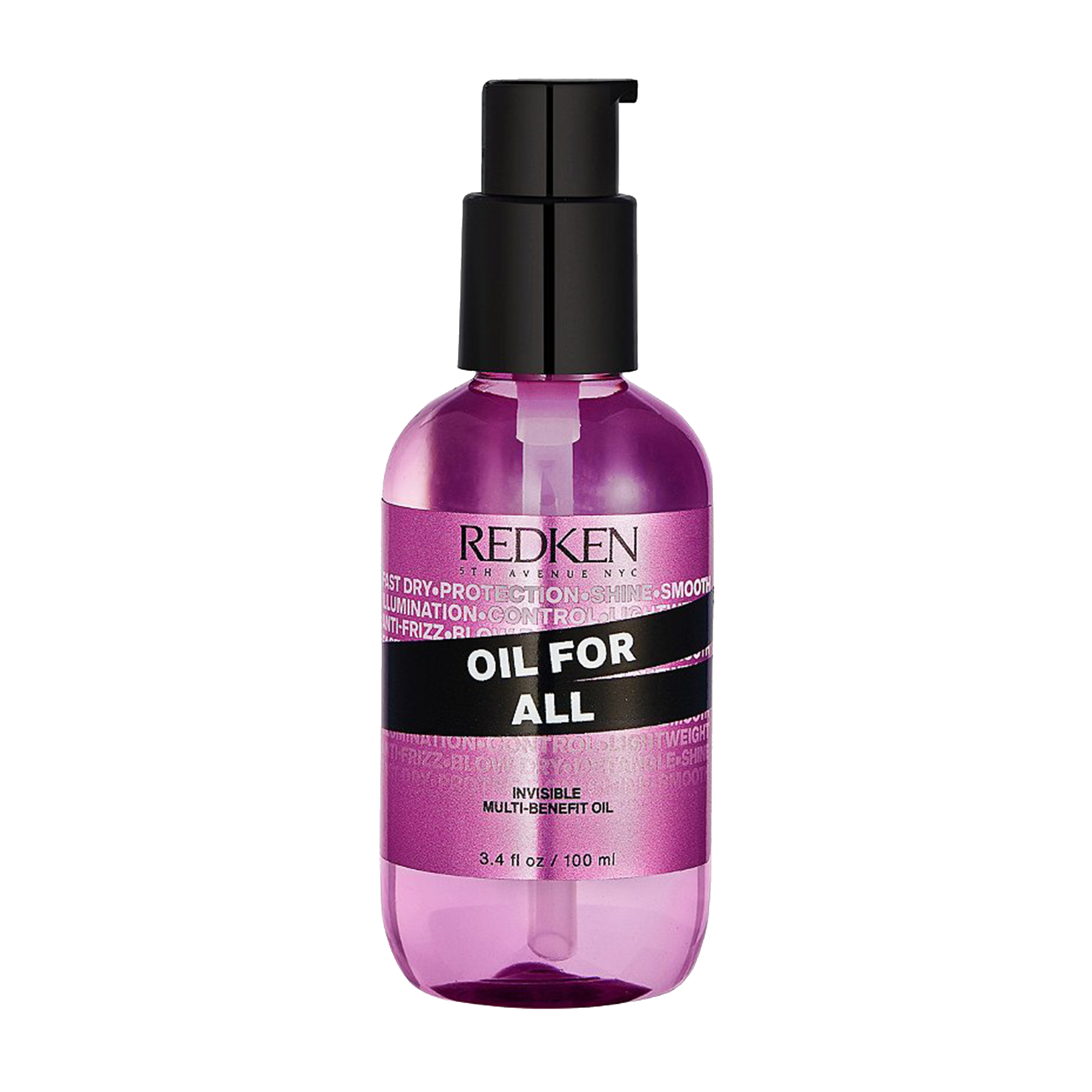 Skip The Shampoo
Let's face it, sometimes curls just look better on day two, or even three. By this time natural oils have worked their magic and created the perfect undone definition. Keep your curls on track by bypassing a shampoo and opting for dry shampoo instead. Not only will this prolong your already perfect style, dry shampoo can also create volume where you need it most - at the root. For a perfect finish without any chance of residue, Redken Insivible Dry Shampoo is ideal. It will absorb oil and refresh styles on all shades without compromising appearance.