While summer days and nights are a welcome change to the cold of winter, sometimes it can feel as though your hairstyle is being held hostage by the weather. Alongside warm weather comes the sudden onset of humidity and the "humidity halo" that can sometimes take over your hair. Looking for ways to combat this dilemma, look no further these tricks will keep your hair under control.
Wear It Natural
Everyone knows that moisture changes hair back to its natural state. Therefore, when it's warm (and moist) out its best to let your hair do its natural thing. Start training your hair to air-dry before the season hits. Extending your blowout, by way of dry shampoo is a great way to let your hairs' natural oils take care of the frizz.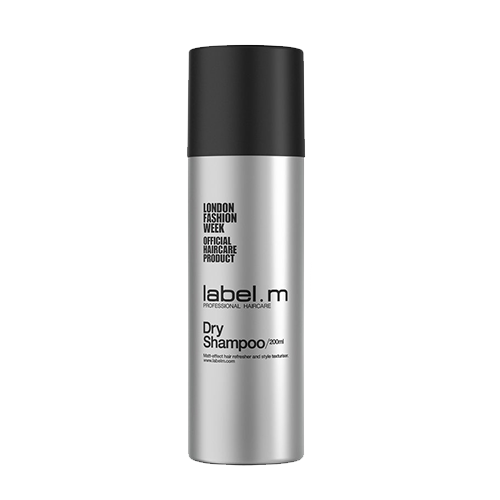 Guard Your Blowout
Taking care of your blowout can actually start in the shower with the proper shampoo and conditioner. Picking up a pair like Diamond Dust Shampoo and Conditioner is the best way to deliver nutrients, improve condition and add shine to your blowout. This will give your style a fighting chance against the elements. Next… products!
Layer Your Products
Product layering is a technique that just isn't talked about enough. Layering starts as soon as you get out of the shower. Give your strands a fighting chance by starting with a multi-purpose leave in treatment. Spritz Diamond Dust Leave-In Crème throughout, concentrating on the ends and then layer with Frizz Control Serum, comb through and then begin blow-drying section by section. Once hair is completely dry work a small amount of Frizz Control Serum through the ends again to lock in shine and then (always) finish with Hairspray to create a barrier between your hair and the environment.
---
For even more fashion-forward styles, check out label.m, the official sponsor of London Fashion Week. Want more tips and tricks? See all their latest inspiration on Instagram @labelmusa! & SHOP label.m, NOW in the Bangstyle store!