While it might be summer days in Australia, the northern hemisphere is in the middle of winter. With the change in season, comes a host of harsh elements that cause hair to frizz, dull and dry.
Joey Scandizzo, ELEVEN Australia's Co-Creative Director and three-time Hairdresser of the Year, has come up with five key tips to help combat dry and damaged hair this winter!
"The key is hydration and using products with a protein and moisture blend to strengthen and nourish dry and damaged hair," says scandizzo.
Before drying or styling your hair, always use a product like Miracle Hair Treatment to protect your hair from the heat

Do a treatment once a week to keep the hair strong, shiny and replenish moisture. ELEVEN knows how time-poor most of us are, so 3 Minute Repair Rinse Out Treatment provides quick and easy hydration

In winter it is harder for blondes to maintain their summer colour, so using a product specifically to tone colour will help boost your blonde and keep hair hydrated

The change of season is a good time to look at getting a decent chop and cut off dry, dehydrated ends and start fresh

Rather than constantly fighting the elements, play around with different styling products that enhance your natural texture like our Frizz Control Shaping Cream, Sea Salt Texture Spray and Keep My Curl Defining Cream for natural movement and to control flyaways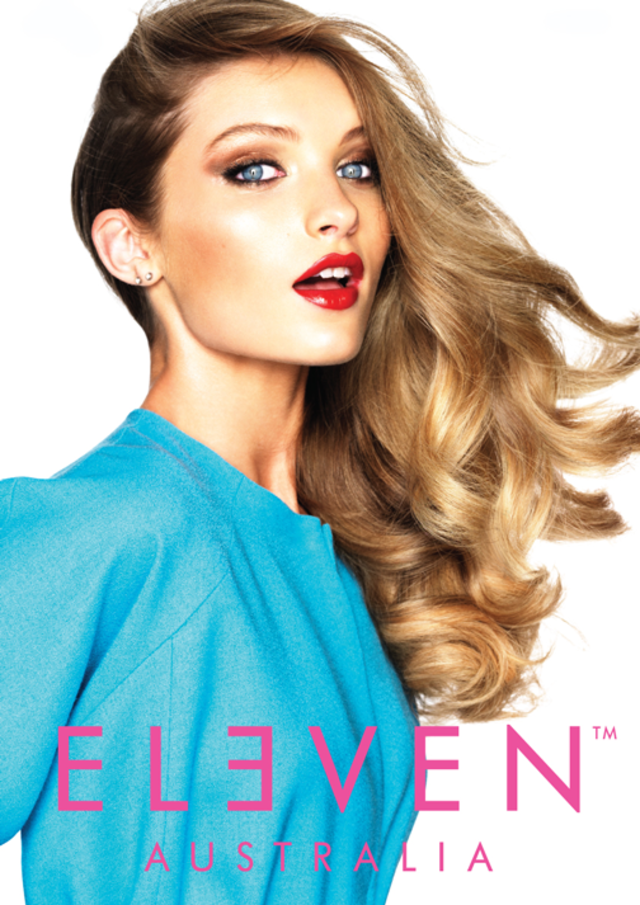 These simple tips will help maintain healthy, beautiful hair and protect it from the damage the winter elements can cause!
Be sure to stalk ELEVEN Australia on Bangstyle to stay up to date on the latest trends and greatest products! 
For more information on products and stockists, visit www.elevenaustralia.com | facebook.com/elevenaustralia | instagram: @elevenaustralia