I scream, you scream, we all scream for ice cream…..hair, that is! That's right, your favorite sweet treat is the inspiration behind the latest hair trend: color melting. The Matrix Color Melting: Ice Cream Edition line makes it easy for stylists everywhere to achieve seamless candy-colored highlights. And, much like the delectable dessert, there's a flavor for everyone. Read on to check out the top ice cream hues we're craving at the moment.
Unicorn Melt
From flavored drinks to giant pool floats, the mystical creature isn't going anywhere anytime soon, especially now that it's made its way to hair. Much like a unicorn's colorful mane, the Unicorn Melt incorporates bubblegum pink, baby blue and pale yellow shades to create a soft and playful rainbow look.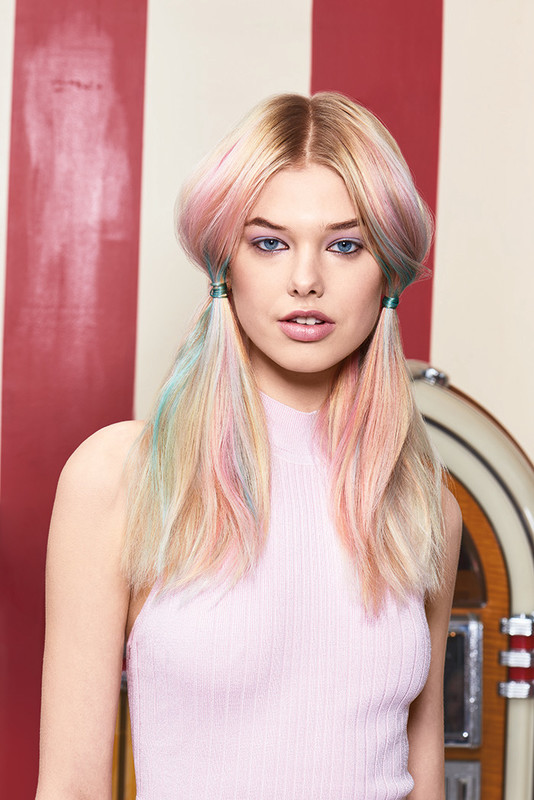 Platinum Melt
If lightened locks are more your speed, you're going to love the Platinum Melt. Starting on a nearly-white base, this technique basically "melts" each toner into one another, creating a multi-dimensional shade with hints of light pink.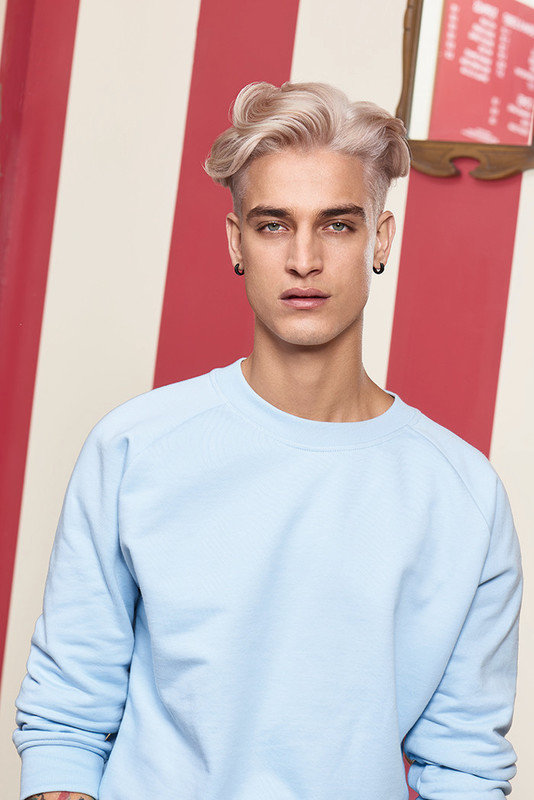 Geode Melt
Looking for something more dramatic? The Geode Melt features a moody violet base with hints of deep sapphire and varying violet tones, culminating in a cool gray hue at the ends.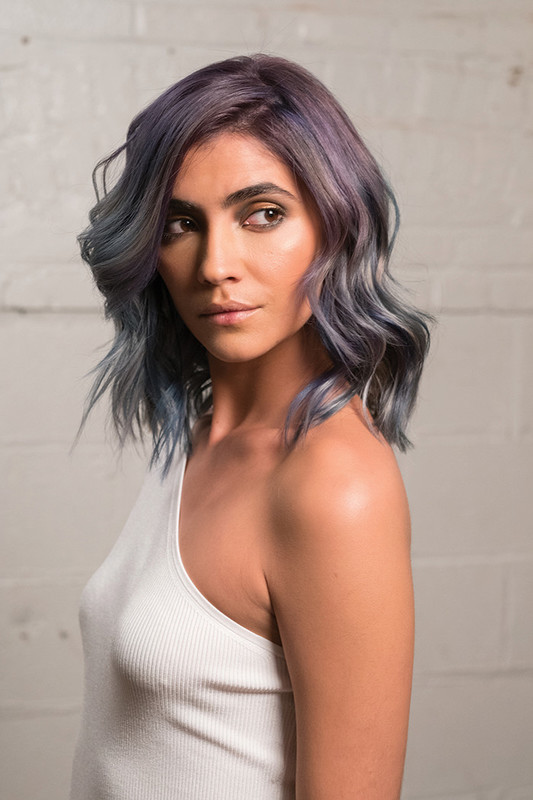 Mauve Melt
If you can't get enough of the pink champagne or millennial pink trends, you're going to love the Mauve Melt. The technique blends together light pink, mauve and violet hues, keeping the lines of demarcation soft while allowing each feminine shade to shine through.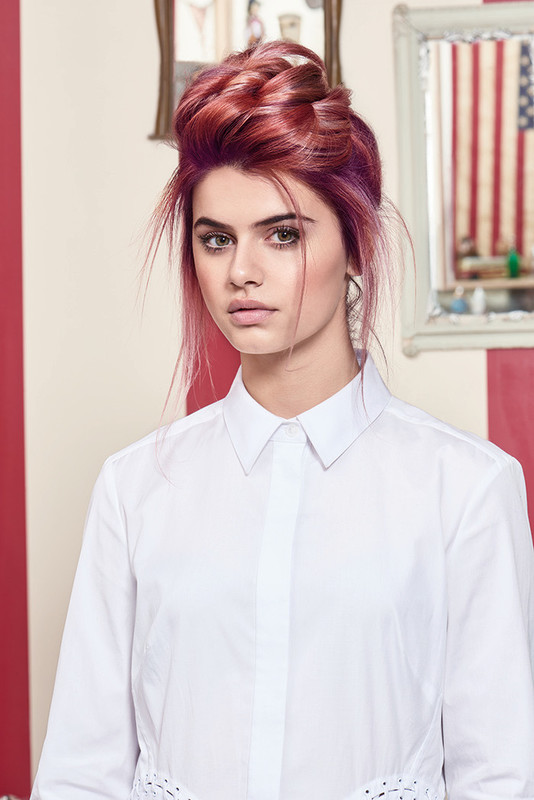 Want to learn how to create the look? Stay tuned for the technique behind each color! And be sure to stalk Matrix on Bangstyle to see even more styling techniques and upcoming color trends!