When you're an artist, you're not necessarily looking for the next big "thing". You're off in a world creating away, playing with shapes and color, light, and the medium of life. If your art is specialized in the world of hairdressing — your art is living, breathing, workable and wearable. Although men's cuts seem to be growing length for the warmer months, women's cuts are taking over men's inspired shapes and styles. With masculine touches, a woman's style is defined by their feminism in juxtaposition.
This Undercut is one of the fastest growing crazes of the season, performed on both long and short lengths. If can be used to take weight out of a bob, to add texture to a pixie, or to create a design focus.
Daniel Roldan, creator of CUT and the STITCH is an innovator of tools and a creator of cutting edge styles, here's what he had to say about undercuts: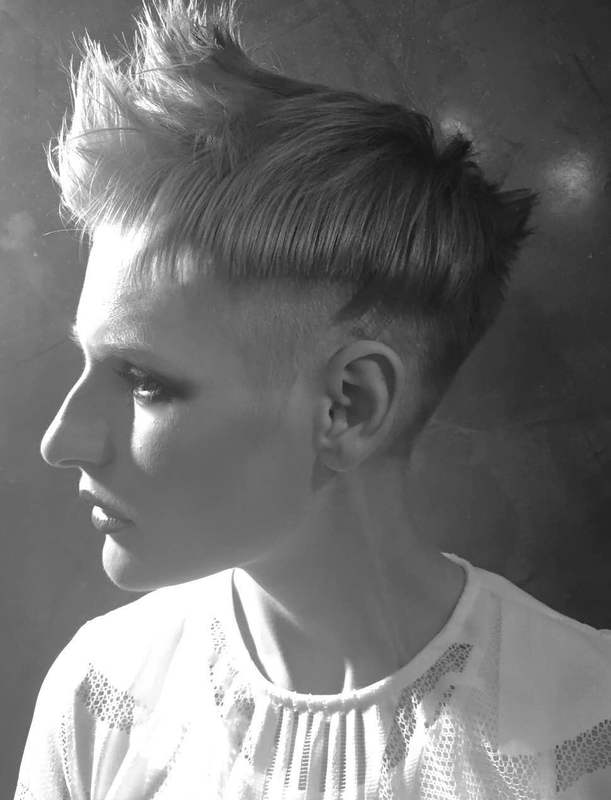 "The undercut is known as a trendy cut for both men and women. If you dare to shave the underneath hair, go for it! A drastic disconnection will give you the edge on this trendy style."
What do you think about this look? Would you make the CUT?