Baseball season has just begun and whether you catch a game, or two, this season is proving to be one full of style. While most Baseball stars live under the radar, there are some that start trends. Who else remembers when the entire Red Sox team stopped shaving in hopes to break the curse? Johnny Damon looked great with a beard and long shag; he definitely started a trend.
While most baseball stars are known for their ability to steal bases and throw no-hitters; Drew Butera of the Kansas City Royals, aside from being a badass catcher, is known for a killer style and his sweet smile. In this tutorial, we were able to go behind the scenes with his stylist Brooklyn Allen, and 18.21 Man Made, his product of choice, to see how he'll be wearing his hair on opening day.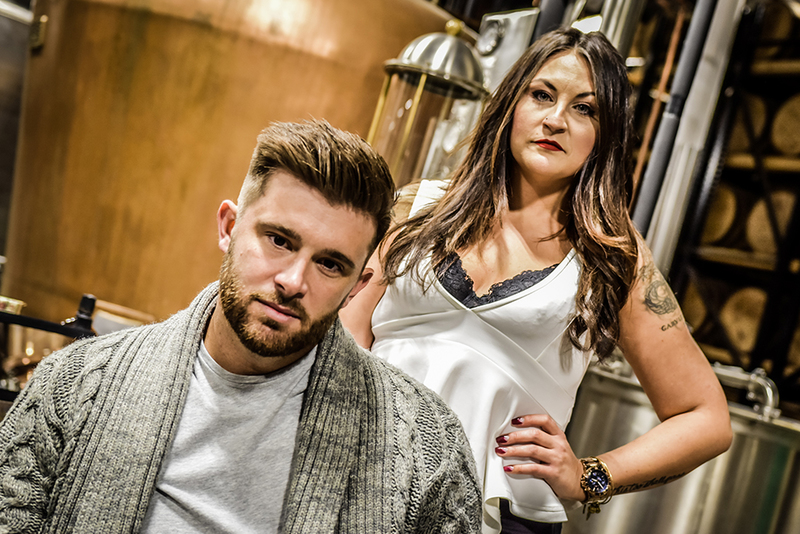 Take a peek at the video, here and follow along with the steps below to get his stellar style.
STEP 1: Take lengths from sides using scissor over comb technique on dry hair.
STEP 2: Spritz hair with water and take desired length from the top, texturize with a razor to soften the style.
STEP 3: Apply CLAY throughout damp hair and blow dry with a vent brush.
STEP 4: Next, apply PASTE throughout to add shine and a bit more hold.
STEP 5: Finish with a layer of HAIR SPRAY, creating the 18.21 Man Made seal of style.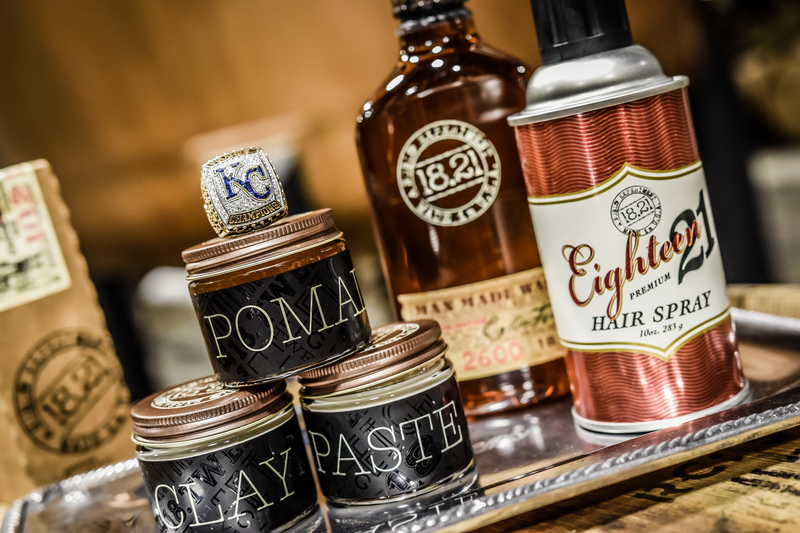 Be sure to have plenty of your favorite 18.21 Man Made stylers on hand for a seamless style all summer long! Check out our product picks below and be sure to pick up 18.21 Man Made goodies in the Bangtyle Store!