Let's face it, not all dreams are meant to come true, right? …Wrong! In this day and age, there is no cut, color or style that you shouldn't be able to achieve. If you're a thick-haired gal who wants a short haircut, you CAN get what you want, here's how!
TEXTURE
Embracing your natural texture has become a thing of the present, but this isn't the type of texture we're talking about. Ask your stylist to take out weight by texturizing your strands. Best done on dry hair, slicing from mid-lengths and heavily on the ends will help you achieve what you want the most.
EMBRACE
Sure, you might have always dreamed of having "The Rachel" but your natural texture just won't let it be. Why not embrace your texture and make your short haircut your own, by living with your texture. If you want bangs but you've got curly hair, who cares – wear your bangs curly.
PROFESSIONAL HELP
When in doubt, seek professional help. Have you ever thought about getting a Keratin treatment alongside your haircut? If you've been craving a short bob, pairing it with a straightening or keratin treatment will help bridge the gap between your needs and wants. A keratin treatment will help your hair lay down more flat, meaning any cut is within reach.
PRODUCT
Your first and last resort should ALWAYS be PRODUCT! Styling is key to achieving the look you covet the most. To get a smooth and ultimately sleek style, be sure to prep your short hair with ample product prior to blow drying and then finish with more – you guessed it – product once finished to keep frizz and flyaways at bay!
A few of our favorite products for styling short hair: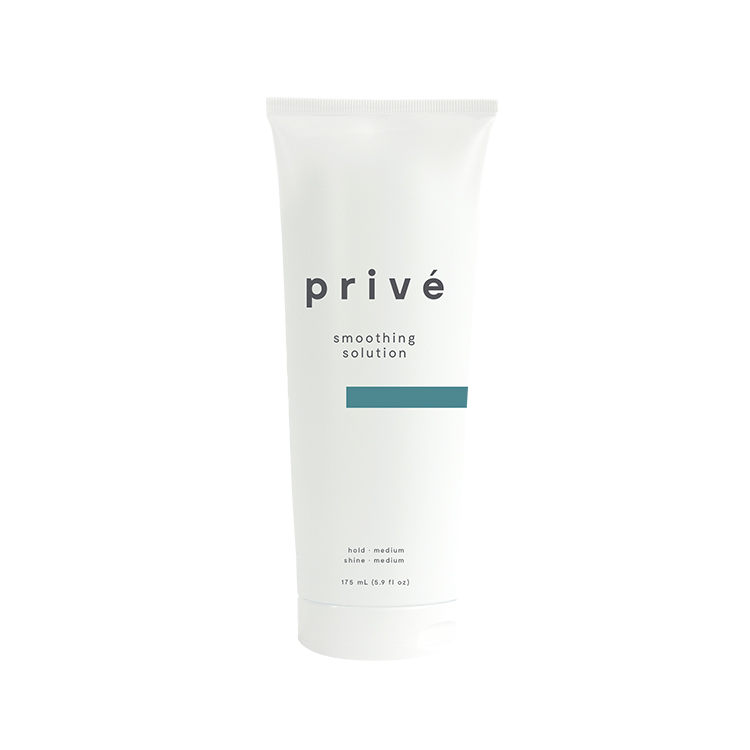 privé smoothing solution is one of our top picks to get the look! Formulated especially for thick and wavy hair, it will tame even the most rebellious of roots!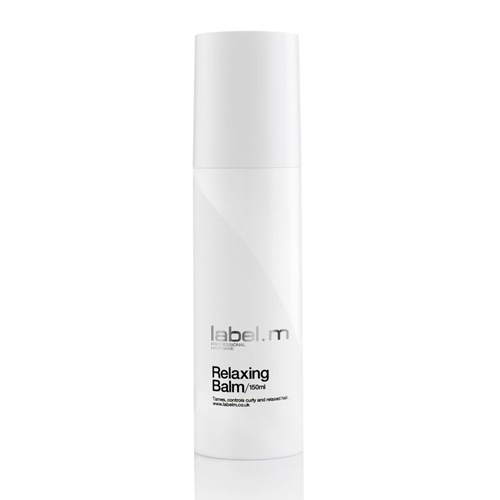 label.m Relaxing Balm is a non-oily formula that will control hair without weighing it down. With M-Flex 3 for memory retention, getting a long-lasting style has never been easier!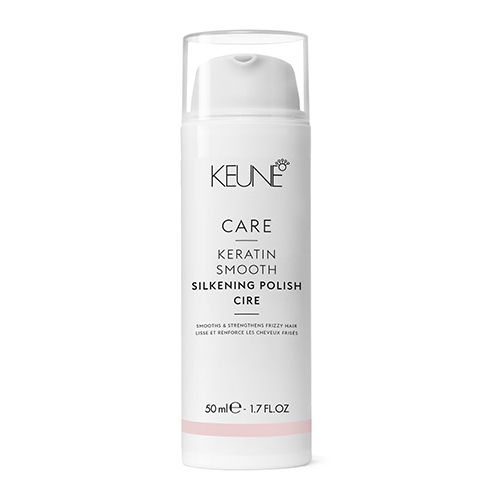 Keune Care Keratin Smooth Silkening Polish will get the job done! From fighting frizz to ensuring a shiny finish, it will work wonders on dry and damaged strands. 
---
For more fashion-forward styles and Holiday product picks and be sure to stock up on all goodies the Bangstyle store has to offer!