Let's face it: Women waste a lot of time trying to go against nature, especially when it comes to their hair. Those with stick-straight strands will try any curling tool or technique out there, while those will wavy or curly tresses will spend hours blow-drying or flat-ironing their hair in desperation for smoother locks. While it's fun to change up your look every once in awhile, heat-styling daily can result in brittleness, breakage and dryness. Luckily, natural texture is a huge trend at the moment, meaning there's no better time to say goodbye hot tools and hello to healthy, gorgeous strands. Read on to learn how to love the hair you were born with.
Straight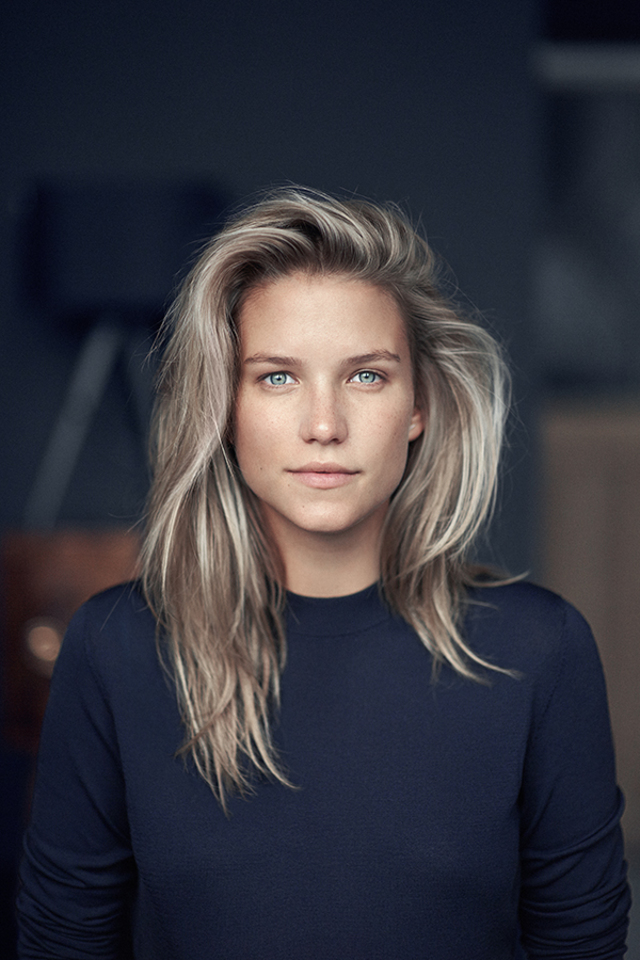 Thanks to Kim Kardashian's mermaid-length extensions, stick-straight hair is officially in. And luckily for you, your strands air-dry that way. To ensure that your hair doesn't dry flat, cleanse and condition with Keune Care Absolute Volume Shampoo and Conditioner, then apply a large dollop of Keune Care Absolute Volume Mousse to roots. To seal in shine, apply Keune Design Brilliant Gloss Spray and allow hair to air-dry.
Wavy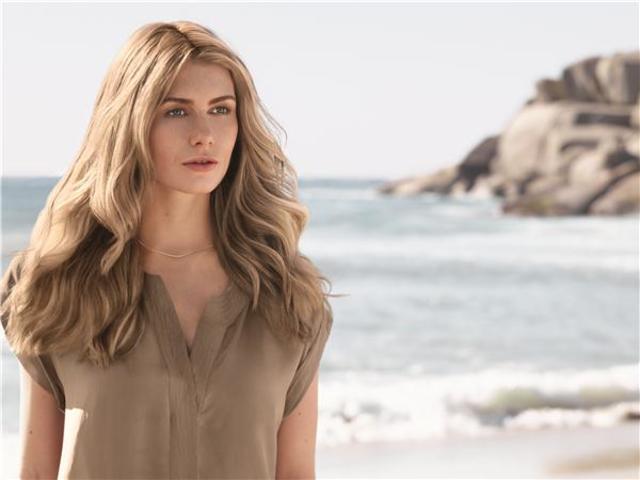 Styling naturally wavy locks can be tricky. Luckily, all it takes is the right technique and products to achieve effortless beach waves. Start off by washing with Keune Care Satin Oil Shampoo and Conditioner, then apply Keune Design Salt Mist to mid-lengths and ends, Next, twist your hair into two buns, making sure to twist the hair away from your face. Secure buns with hair elastics, then allow strands to air-dry. To finish, apply a couple drops of Keune Care Satin Oil for added shine.
Curly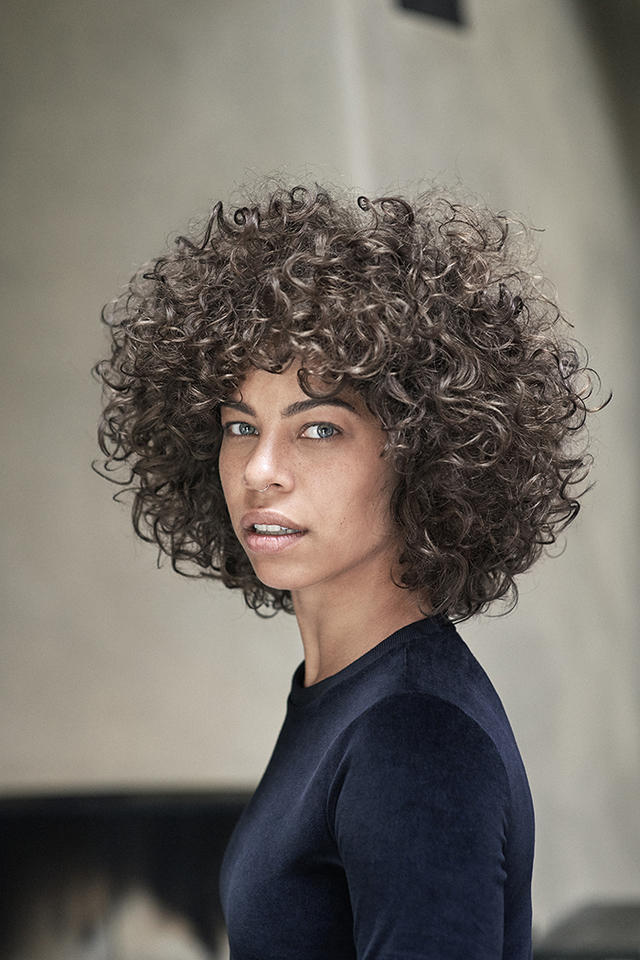 To ensure your spirals maintain their bounce, softness, and shine, begin by washing strands with the Keune Care Curl Control Shampoo, then apply the Keune Care Curl Control Mask to mid-lengths and ends to add moisture. Allow product to sit in hair for 5-10 minutes, then wash it out and use a microfiber towel to absorb excess moisture. Apply a quarter-size amount of Keune Care Curl Control Defining Cream to your locks, then use your fingers to gently scrunch the ends of your hair. Allow hair to air-dry, then apply additional styling cream to any frizzy areas.
---
Keune, for the salon professional since 1922.
To learn even more about their brilliant color, stunning styling, and trend inspiration be sure to stalk Keune on Bangstyle and follow them on Instagram, Facebook, Twitter, and Pinterest!