Checking the boxes on style and function, the half-up, half-down hairstyle is all the rage this summer! The beauty of this style is that you have the best of both worlds and it's easy to create. It also happens to be the perfect hairstyle to dress up or dress down, making it a style that you can transition from day to night for all of your summer needs.
Beachy Half-Up, Half-Down Style

We already know you're going to be spending most of your summer days at the beach, we might as well share with you one of our favorite half-up, half-down styles; the beach version. You're going to be exposed to sunlight and saltwater, so there's no need to put too much effort into your styling of this half-up, half-down style. Natural hair or slightly waved hair works perfectly for this beachy version!
Due to the fact that you'll be more exposed to the sun this season, we recommend Keune Care Sun Shield Oil. The Sun Shield oil will protect your hair from all of the summer elements, while its essential minerals, UV protectors, and active proteins protect and restore the hair.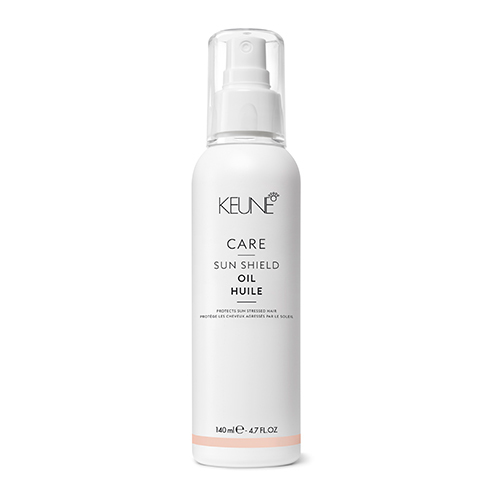 Nightlife Half-Up, Half-Down Style

When the sun goes down, it's time to hit the town! We're talking about going out to the clubs, bouncing between bars, and dancing your bum off at all of this summer's outdoor concerts! For a night this fun, you're going to need a sleek half-up, half-down hairstyle, much like Kourtney Kardashian wears on her date nights with Travis Barker!
Getting this sleek and sexy version hairstyle is actually much easier than it seems. You'll separate your hair as you normally do for the half-up, half-down hairstyle, but this time, instead of letting your hair fall in its natural way, you'll want to smooth it out with the Sam Villa Professional Signature Series Sleekr Straightening Iron. By using your straightening iron to lay your hair flat, you'll be able to create that sleek and sexy style that gives you as much edge as it does chicness! Once your hair is done, slip into your favorite pair of leather pants or your little black dress and you're ready to go!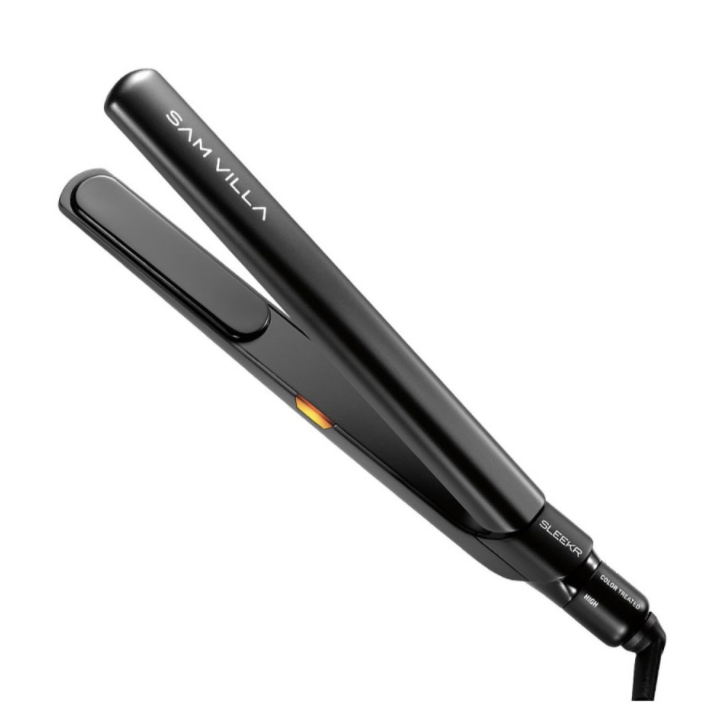 Wedding Half-Up, Half-Down Style
In addition to her custom Vera Wang wedding gown, Grande walked down the aisle with a super glam, super chic, and super on-brand half-up, half-down wedding hairstyle! Yes, that's right, the pop icon wore a half-up, half-down hairstyle for her wedding day! If that doesn't tell you just how trendy this hairstyle is, we don't know what will!
But, this just further proves our belief that the half-up, half-down hairstyle can be as casual as you want it or as formal as you make it! It's one of the most versatile hairstyles, and we can't wait to see all of the ways you wear the half-up, half-down hairstyle this summer!