When it comes to Halloween costumes and fall style updates, we've seen some amazing transformations over the years, but this season Woodward Bartlett's Halloween-inspired creation is taking the cake… or the candy if you will. Utilizing Redken Shades EQ Gloss and City Beats, she created this beautiful candy corn color that is undeniably sweet! Follow along below as she details how she got the look!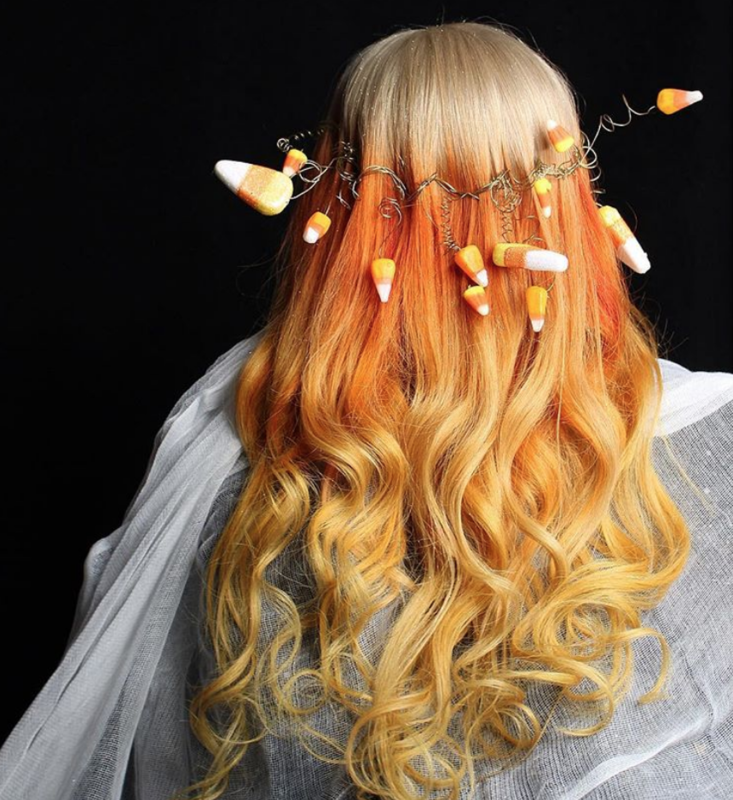 STEP 1: Prelighten hair to level 10 using Flash Lift
STEP 2: Apply Redken Shades ¼ O9NA with ¾ Crystal Clear
STEP 3: Mix custom rations of City Beats: Yellow Cab, West Village Sunset, Big Apple Red and Clear.
STEP 4: Apply in an Ombré pattern with horizontal sectioning, use City Beats Clear and a Blur Brush to blend seamlessly creating the candy melt!
STEP 5: To finish, apply Redken Glow Dry Style Enhancing Blow Dry Oil and Redken Iron Shape 11 and blow dry. Then use the Sam Villa Professional Sleekr Iron to create ribbon curls.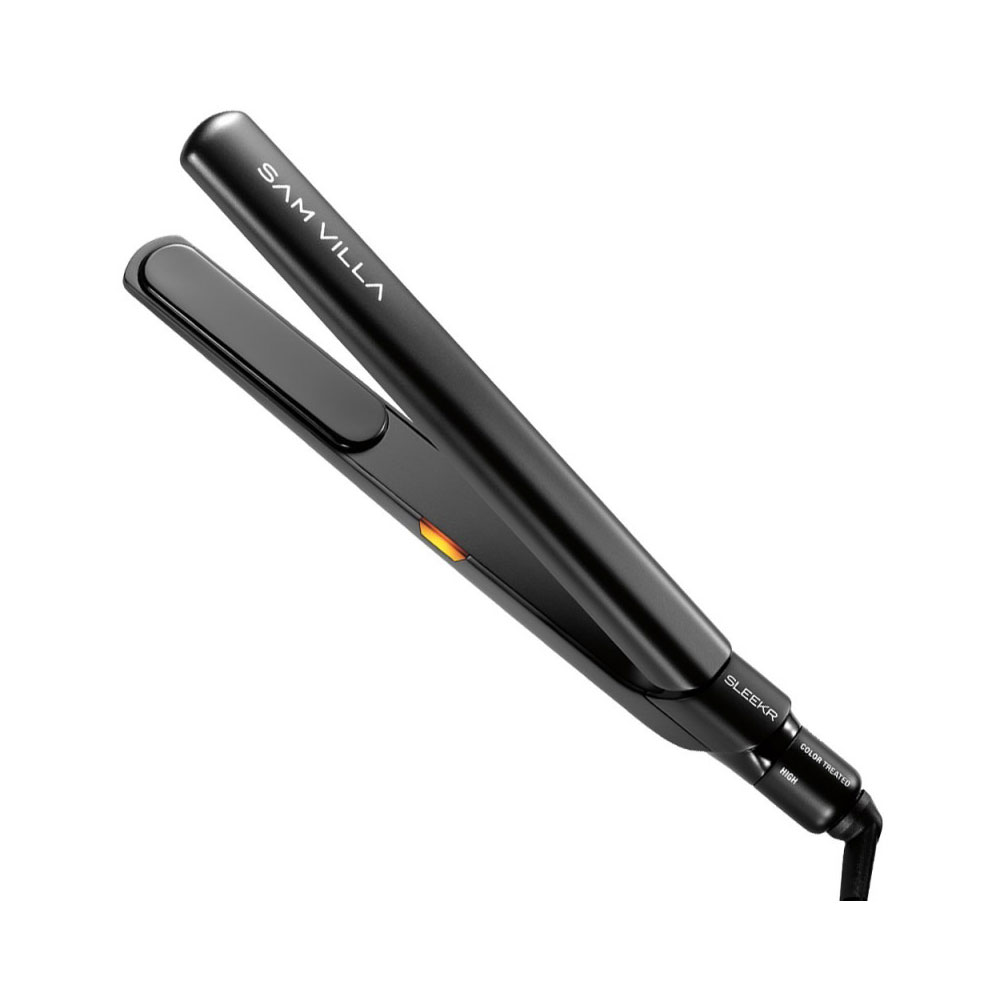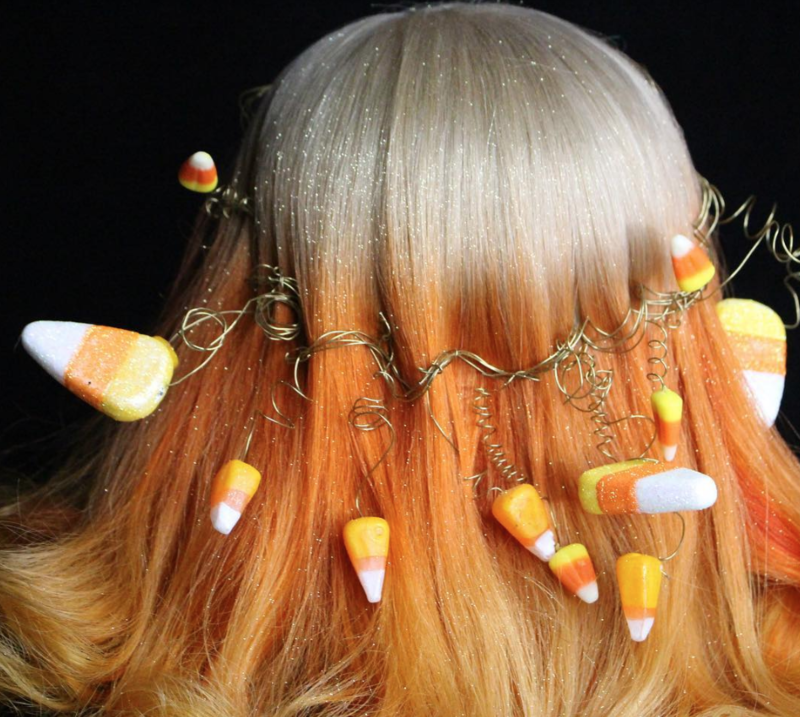 Credits:
Hair, photography + accessories by @makewoodwardup