This Summer, a lot of people are letting the sun take care of the heat, and switching their hot hair tools off to give their hair a rest! But, just because you're putting the curling iron away for the season, it doesn't mean you won't be able to have cute waves and curls for all of those backyard BBQs you've got scheduled for the upcoming months. Instead of using your hot hair tools, you can actually create glorious waves and curls while protecting your hair from the heat! You might have seen heatless curl techniques trending recently, but just in case you missed them, here's a roundup of some of the best heatless curl techniques!
The Viral Bathrobe Belt Method

The bathrobe belt method is the latest technique to emerge via social media on the heatless curls scene! It's exactly as it sounds, to create these curls, all you need is the rope of your bathrobe! After washing your hair and letting it dry to a slightly damp level, part your hair as you normally would and place your bathrobe belt horizontally across the top of your head so that equal lengths of the belt rest on either side of your head. Then, grab a small section from the front of your hair (about an inch to an inch and a half thick) and bring it across the top of the belt, then loop it underneath the belt and back to the top.
Hold this tight against the belt while you do the same with a small section of your hair from the back of your head. Repeat these steps while alternating front and back on one side of your head, then continue to the other side of your head. You can secure the ends with a hair tie or scrunchie. Now, secure each "braid" to the top of your head for more comfort and sleep for the night! When you wake up, unravel your hair, spray a little bit of Keune Style Freestyle Spray Nº 86 while you finger-comb your hair, and you should be left with beautiful, heatless, soft curls.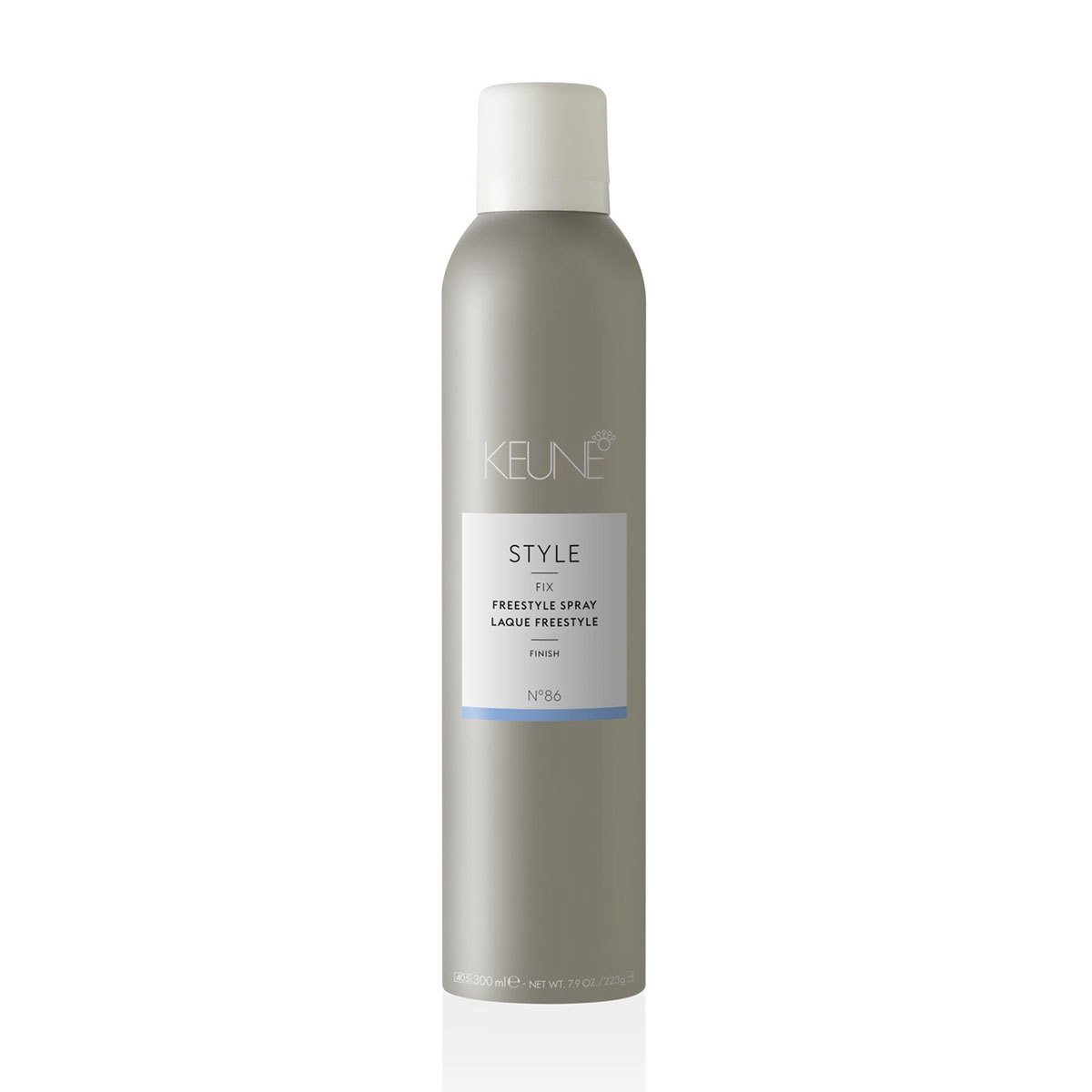 Braids! Braids! Braids!

This trend isn't new, but somehow, every time you use this method, it feels like new because the results are so amazing! Braiding your hair and leaving the braids in for an extended amount of time is such a great and versatile way to obtain heatless waves and heatless curls for all hair types. Also, depending on the type of curls you would like to create, you can change the type and amount of braids you create. For instance, if you'd like to have thicker, wider waves, you should do two standard braids or one larger french braid. Or, if you would like to have more, smaller curls, you can do many little braids or even do 6-10 cornrows.
The longer you leave your braids in, the better the curls are likely to turn out. We recommend wearing your braids as your hairstyle for at least a day, and then removing the braids for a second-day wave look! For a bonus tip, since you'll be working with second-day hair, you might find it beneficial to add some KEVIN.MURPHY MOTION.LOTION to your hair when you braid, so your hair will feel and look healthy when you let your braids out.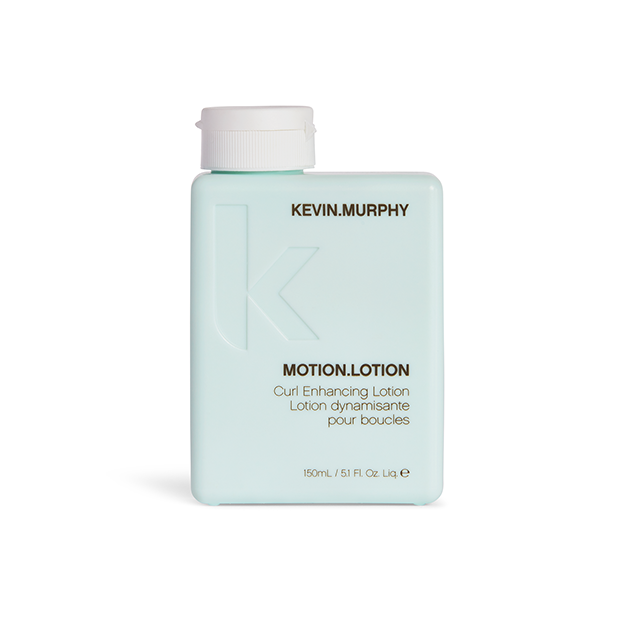 Texturize on the Go!

The texturizing spray method is the quickest way to achieve heatless waves, and it's especially perfect for those of you who don't have a lot of time on your hands! For this technique, all you need is damp hair and a fantastic texturizing spray. Create your effortless, heatless waves by spritzing Wella Professionals EIMI Texture Ocean Spritz to your hair once you've gotten about 75% of the moisture out of your hair post-wash. Once the texturizing spray is in your hair, scrunch your hair up from the ends to the scalp with your hands or by using a small microfiber cloth. And for the next step, wait that's actually it! That's all you have to do! Wash, spritz, scrunch, and go!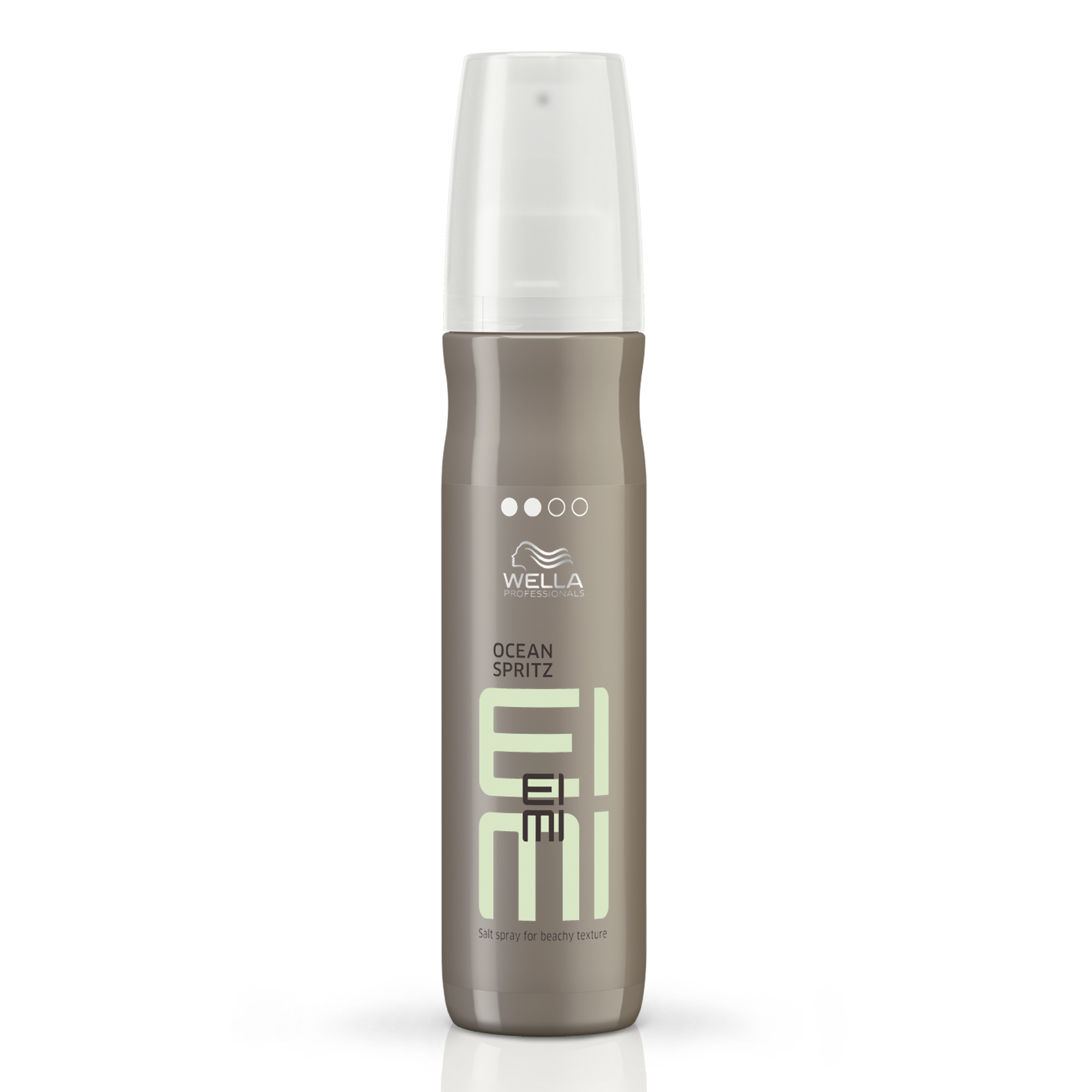 Written By: Sahara
Cover image: @madelynneross // @thebeachwaver