Let's face it, time is precious and the less time we have to spend on our hair the more time we have for taking selfies to show how great our overnight hair came out. No-heat styling has been gaining popularity over the last few years and stay-at-home orders have given us the time to experiment with what works and what doesn't. Here are the top overnight techniques for low-maintenance #iwokeuplikethis hair.
Headband Curls
Tips: Take a thick workout style headband (thin ones create creases) and wrap 70-80% dry hair by looping it around a bathrobe belt adding hair with each turn. Prep your hair with a mouse to help it stay in place overnight.
Product Picks: Redken Full Frame 07 Volumizing Mousse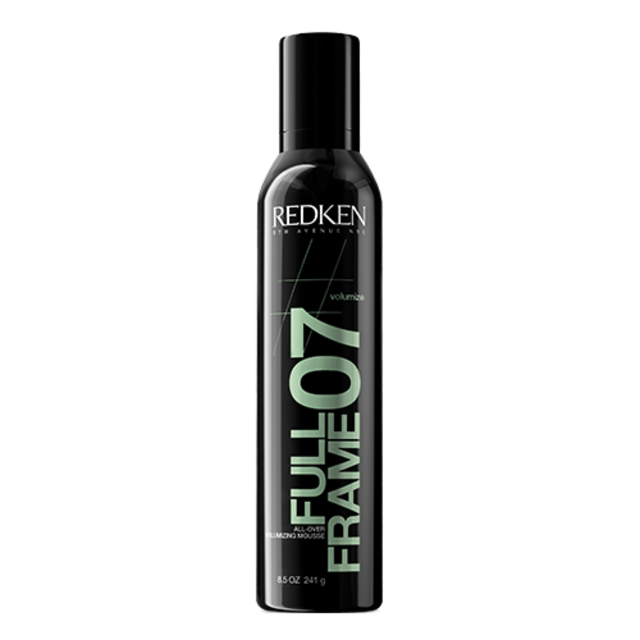 Pros: Easy quick pre-bed hair set; no need to purchase anything; gives bouncy full curls on ends. The best part about this set is how quick and easy it is.
Cons: From experience, this set can leave a headband mark on the forehead, it doesn't give much volume at the scalp and isn't very secure and can come apart while tossing and turning in your sleep.
Braided Socks
Tips: You'll start to see a trend here but - larger socks means looser waves so choose wisely. Braid 70-80% dry hair using socks as one of your 3 braid strands. Have a helpful handhold the top to get you started or use a clip. The higher you start your braids the more body you will get at the scalp. *Swap the socks for a bathrobe tie to avoid the challenging start and enhance your results using your favorite sea spray.
Product Picks: Keune Style Salt Mist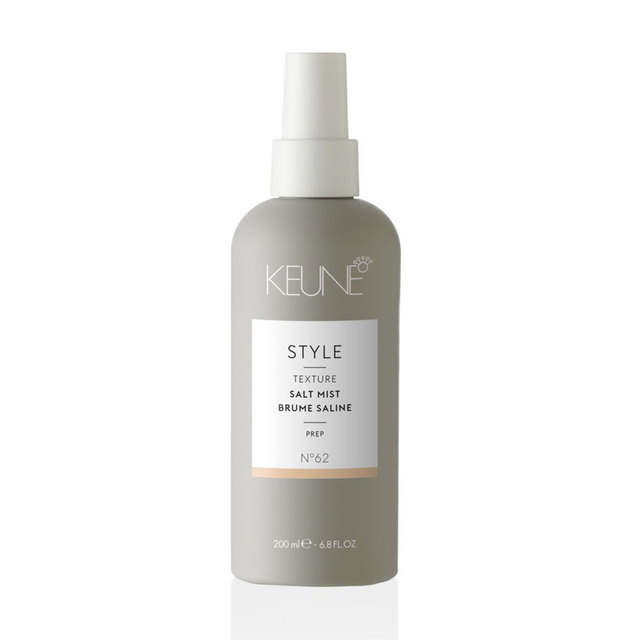 Pros: Everyone has extra socks lying around and in this case, they don't even need to match. Tie your ends with a hair tie to make this more secure overnight sets we've seen. Additionally, it gives more of a beach wave than a full curl.
Cons: This set isn't ideal for short hair so we recommend it for collarbone length or longer.
Rag Doll Set
Tips: Rag sets are amazing for creating vintage pin curl type looks that are comfortable enough to sleep in. You can buy pre made sets or make your own. The thicker the fabric, the wider the sections….and you guessed it...the bigger the curl. Place your curls higher up for more volume or lower for more drag. Again, always start with hair that is 70-80% dry. Use a setting lotion to get the most out of your curls.
Product picks: KEVIN.MURPHY FULL.AGAIN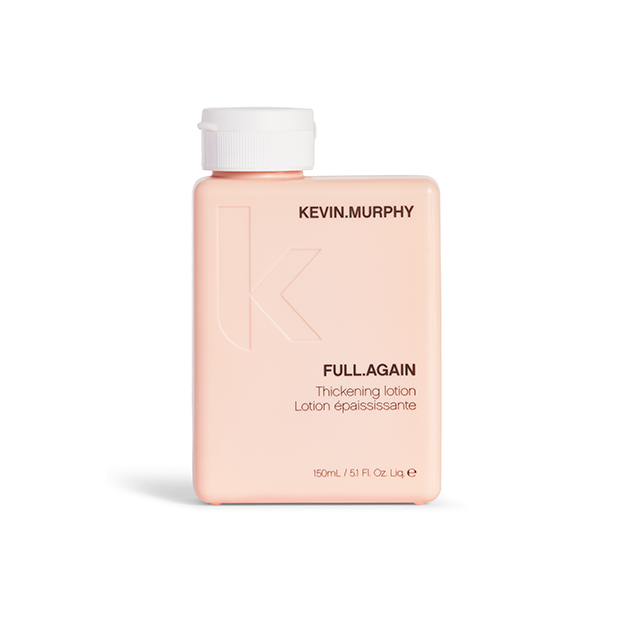 Pros: Super customizable and versatile. Try making your rag set out of an old thick towel for more modern curls, you can even use old socks.
Cons: It can be a little tricky to keep your ends neat in the beginning. If you can't wrap them cleanly try leaving the last inch out to avoid the 'fish hook' look.
Not Hot Buns
Tips: If you can do a sock bun you can create these waves. One large sock bun will give you that 'just blown out' look while the more buns you add, and the smaller they get will only increase your curl level. The higher the bun the higher the volume. Make sure you don't tie your pony too tight before doing your bun to avoid creases and use a leave-in moisturizer to clock in bounce and body.
Product Picks: KEVIN.MURPHY ANTI.GRAVITY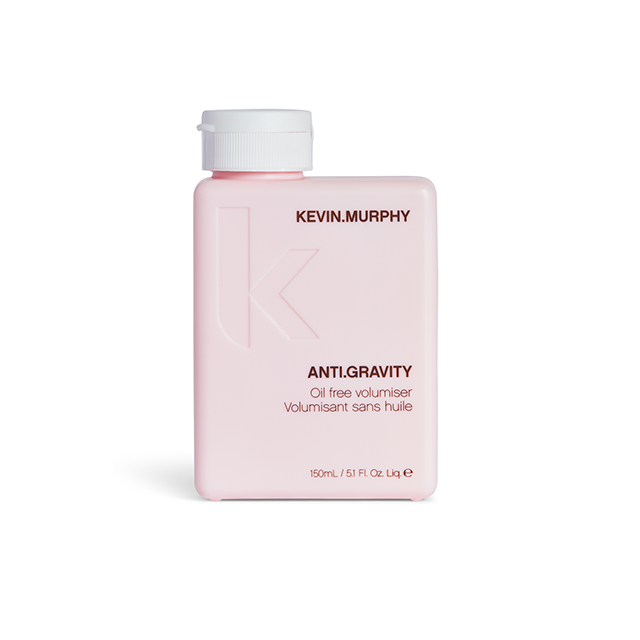 Pros: Easy technique you already know; can set your hair on the go or overnight; customizable. Get that blow outlook with little effort.
Cons: Can be hard to get volume around the front hairline, try touching up that area with your iron or style it separately.
Written by: Nicoletta