To say hair stylists go way beyond "cutting hair" is an understatement. They are our sounding-boards when we need to vent, our friends when we feel a bit gossipy, and our rock when we feel like we are crumbling. In honor of the first day of Breast Cancer Awareness month, we wanted to highlight how stylists are a part of this emotional journey.
DJ Victory
shares her journey with a client, a friend and Breast Cancer survivor…..
One of my clients, Tiffany Baumann-Cantelupe, is a former Miss Ohio. A beautiful girl, beautiful hair, amazing.
Well, she called me one day and started crying right away and said, "I was just diagnosed with breast cancer and the doctors said I will definitely loose my hair when I go through chemo." She asked me if I would cut it when she started chemo because she didn't want to see it fall down the drain.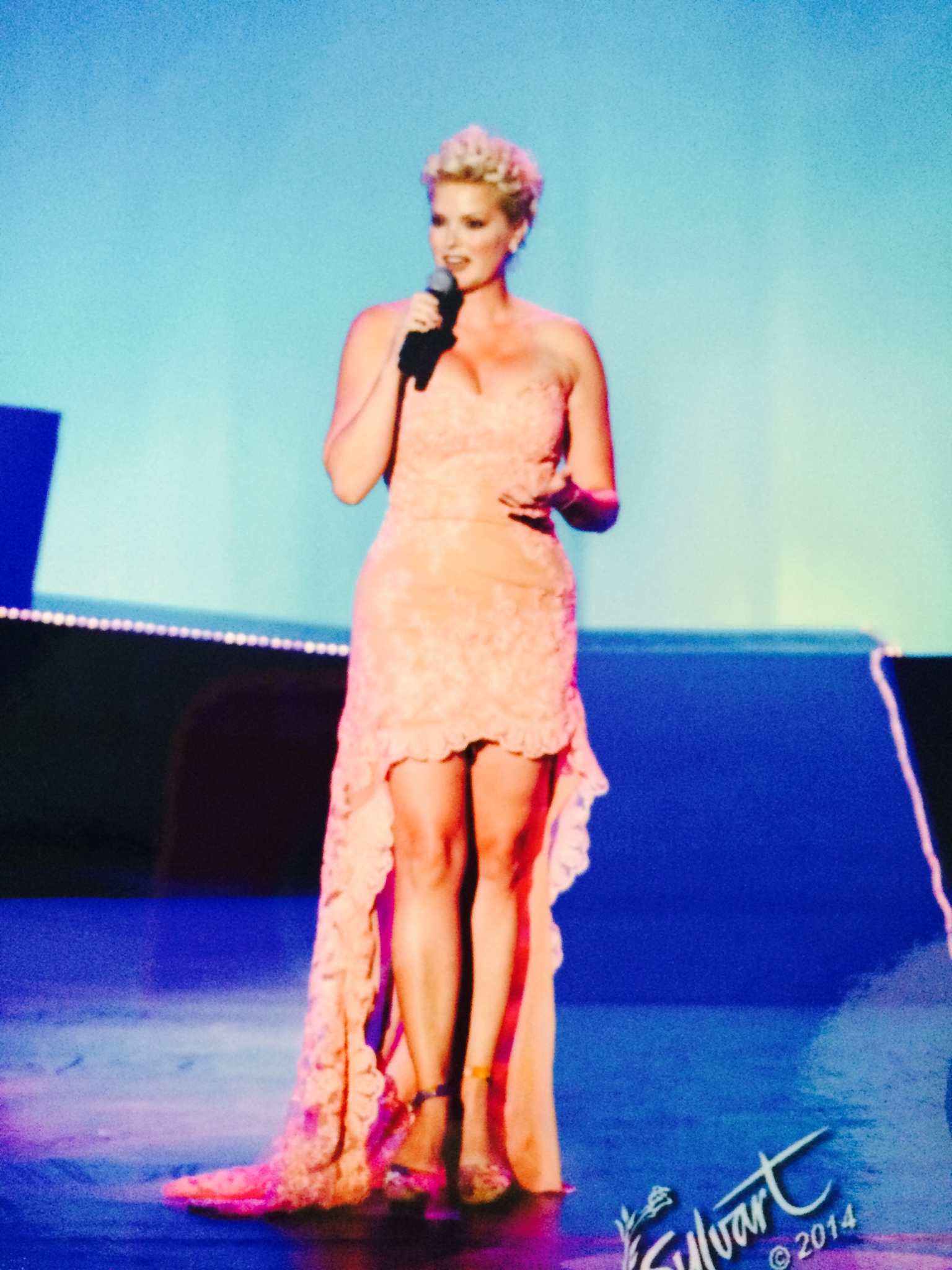 I asked if she was sure she would lose it because sometimes people don't. She said "yes" because she was diagnosed with a very aggressive form of breast cancer and they were going to be aggressive with treatment. I, of course, said I would do anything she needed. She asked if she could bring some friends and family up to the salon and I said she could bring as many people as she wanted.
We decided on a Friday evening after the salon was closed so it would be private for her and her friends/family. So many people showed up that night and brought food, wine, gifts, etc...it was amazing! When she was ready for me to cut it I told her I would separate it into ponytails and cut them. Then, I asked how she wanted me to cut her hair after that. She looked at me and said "just buzz it off." I honestly wasn't expecting to do that.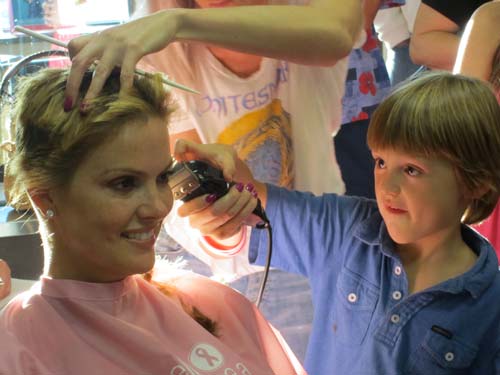 I draped her, put the ponytails in, cut them and handed her the hair then reached for my clippers...ugh, I had butterflies in my stomach and started having anxiety. I let her little boy put his hand on mine to help as I "buzzed" it. Tiffany wanted him to feel apart of the process. When I was done I took her cape off and she looked beautiful. Everyone started clapping and began to hug her. I walked toward my girls, Mandi and Jamie, and I completely lost it. I could not stop crying. Realizing what I just did, and why I had to do it was just overwhelming. Tiffany is two years younger than me with two children! I just couldn't wrap my head around it.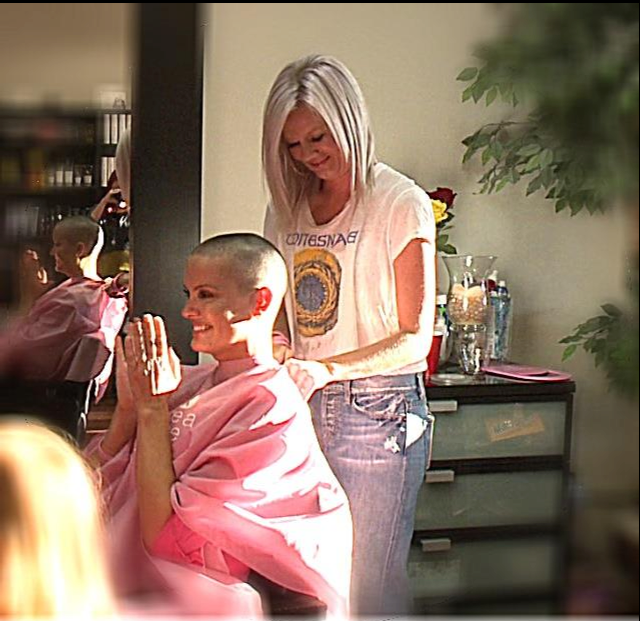 Anyone could have buzzed her head--the fact that she asked me to do something so personal and painful was so humbling. I've been doing hair for over 10 years and this is the first time I was in this situation. One I will never forget. I truly realized the impact that stylists can have on people's lives...it's simply amazing.