"Invest in your heritage to create your future." Patrick Cameron's latest collection, Heritage, is a study of time, fashion, friendship and the future. Having worked hand in hand with his fellow creative Marco Erbi for the past 25 years they have created a working partnership that has led to great success. Each has a background in hair as Erbi brings his fashion edge to the table. Working in unison, Patrick creates the hair and Erbi dreams up the dresses that compliment the looks.
This collection is as much a celebration of hair as it is the symbiotic relationship they have fostered over the years. As they commemorate 25 years, they have released this work to showcase past vintages while forecasting future trends.
Alongside this release, Patrick Cameron has also released a step-by-step DVD as well as online streaming at Patrick-Cameron.com, highlighting how he got each of these looks – 13 in total. Specializing in long hair creations, Patrick's education often leaves stylists feeling accomplished and confident to create!
"I am very passionate about education," says Patrick. "Information is power, and my message to anyone who attends my shows and seminars is this: Invest in our Heritage to create your future. Learning a technique is forever; there will always be a point in one's career when we can draw from that technique. The more you learn and the more you challenge yourself, the more your wealth of knowledge and expertise will be. This is the key to a long and successful career."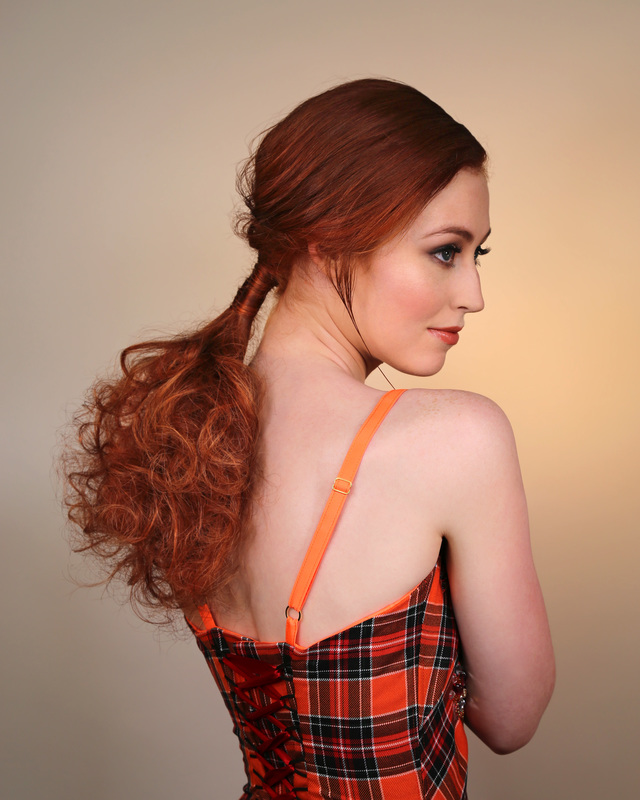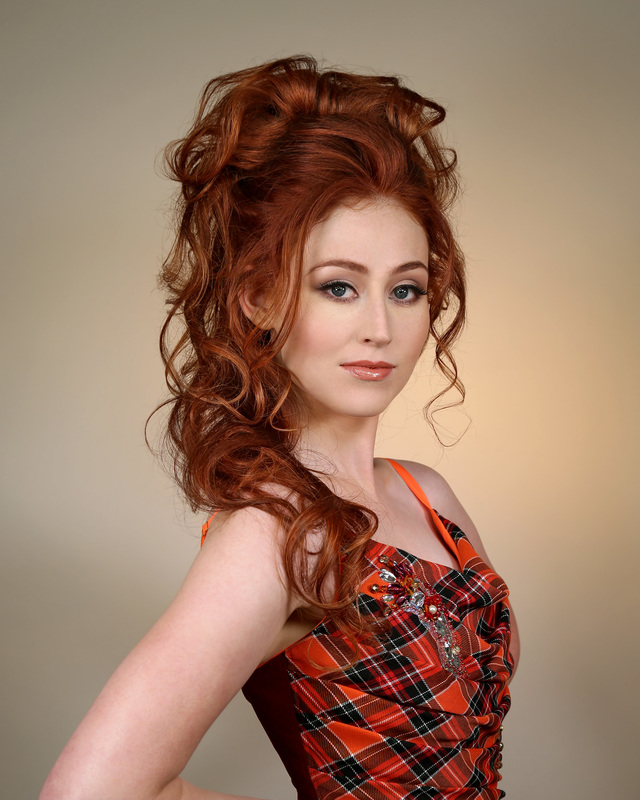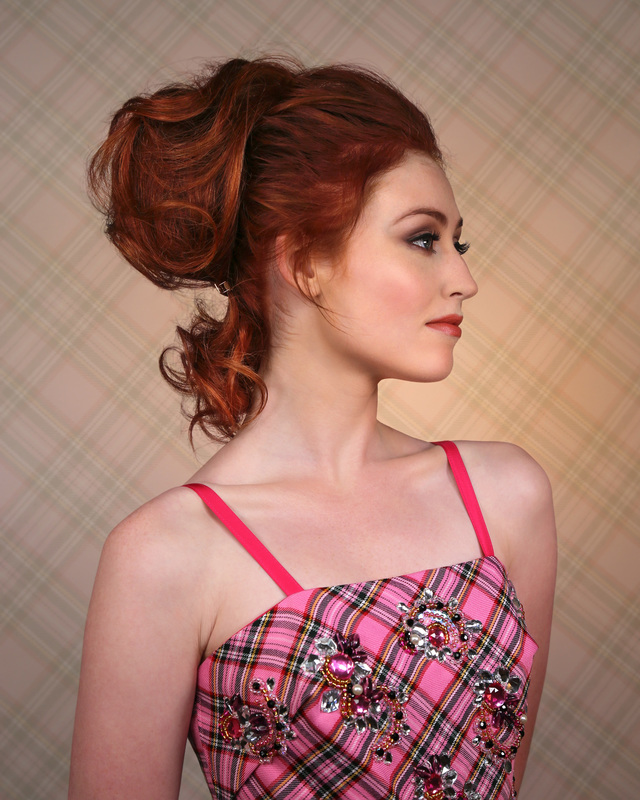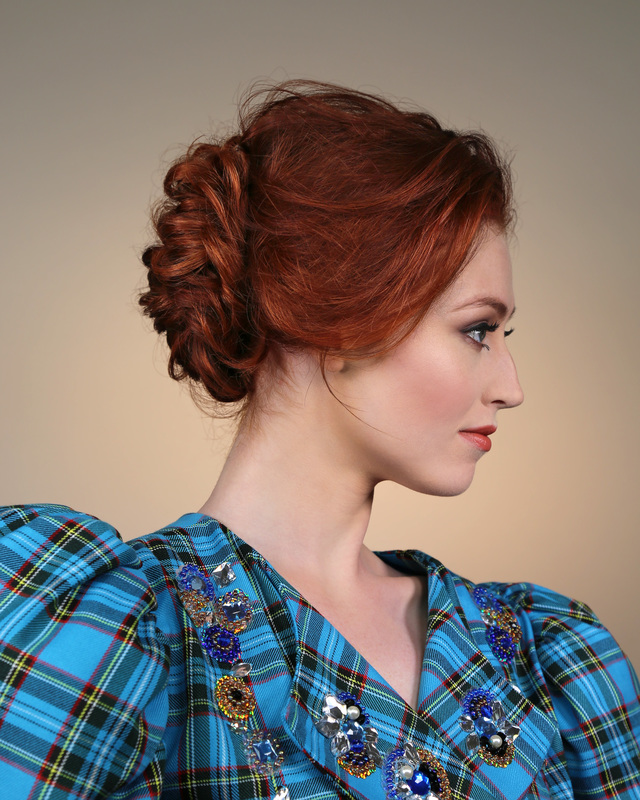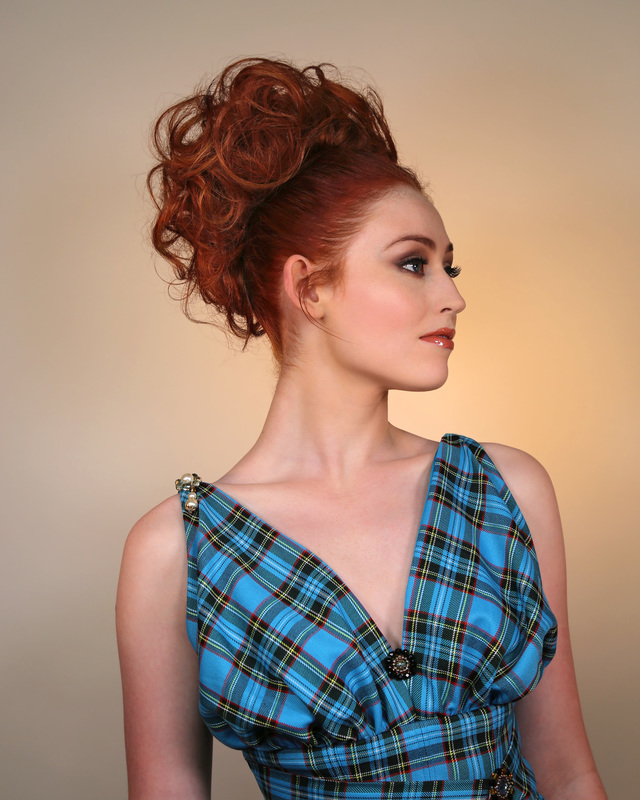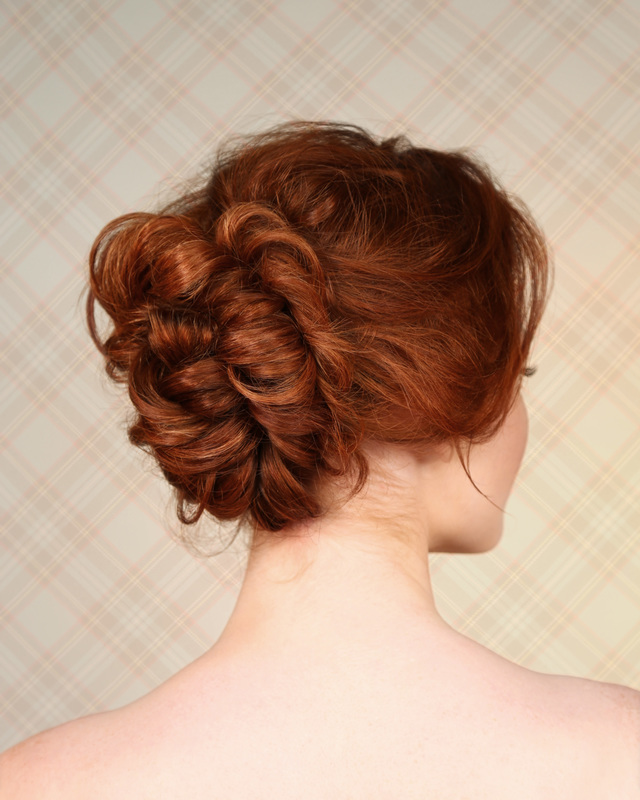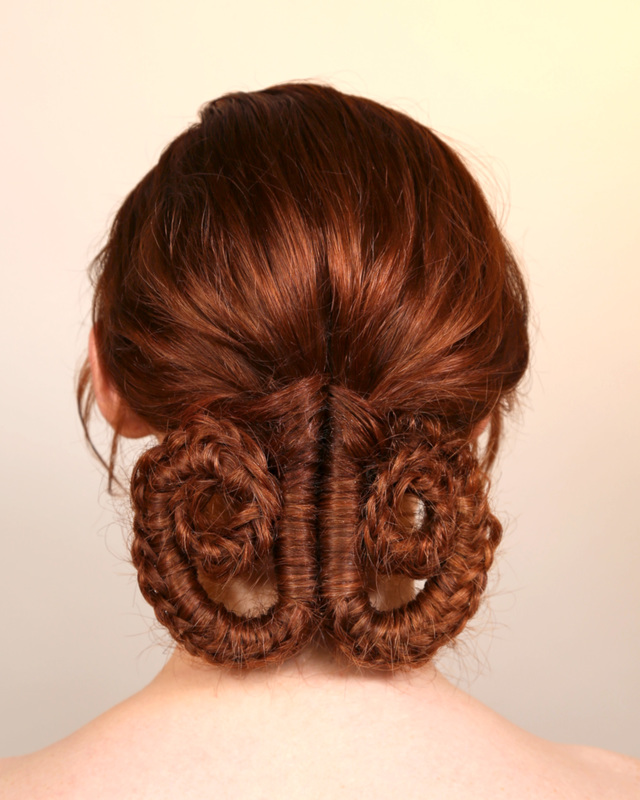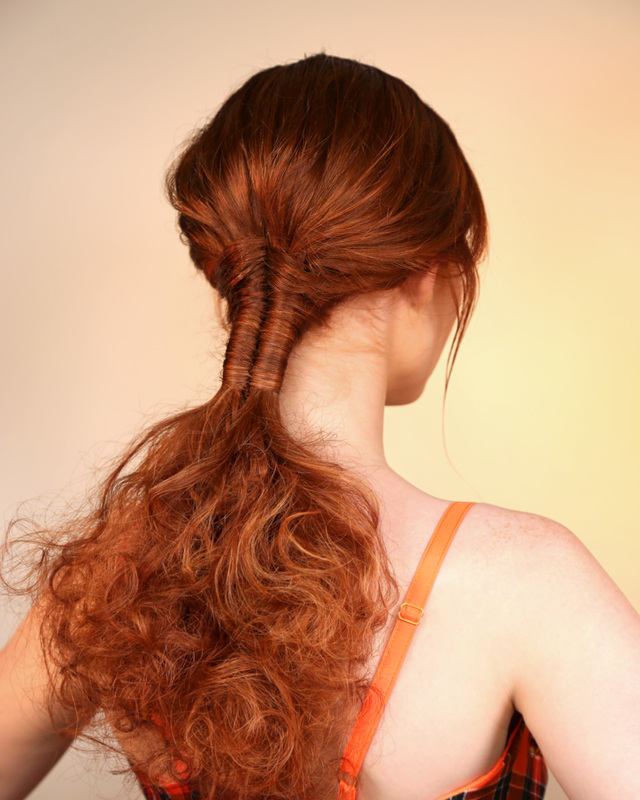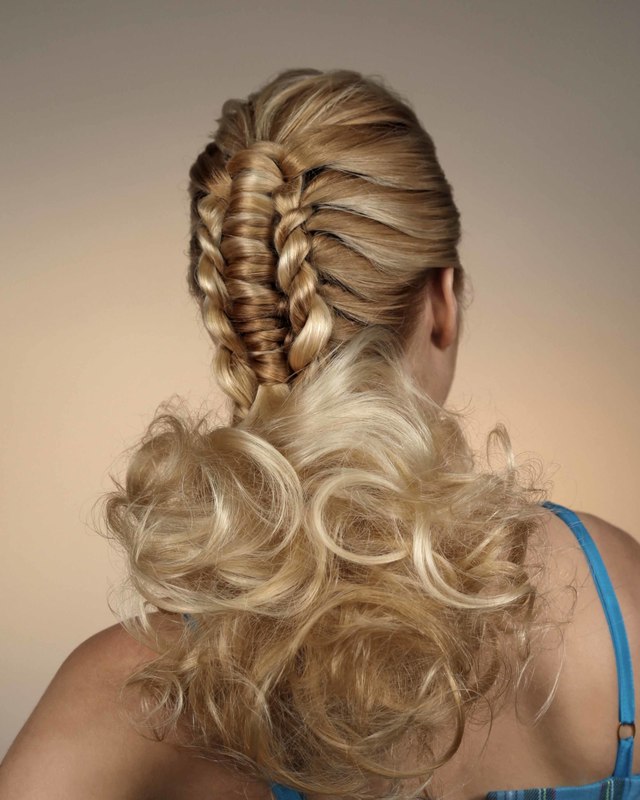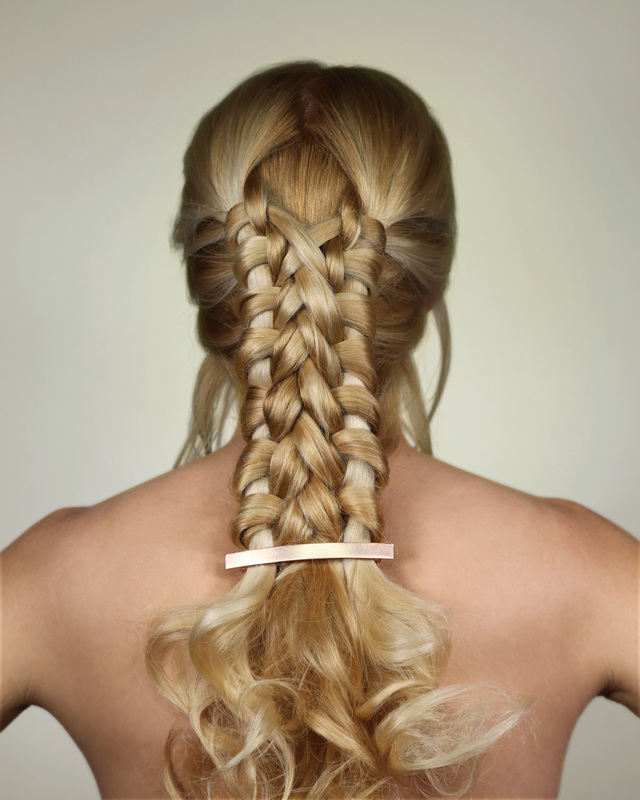 For even more inspiration, check out these trends and tutorials!
---
For more fashion-forward styles, be sure to check out these posts and be sure to stock up on all goodies the Bangstyle store has to offer!