As the temperatures shift, it's natural to want to update your hair color. It gives you a new lease on the season ahead and a few extra reasons to update your wardrobe as well – cue the clicking of online shopping commencing. Sticking to your tried and true shades might be more comfortable, but like every meme on Instagram is stating – 2020 is just 6 months away, let's shake things up a bit. To get some fresh inspiration we hit up the devoted Keune community to see what highlights and hues they're creating this season. Take a peek at what we found!
Baby-Beige Blonde
This season, pair your babylights with a beige finish. This neutral tone leans slightly to the cool side, allowing any skin tone to rock this gorgeous shade. When it comes to placement, create babylights throughout your base on medium brunettes to dark blondes. This gorgeous color was created on virgin hair with 1032 + 30 Vol!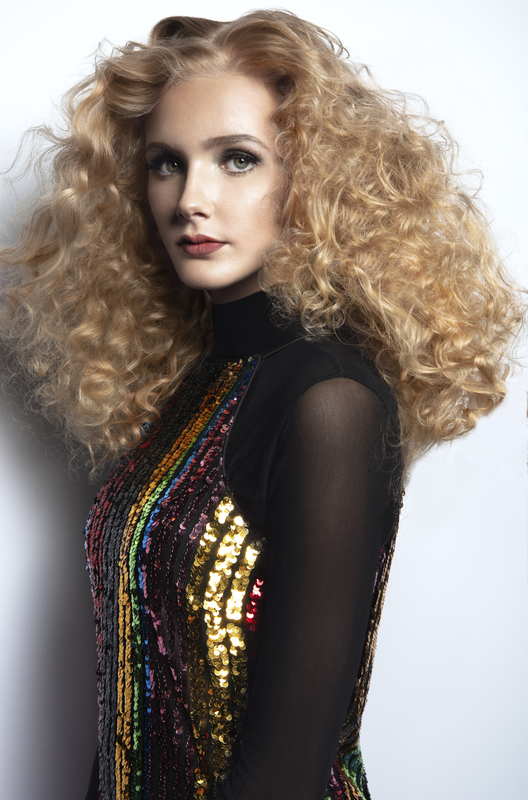 Just A Hint
Subtle shades are all the rage this season and this hint of a hue is the perfect way to upgrade any brunette. To create the look, you'll want to pre-lighten with bleach first before applying the final shade. Keep reading to see the exact formula!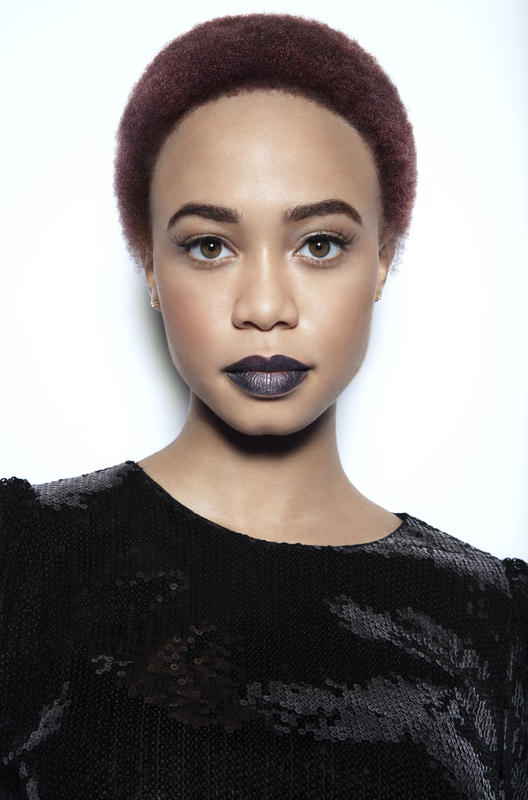 Nile, our model, had Virgin hair with a natural level 4. 
Decolorize with Cream Bleach + 20 Vol on damp hair
Glaze: 20 g. 9.1, 10g. 7.2, 1 g. 007 + Semi Activator
Things Are Heating Up
We've seen variations of red and orange hues hitting the top of the charts lately but this shade takes the cake. The vibrancy will turn heads everywhere and gives a whole new meaning to "Girl On Fire"! We can practically hear Alicia Keyes now!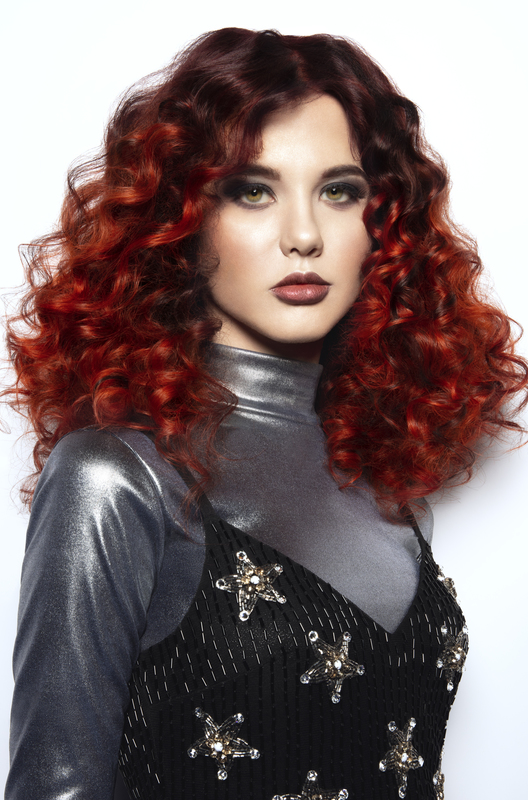 Mia, our model, had virgin hair with a natural level 5.
To the root apply Keune Semi 30g 4.76 + 60g Red Activator 
In foils apply Keune Tinta Color 30g 6.67 + 1g Mix Color 0/66 + 30 vol
Tinta Color- 30g 7.46 + 1g Mix Color 0/44 + 40vol
Paint - Keune Freedom Blonde + 20vol
Shampoo with color-safe Care Tinta Color Shampoo
Apply Keune Lift and Color 444 + 10 vol
Lived-In Look
Low-maintenance is the biggest attraction for creating a lived-in look. It is the perfect answer to anyone who wants to spend their summer in the sun instead of the salon will still looking perfectly primped! Instead of needing a full highlight session for touch-ups you can stretch the time in between with a simple root touch up!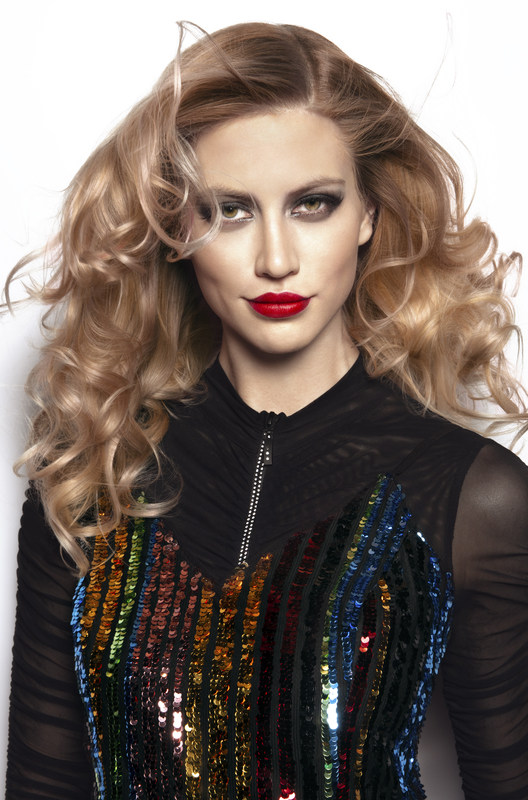 Kat, our model, had a natural level 7 to begin. 
Prelighten hair by balayaging the entire head with Keune Freedom Blonde + 30 vol.
Then, glaze with Keune Semi Color 
Formula A: Root - 7.18 + Grey + Activator 
Formula B: Mid - Semi 8.17 + Activator 
Formula C: Ends - Semi 9.27 + Activator
CREDITS:
The Team: 
@colorboygeo 
@georgecolorboygeo
@chriscombshair 
@aliciadixonhair 
@karas_kolour_world 
@corywallacehair 
@dallan_flint 
@victoriakellyhairstyling 
Makeup: Jayme Coffman
Photography: David Arnal @davidarnalteam 
Produced by @sergibancells Bancells for @esteticamagazine 
---
Keune, for the salon professional since 1922.
To learn even more about their brilliant color, stunning styling, and trend inspiration be sure to stalk Keune on Bangstyle and follow them on Instagram, Facebook, Twitter, and Pinterest!