HIGHLIGHTS, LOWLIGHTS AND BABYLIGHTS: WHAT ARE THEY AND ARE YOU ASKING FOR THE RIGHT ONE?
Long gone are the days of a one-size-fits-all approach to highlighting. Applying the colour cap and pulling those fine highlights through is a thing of the past. Today, colourists are offering up advanced methods of achieving beautiful, multidimensional results whether their clients are seeking subtle and sun-kissed or bright and brazen. With so many highlighting options to choose from, it can be difficult deciding which light is right for you. Here, we shed light (pun intended) on how to choose:
HIGHLIGHTS
Highlights are a way of brightening up your global colour and come in all shapes, sizes, levels and tones making them suitable for all hair types. As far as technique goes, highlights can be achieved through a balayage technique where colour is painted on by hand or through the more traditional method of foils (or other separator) making it easy to tailor to your desired end result.
LOWLIGHTS
Lowlights are applied in deeper shades than the existing colour creating depth and dimension throughout the hair. Since lowlights involve adding colour deeper than your natural starting level, this technique works best on lighter to medium shades creating thicker and fuller hair when placed strategically.
BABYLIGHTS
The newest highlighting technique on the block, Babylights, is designed to create delicate, multi-tonal variation in the hair like you were born with it, similar to what you might see if you were to look at a child's hair. Super-fine highlights achieved by creating smaller areas of separation between foils, Babylights can be used on any hair type/tone and are low maintenance as you don't have the problem of noticeable outgrowth where your old color grows through.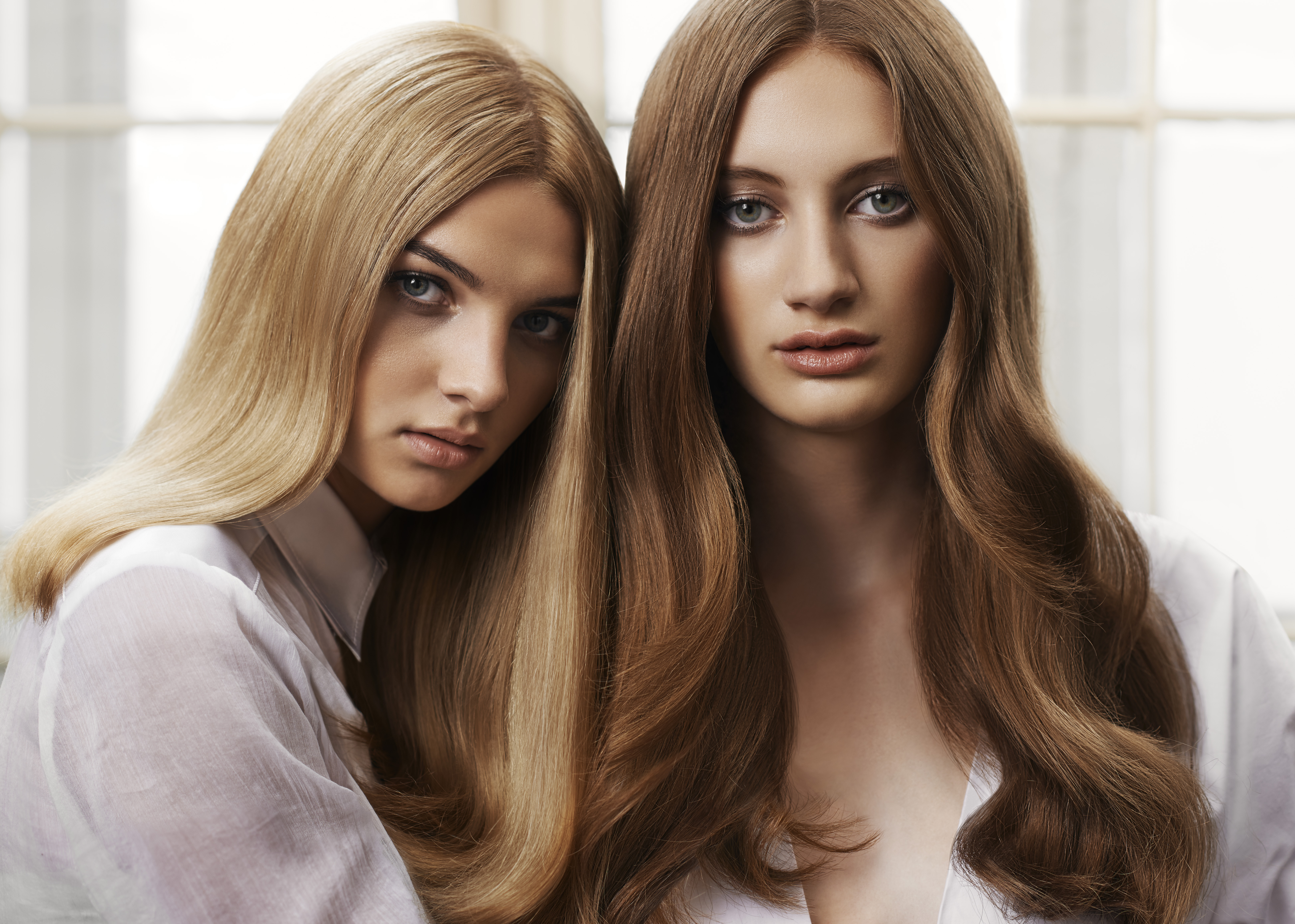 Be sure to stalk COLOR.ME by KEVIN.MURPHY on Bangstyle and connect with COLOR.ME on Facebook , Twitter , and Instagram !