If you've been to the mall lately, you'll notice that the parking sitch is starting to get out of control and don't even think about going shopping on the weekends – no thanks! If you haven't gotten your holiday shopping out of the way yet, you have two options – head to the stores, NOW… or plan out your online attack! With shipping straight to your door, what's the point of dealing with all of that holiday madness?! Take a peek at some of our favorite picks for the gifting season ahead!
Secret Santa
Looking for a gift for a fellow stylist, or simply want to treat yourself to a stocking stuffer, these textured gloves are money! Allowing you to apply color in a more even fashion, these gloves are designed to help you grip sections and pull color through easily. With all-over texture it creates the perfect palette for balayage or single-process applications.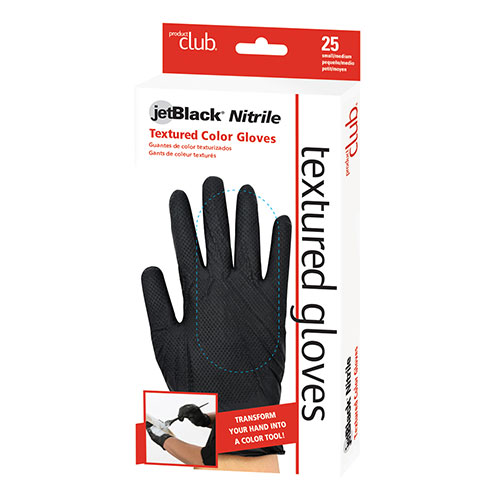 Nitrile Textured Color Gloves by Daniel Roldan
Stocking Stuffer
No matter your hair length, anyone can use a bungee hook at one time or another. If you've ever received one you'll know that these are a welcomed gift at any time! Pick up a few in black or brown depending on hair color or desired effect!
Must-Haves
Dry Shampoo is always a good idea! This quick pick-me-up is great for men and women, adds texture in an instant and creates the perfect base for creating braids or upstyles.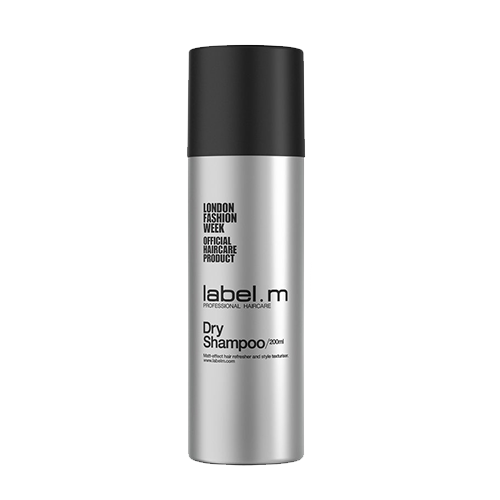 Shine Bright
Treat yourself, your stylists or your colleague with this arm candy. Sam Villa's Shear Bracelet is the sweetest way to rep your craft.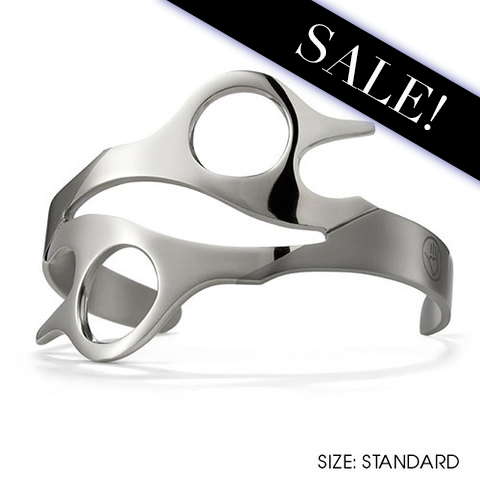 ---
For more fashion-forward styles and Holiday product picks and be sure to stock up on all goodies the Bangstyle store has to offer!