'Tis the season for giving, which means that wallets are shrinking by the minute. And while there's nothing better than giving someone an extravagant gift, sometimes, it's just not practical when you're limited on funds. The good news: You don't have to drop hundreds of dollars. Check out the best budget-friendly holiday gifts to give this year.
$5-$20
If you don't want to spend more than $20, but don't want to look cheap, focus on quantity over quality. Creating a cute gift bag or basket filled with a bunch of useful items can make more of an impact than dropping $15 on a single item. Stick to themed gift baskets, such as must-have hair accessories, travel-size toiletries, etc.
label.m No-Pull Braiding Bands, $2.50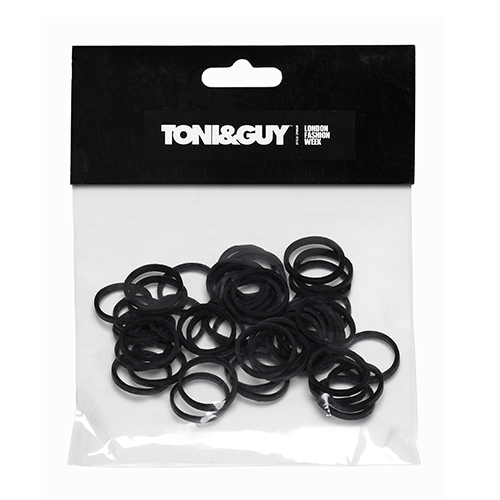 Designed to hold even the smallest braids in place, these hair bands secure the hair without causing breakage.
label.m Bungee Hooks, $11.60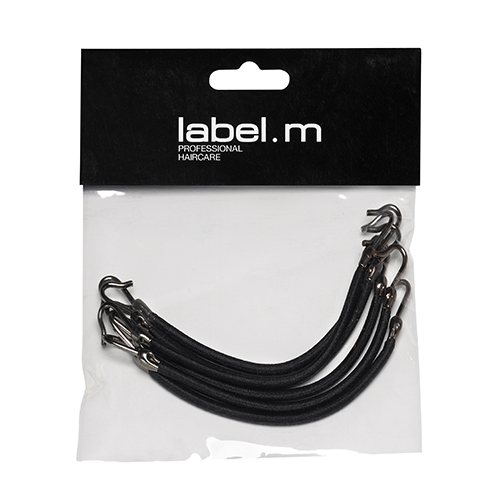 Thanks to the band's hooking mechanism, these hair bands will secure ponytails or buns in place without leaving behind unwanted dents or kinks.
label.m Cushion Anti-Static Brush, $16.96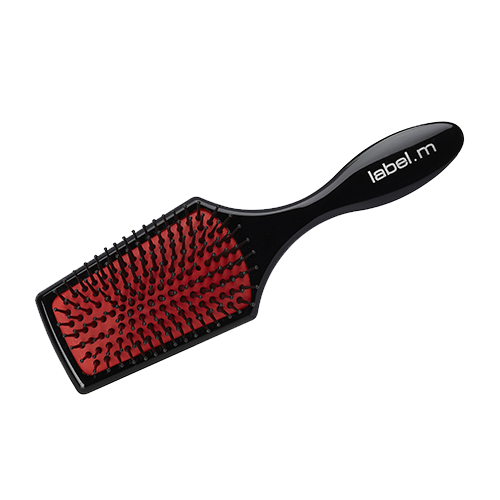 Ideal for fine, fragile or damaged hair, this brush gently detangles strands and promotes water absorption to enhance shine.
$20-$50
Want to keep your gift-giving to the mid-range level? Help your loved ones revamp their haircare routine with a couple of quality products. Think: shampoo, deep conditioner, styling gel, etc. You can spoil them with new products that they wouldn't have normally bought for themselves!
Macadamia Professional Ultra Rich Moisture Shampoo, $22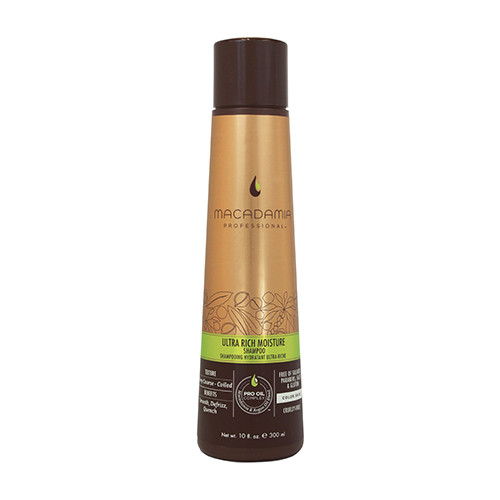 Infused with a blend of macadamia, argan and monsoon oils, this hydrating shampoo smooths the hair, restores hydration to the ends and scalp and controls frizz.
usmooth Firm Strong Spray, $20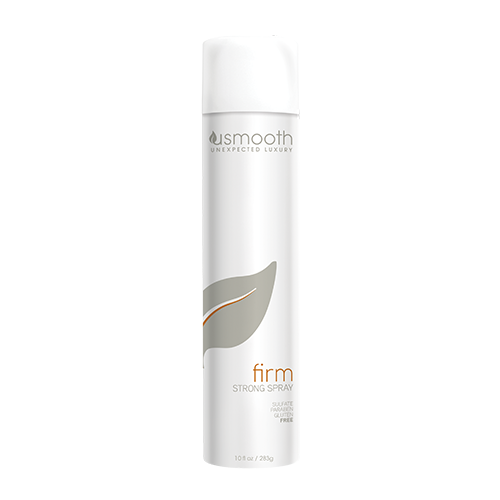 Ideal for any style, This "holy grail" hairspray delivers high hold that lasts all day—without leaving strands feeling stiff or dry.
18.21 Man Made Spoil Him Gift Bundle, $48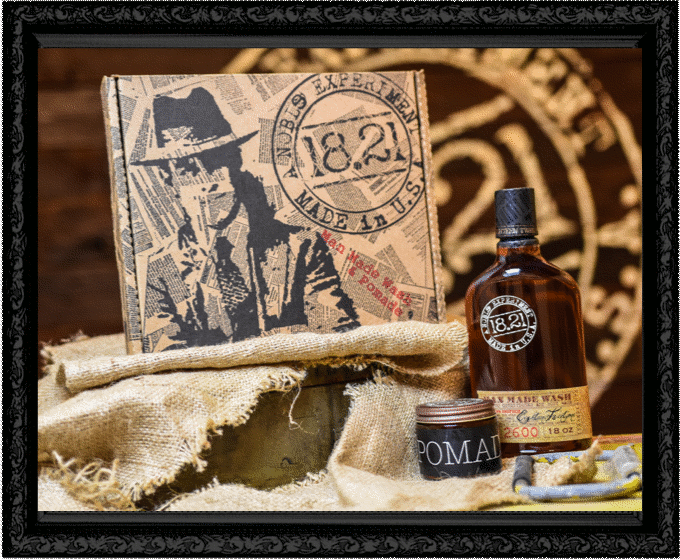 If your guy is constantly reaching for your shampoo in the shower, gift him with some fresh haircare products. This gift bundle features the 18.21. Man Made Wash, a 3-in-1 shampoo, conditioner and body wash; and the 18.21 Pomade, a high-shine, medium hold styler ideal for creating an array of slicked-back looks.
$50-$200
Whether you have an exorbitant holiday fund this year or are just looking spoil a select few, opt for luxury styling tools, cologne or high-end brushes.
Sam Villa Professional Signature Series Textr Iron, $150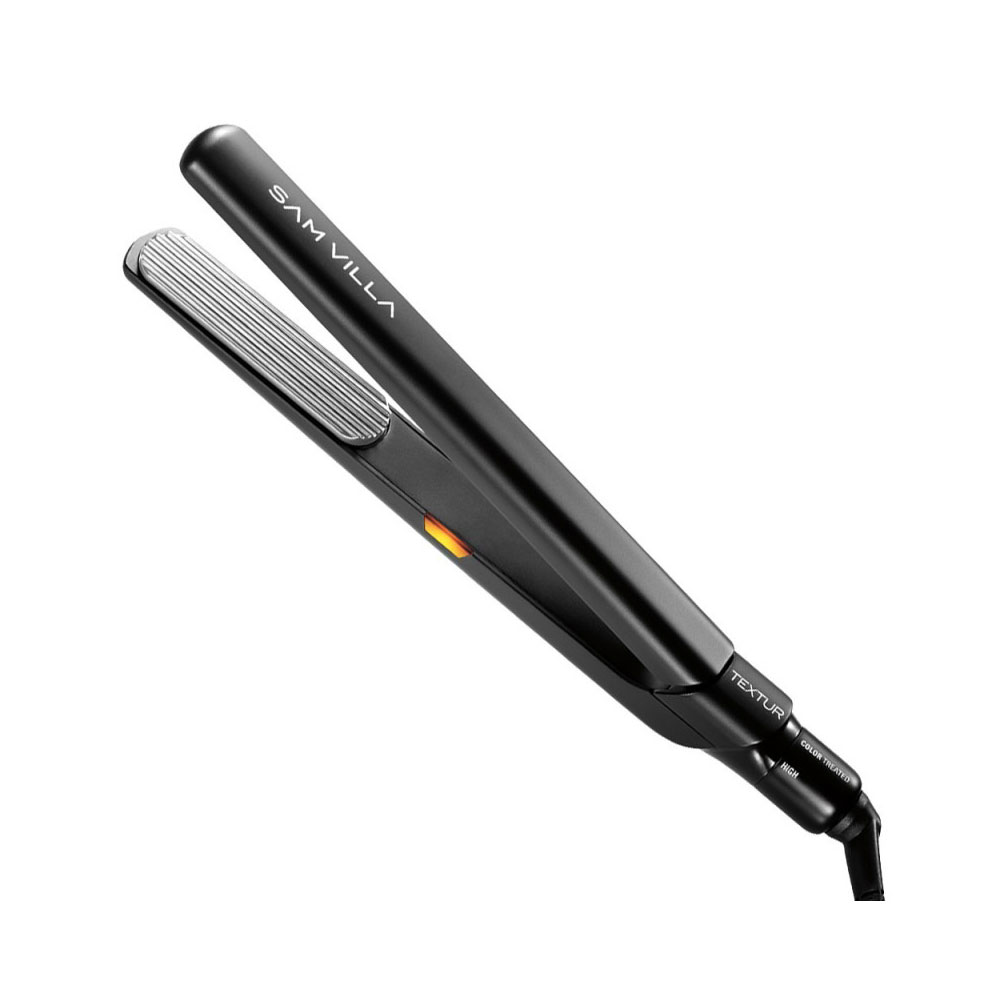 This innovative iron adds texture and volume to fine hair in seconds. Use it to lift the crown, add texture to create fuller, thicker-looking braids or give any ponytail or updo more volume.
Sam Villa Series 1" Professional Curling Iron, $129.95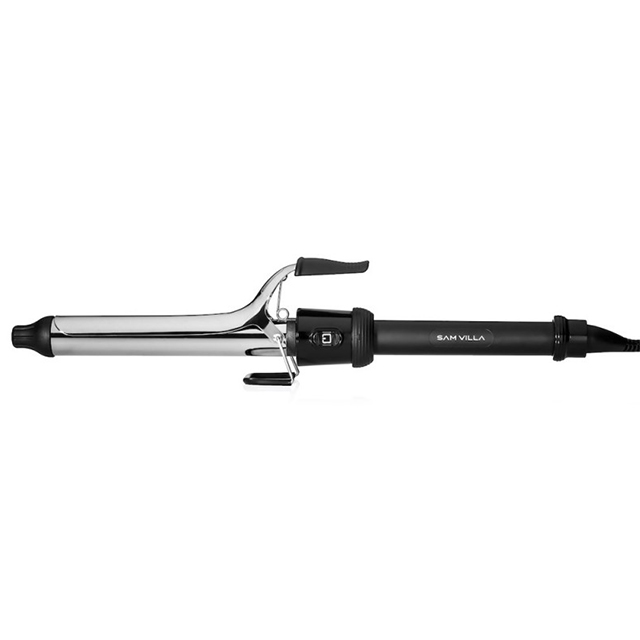 Create everything from beach waves to tight curls with this top-tier curling iron. Featuring an extra-long 1"inch barrel to curl longer hair lengths, this iron offers even heat and a "Color Treated" setting to prevent excessive damage when styling.
usmooth Revolution Dryer, $169.95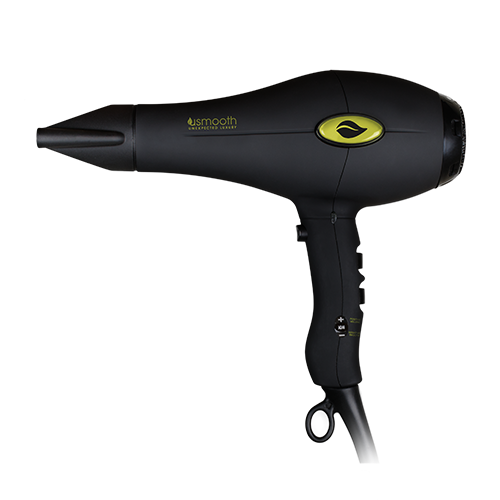 Help your loved ones cut their drying time in half with this powerful blow dryer. Thanks to its infrared drying technology, this dryer dries the hair from the inside out for minimal heat damage. Plus, it features multiple speeds, 3 heat settings and a cool shot button to prevent frizz and lock in shine.
---
For more fashion-forward styles and Holiday product picks and be sure to stock up on all goodies the Bangstyle store has to offer!