Holidays might feel slightly different this year, but with a polished style, you can still feel just as festive! Whether you're planning a quiet night at home or a staycation nearby all things glitzy and cozy are coveted this season. Take a peek at some of the top styles and product picks of the season to ensure the next few weeks are merry and bright!
Add A Glass-Like Shine
From twinkly lights to tinsel — there's just something about the holidays that makes everyone want to add a dose of shimmer to everything in sight, and your hair should be no different. Whether you like to wear hair straight, wavy, or curly, adding a product like Redken Shine Flash spray can instantly upgrade any finish. The addition of shine to your hair perks up color, enhances movement and improves the appearance of your hair — taking it from drab to healthy with a spritz.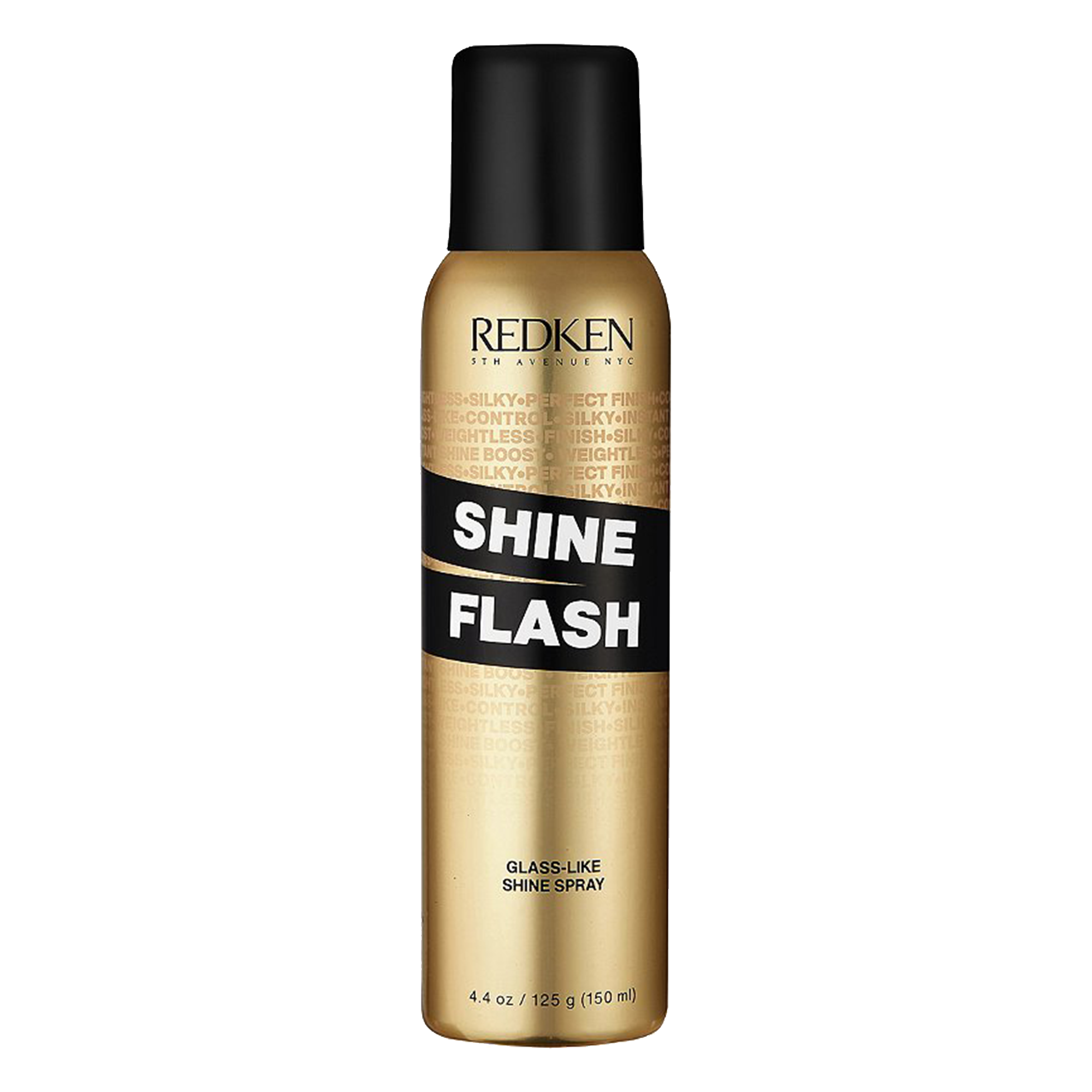 Enhance Natural Texture
Trust us, embracing your natural texture this season has never been easier or more in! Many shy away from trusting their curl pattern around this time of year because of the risk of a "bad hair day," and they're not wrong. With the addition of heaters, winter wind, and other outside environmental factors, it can put a damper on anyone's style. However, with a few key products, achieving your usual "wash and go" style is possible, it just comes down to a proper prep and finish.
For starters, swap out your usual range for one that will nourish strands from the start. We'll let you in on a little secret — the Redken Extreme Bleach Recovery range. The Redken Extreme Bleach Recovery Shampoo, Extreme Bleach Recovery Lamellar Water treatment and Extreme Bleach Recovery Cica Cream Leave-In Treatment turn back the hands of damage in order to smooth and refine natural texture. This lineup will deeply strengthen and moisturize and the Lamellar Water Treatment is specially targeted with warming technology to fill porous areas of the strand to nurture damaged hair and enhance shine, leaving you with a balanced finish.
Say Yes To Glamour
Whether you've been on a styling hiatus or simply haven't had enough time to give yourself a proper blowout lately, take the extra downtime around the holidays to add a little glamour to your look, because when your hair is flawless the rest of your look will effortlessly fall into place.
To set yourself up for success start with Redken Frizz Dismiss Shampoo and Conditioner. Formulated specifically to fight off the harsh effects of frizz, this formula nourishes while it gently cleanses and imparts beautiful smoothness and shine. To protect and further enhance your finish, Redken Oil For All is a perfect post-shower treatment to lock in moisture (a must-have during winter) and protect against heat during styling and tame fly-aways. Once dry, layer Redken Triple Take 32 throughout to ensure hold without the crunch and up to 24 hours of humidity protection.