Summer might be the season of laid-back styles and undone locks, but heading into winter, there's nothing like the holiday season to excite us to get dressed up! No matter what you decide to wear, finishing your style with everyone's favorite accessory — your hairstyle — is one of the easiest ways to get in a merry mood. So once winter haircare is under control, it's time to start styling! From Friendsgiving to work parties or family vacations — no matter where you're spending the holidays, we've got a roundup of our favorite f hairstyles for any hair type.
Party-Ready Holiday Hairstyles
Y2K Refresh
Aughties, naughties, whatever you like to refer to them as, 00 trends are back in a special way. Whether you're ringing in the new year in Y2K style or spending Thanksgiving looking like a millennial, you can easily upgrade your wavy blow dry with a quick and easy finishing detail that takes your hair from 2022 to the 2000s.
After adding waves to your hair, Redken Dry Texture Spray is the secret to adding volume and getting your mini braids to stay in the perfect place.
Tousled Up Style
A classic up style can be worn everywhere from your holiday party to an aprés ski affair. This look is all about highlighting your natural texture — straight, wavy, curly or coily! The key is in the prep work. To get this look, start by applying Acidic Bonding Concentrate Leave-In Treatment + Full Frame 07 to the hair. Then add Quick Tease to the root area and twist your hair into a modern French twist. To finish Shine Flash + Control Addict can be used to add texture and create the perfect full finish.
Curly Ponytail
If you're looking for an up style that also shows off your curls, this is one of our favorite looks of the season. The best part? With the help of One United + a snatched ponytail, you're easily able to refresh second-day strands to get the look. In addition to a perfect updo, One United will effortlessly work to hydrate, detangle, define curls, add shine and fight frizz and breakage!
Shop The Looks:
Y2K Refresh: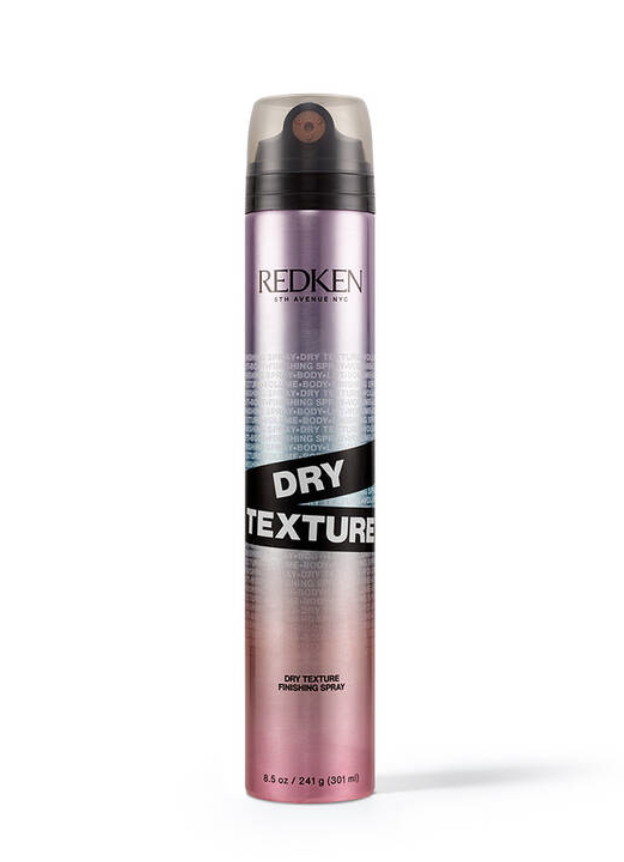 Tousled Up Style:
Curly Ponytail: