It's official, the holidays are just around the corner! This includes holiday hair, increased bookings, gift sets, decorations, parties and retail! To maximize this crucial and often busy time of the year, Blake Reed Evans, Sam Villa Ambassador and owner of Shear Art Salon (Tampa, FL) @blakereedevans, is sharing his top tips to bring a little sparkle to the season and your business.
Increasing Holiday Business
Décor – Get festive but keep it neutral in terms of the type of celebration. Incorporate deep reds, forest greens or midnight blues and silvers - these colors scream holiday without highlighting a specific religion/culture. Some companies even make limited edition holiday-colored tools like

ruby red

and

rose gold

that work beautifully for displays and décor.
Promotions – KEEP IT SIMPLE and stick to one promotion at a time. If there are too many promos it becomes confusing for guests and staff. No need to reinvent the wheel - Buy 2, Get 1 Free, Buy More, Save More, 20% off, holiday pre-packs,

limited edition

items, etc.
Merchandising - Make holiday packs the focal point of displays and keep a nesting table at the front door, it helps guests recognize that special items are for sale. They make great gifts for clients to give, but they are also a great way for them to save money. Pro Tip: If there are left over holiday packs in January, break them apart and sell the products individually.
Expressing Gratitude
Guests - Create a loyalty program that inspires guests – for every dollar spent, appointment booked ahead or referral, reward them with something.
Staff - Celebrate the salon team at the end of the year for a job well done – have it catered at a cool spot, go to a local restaurant, or coordinate a unique experience. The more time a team spends together outside of the salon, the stronger they become!
Give Back – Find ways to support those in need in the community – volunteer as a team, donate services, raise money or collect items for a good cause. Make it a true season of GIVING!
Shop The Season:
Ruby Red Light Professional Ionic Blow Dryer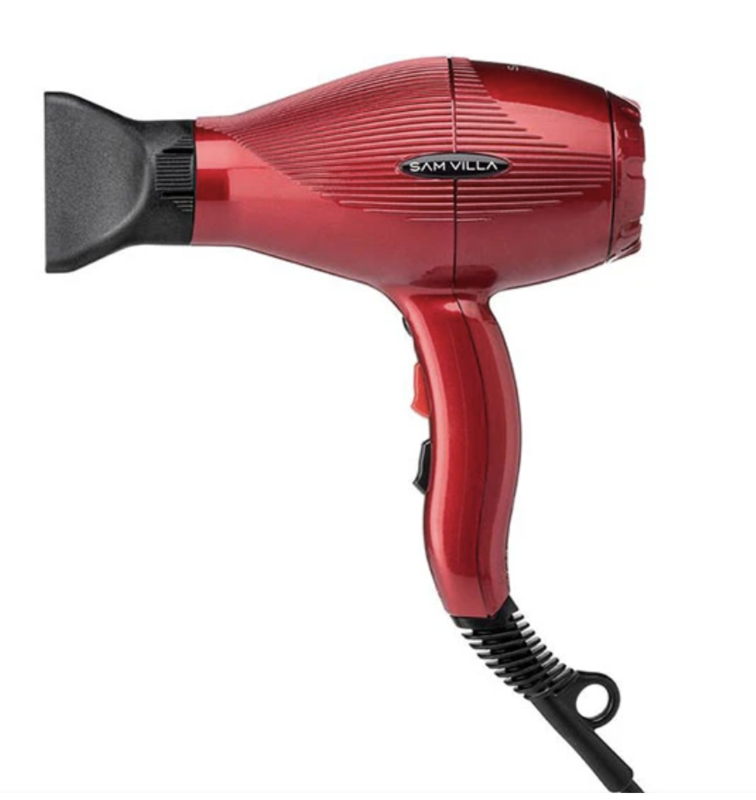 Rose Gold Light Professional Ionic Blow Dryer