'Tis the season to be shining! No matter which holiday you're celebrating this time of year, the holiday season is the one time of the year where you can whip out all of your sparkly accessories and unapologetically show them off for the world to see.
Since in-person holiday parties may just be a thing of the past, it's crucial for all of your accessories to shine so brightly they can blind your co-workers through the camera at your virtual work party. We've gathered some of the cutest style accessories proven to help you shine, and even included some tips on the best way to style them this season!
Festive Scrunchies & Elastics
From velvet scrunchies in bold, festive colors to well-placed metallic elastics, these are exactly what you need to bring yourself some holiday cheer! Whether you wear your scrunchies and accessories on your wrist like an e-girl or in a high pony like an 80's cutie, this style is guaranteed to help you shine. If your style is in need of a little extra control, pair with Wella Professionals EIMI Shine Just Brilliant anti-frizz pomade for the perfect shining finish!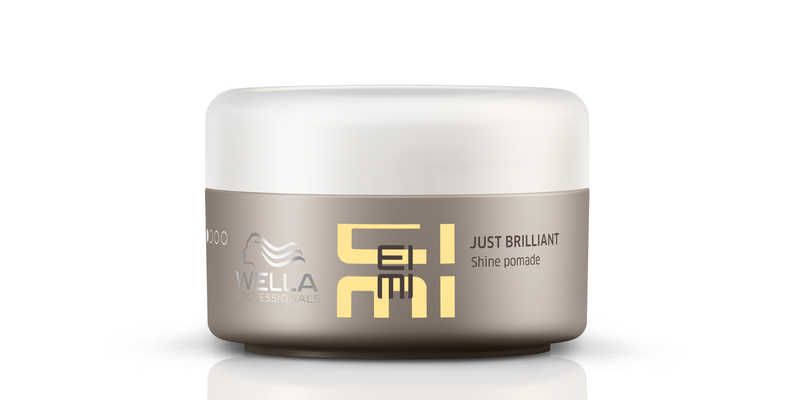 Satin Hairband
Satin is a staple of a sophisticated holiday babe this year! Not only does satin shimmer in the presence any holiday twinkly lights, but it's also a great fabric to use on your hair, as it's a great way to avoid any extra knots and tangles. We recommend getting a satin hairband in the color which best represents your favorite holiday this season, like a Santa Claus red or Hanukkah blue! Then, to give your hair an extra layer of shine, finish your look with Redken Shine Flash shine spray.

Dazzling Hairpins
Nothing shines more than gems and jewels! Take it from Lynsey Anastasia who knows all about shining and has proven to us how dazzling hairpins can add major points to our style this holiday season. The best part about dazzling hair pins is that you can get them in whatever style suits your personality.
If you love astronomy, get some constellation pins. If you're an entrepreneur, mimic Lynsey's style with a "Hustlin'" pin. Or, if you just want something simple that's not too specific, get some pins decorated with simple diamonds (or faux diamonds which are completely acceptable). Any design will do, as long as they're shiny! Once you've set locked your pins in, lay your baby hairs, and give your hair a once over with KEVIN.MURPHY SESSION.SPRAY.
Oversized Bow Hair Tie
What better way to stand out this holiday by wearing an oversized bow in your hair? These give off major "I am the gift this holiday season" vibes! This look is a bit dramatic, but who doesn't love to be a little over-the-top during the holidays? Give this style a whirl and bump up the shine factor with Keune Style Brilliant Gloss Spray No. 110.
Written By: Sahara