Calling all late July & August babies! Leo season is among us! Leos are notorious for being effortlessly confident, a bit dramatic, sunny, and, of course, being the center of attention. We love all of these traits in a Leo, and we especially love to see these traits being reflected when it comes to their hair. We've rounded up some of the top hairstyles for Leo season, as inspired by their most noticeable traits and as modeled by famous Leos!
Dramatic Length
Inspo: Jennifer Lopez, July 24
Jenny from the Block is so timeless, and will forever look like she's in her late twenties to early thirties, despite actually being in her fifties! She is known for having long, gorgeous hair, and whipping it around when she gives us her show-stopping performances. She's a true Leo because not only does she command whatever room she steps into, but her hair is always front and center.
Her hip-length hair is the precise inspo you need to make a dramatic entrance to all of your late-summer events this Leo season. Maintaining a mane of this length isn't easy, as when it gets this long, it can be prone to breakage and split-ends. To combat this, and keep your hair looking happy and healthy from the roots to the tips, use Keune Care Vital Nutrition Mask once a week! This at-home hair treatment will improve elasticity, soothe damaged strands, strengthen and add shine!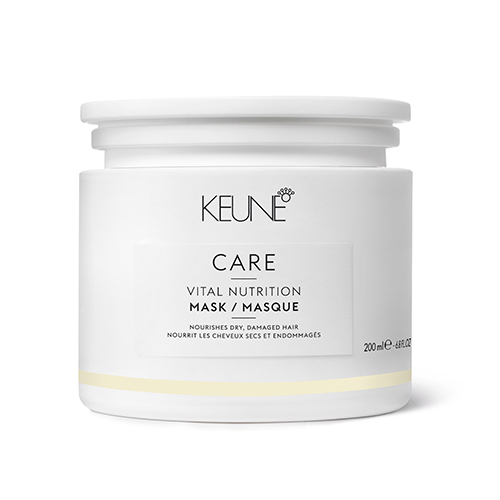 Light Hair, Dark Brows
Cara Delevingne, August 12
Before Cara Delevingne recently debuted her chocolatey brunette hair, she had been known for years for her sunny blonde hair and rich, bold, brunette eyebrows! She was one of the main women in Hollywood to make light hair, dark brows trendy! Not to mention the time she completely buzzed her hair and made the buzzcut a fashion statement!
Being able to pull off a hair color that's drastically different from your eyebrow colors is the exact type of confidence and boldness a Leo possesses, which makes it the perfect style for you this season! The summer is the perfect time to go blonde, and it's all the easier to do with amazing blonde care products like Redken Color Extend Blondage Express Anti-Brass Mask! Then, if your hair is naturally brunette, you don't even need to change your brows at all!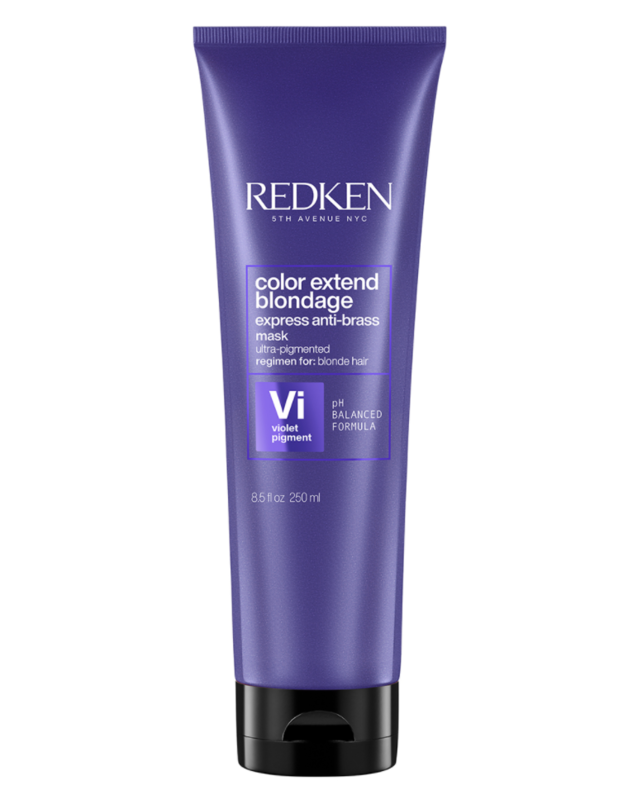 Jet Black Bombshell
Kylie Jenner, August 10
Let's all take a moment to appreciate one of the biggest queens of Leo season, Miss Kylie Jenner! It doesn't get more dramatic than a Kardashian/Jenner, except maybe when that Kardashian/Jenner has jet black hair!
Jet black hair on anyone is a bold statement, but when it's done by a Leo, it definitely deserves applause. It's a look that is so stark and chic and looks great whether it's styled bluntly straight, or with a bombshell wave, like Kylie often does. If you prefer the latter, you can create your bombshell waves with the Sam Villa Professionals 2-in-1 Marcel Curling Iron & Wand 1". The extra-long ceramic barrel of this wand will help you achieve those long, luxurious waves in no time!