When it comes to hair color, it may be tempting to simply sport the most popular shade at the moment. And while there's nothing wrong with that, there's something to be said for the color risk-takers who are always seemingly ahead of the trends. Check out the top fashion-forward hues to put on your radar this season.
Honey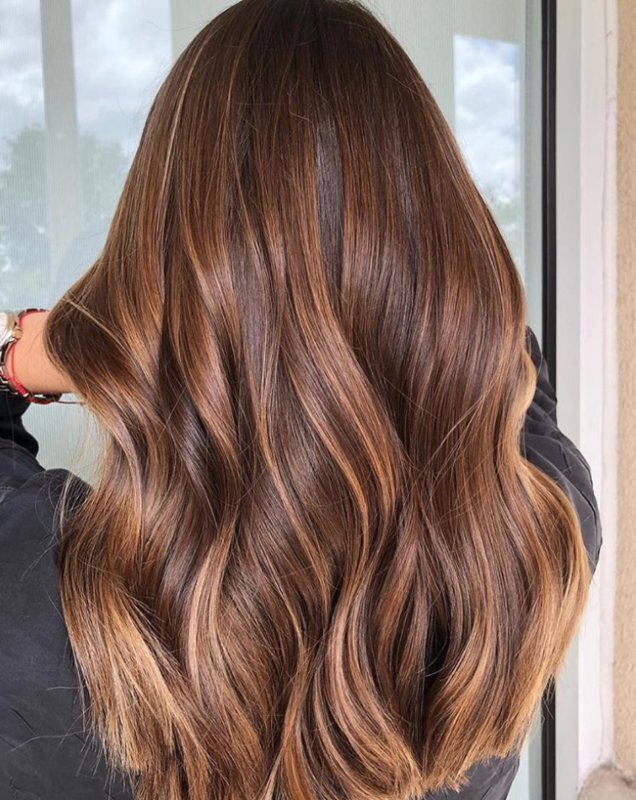 Instagram/@matrix/@cristen_smith
Warm tones are a huge trend at the moment, and while reds and coppers may be taking the lead right now, we have a feeling that honey-inspired shades will quickly become a summer favorite. The best part? The subtle blend of brown and golden tones promises to look flattering on an array of skin tones.
Grape Sorbet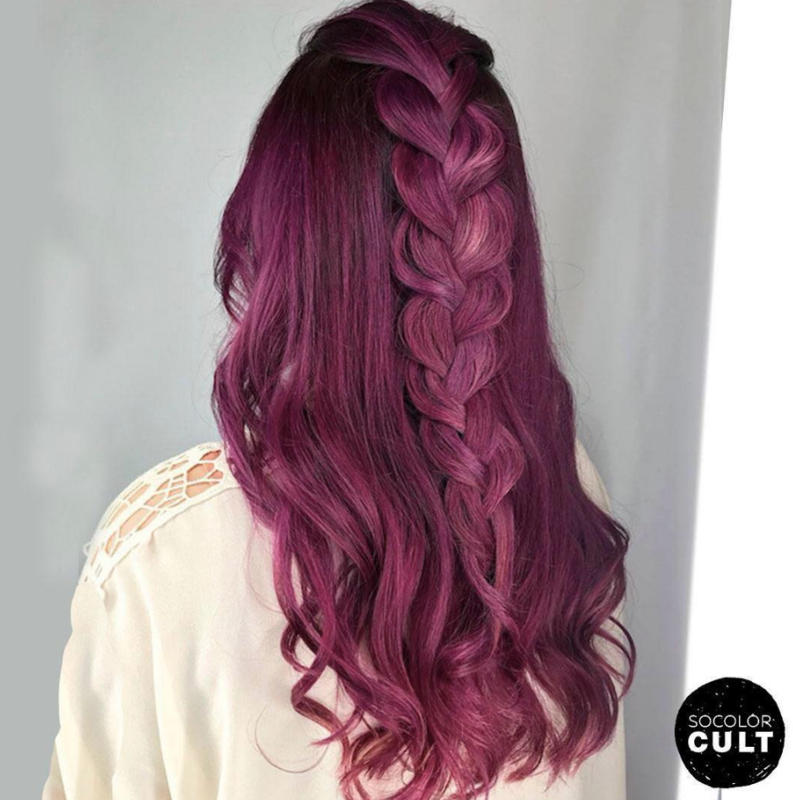 Instagram/@matrix/@robindeltoro
Bright purple hair may be nothing new, but unlike deep lavender and violet tones, this flirty hue walks the line between plum and magenta. Ideal for those with darker strands, this fruity tone commands attention, whether you opt for subtle highlights or all-over color.
Red Rose Gold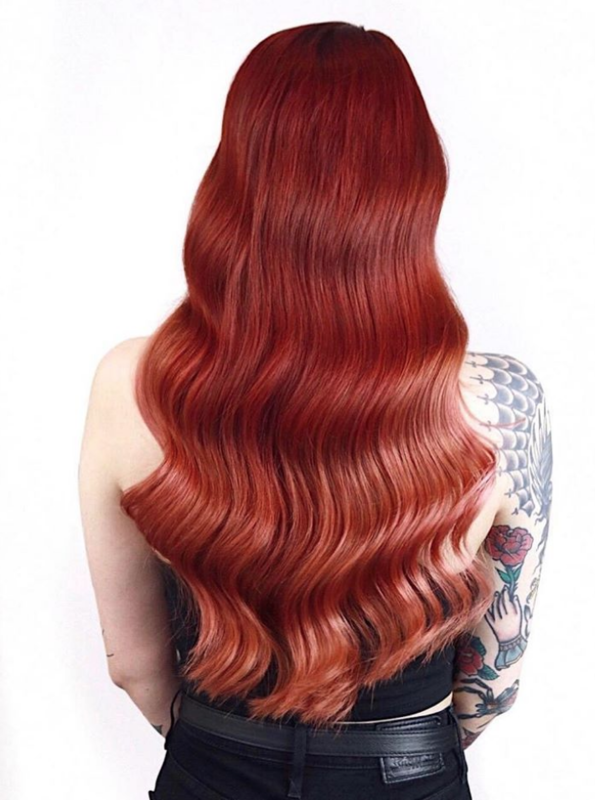 Instagram/@matrix/@constancerobbins
Craving some extra drama this summer? A vibrant rose gold hue is the perfect way to turn up the heat on your look. While reds are huge this season, this metallic crimson takes the trend to new heights with a bold and edgy appeal that's hard to resist.
---
Want to try on a new style this season? Check out these top hues and stay tuned for celebrity styles from Matrix!