Has anyone else felt the temps drop and the brisk mornings start to feel like Fall? While Starbucks is pumping out Pumpkin Spice Latte's and we're left digging our sweaters out from the back of the closet, we've also been on the hunt for new hairstyles to flaunt this season. Looking for a new style, look no further - we've got a few quick and easy styles that will pair perfectly with your PSL.
Braided Half Up – Because regular half-up styles are a bit stale for this season. As the lobs and bobs grow out, we have more hair to work with, so why not have a little fun? After prepping hair with a proper blowout with a touch of curl, pull your hair into a low half-up style with minimal tension. From here, braid the length of it into a loose braid and pull pieces apart for an effortless fall inspired look. Looking for an edgier version? Try this braid placement: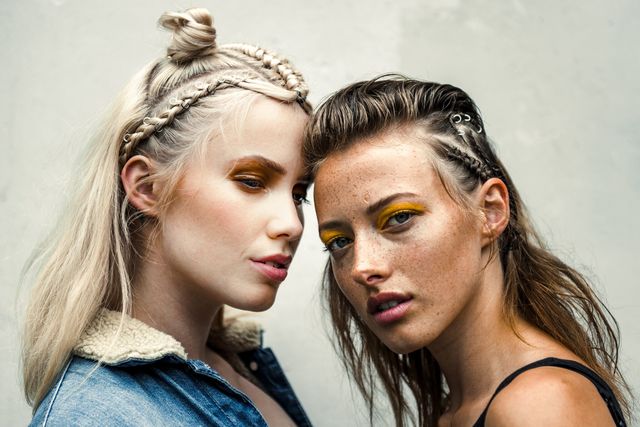 Fishtail Accent Braid – So… you're on day 4 of your blowout and you think you can make it work for just one more day with a little extra dry shampoo. Spritz your magic potion, fluff your hair and pull it into a loose pony. Since your ends are probably toast, braid the tail of your pony into a fishtail, leaving just the ends out. Since your hair has some grit to it, the fishtail will hold perfectly all day.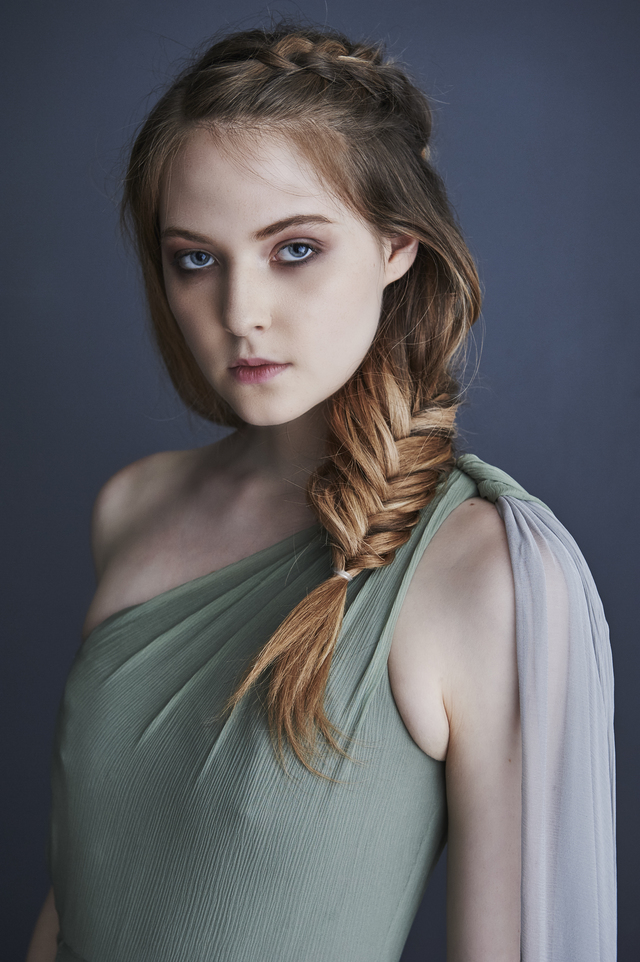 Textured Waves – Whether your hair is short or long, it's always a great idea to have a foolproof look for day or night. You can achieve textured waves a few different ways; with a blowout – by using a roll-brush technique to create the curl as you dry, with a curling iron on air-dried hair – to simply touch up your texture, or with product – we love using sea salt spray.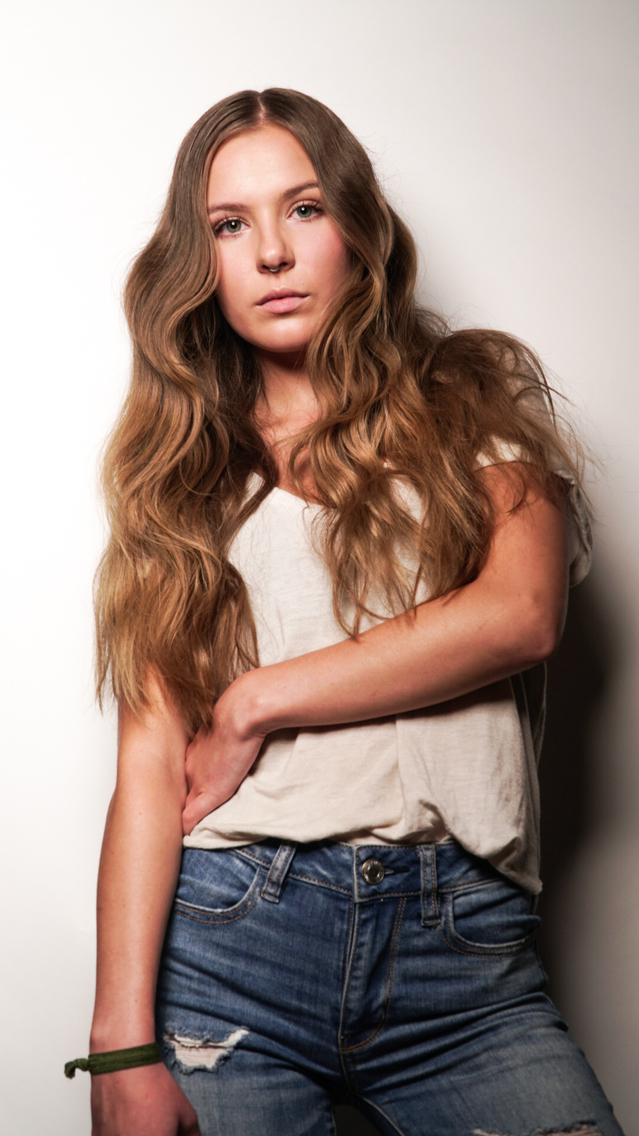 Look for more #hairinspo? Check out these articles and even more styles to swoon over here!