By now, every girl has heard that it's best to wait as long as possible in between shampoos. But if dirty strands and dry shampoo aren't your thing, that's ok. You may not need to go five days in between washes. Read on to learn how often you should suds up.
For straight, fine hair: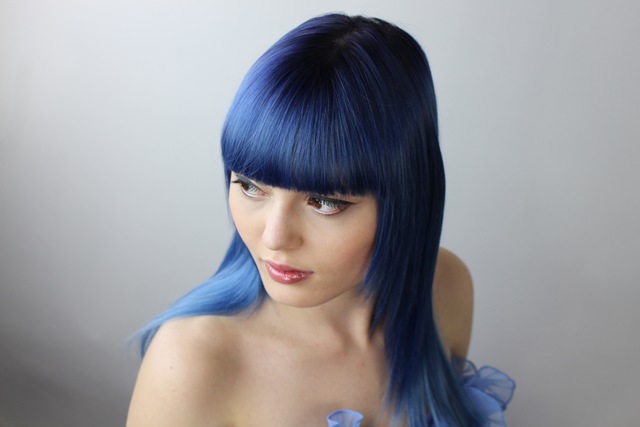 If your strands veer toward the thinner side, then, chances are, they tend to look greasy pretty fast. Though daily shampooing isn't necessary, try washing your hair every 2-3 days. This will give your hair's natural oils enough time to travel down the hair shaft, and, with a little help of Matrix Biolage Waterless Clean & Full Dry Shampoo and strategic styling, no one will be able to tell that you're in need of a wash.
For wavy, coarse hair: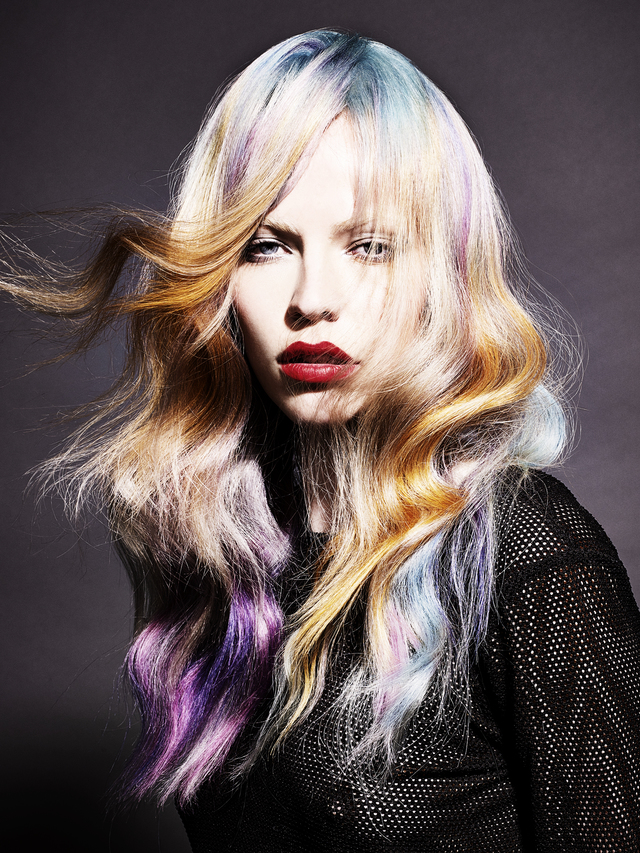 Thanks to your natural texture, your locks don't look as greasy the day after a wash. For best results, shampoo your hair every 3-4 days. To keep strands feeling fresh and hydrated in between washes, apply a small amount of Matrix Total Results Miracle Extender to your roots, followed by a dime-size amount of Matrix Oil Wonders Amazonian Murumuru Controlling Oil to your ends.
For thick, curly hair: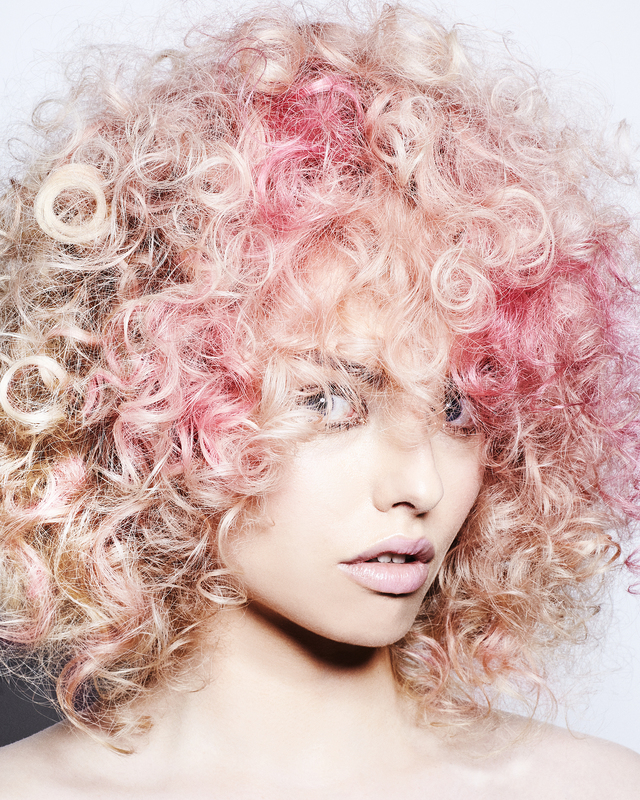 Curly hair craves moisture, so it's best to go about 4-5 days in between shampoos. When you're ready to wash, opt for a cleansing conditioner that will remove dirt and impurities without stripping your hair of its natural oils. The Biolage Cleansing Conditioner for Curly Hair adds definition and moisture as it restores natural bounce.
For color-treated hair: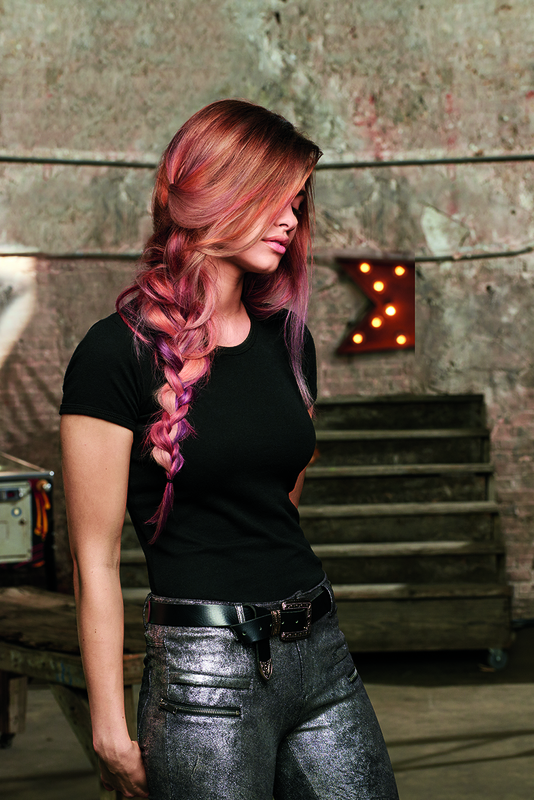 Harsh shampoos are the enemy of hair color, no matter how infrequently you wash. To prolong the life of your color, wash strands based upon your hair type, and always use a color-safe shampoo. Those with dark or brightly colored strands should stick to the Matrix Total Results Color Obsessed Shampoo to maintain vibrancy and shine, while blondes should opt for the Matrix Total Results Brass Off Shampoo to keep orange tones at bay.
---
Looking for even more hair inspiration? Check out these looks and stay tuned for fashion-forward styles from Matrix!