With warmer weather on the horizon, now is the perfect time to unplug the hot tools and perfect your air-drying skills. In theory air drying your hair sounds effortless. Yet, for a sleek frizz free style it takes a few best practices to get that lived in natural finish. In this tutorial, Pureology National Educator Jamie Wiley is sharing techniques to achieve an air dry style-- because 'wash and go' doesn't quite cut it anymore, it has evolved.
PREP
Towel dry with a microfiber towel or t-shirt if possible. This type of towel creates the least amount of friction and absorbs the most amount of water.
Spray in Pureology's Colour Fanatic to detangle and even out the hair's porosity. It also acts as a sunscreen for your haircolour and creates vibrancy. Comb with a wide-tooth comb.
Apply a quarter size amount of Pureology's Air Dry Cream to densest part of hair and work towards the front. Focus on mid lengths and ends. The remaining bit on your hands work in the hairline.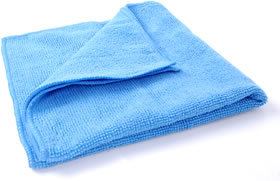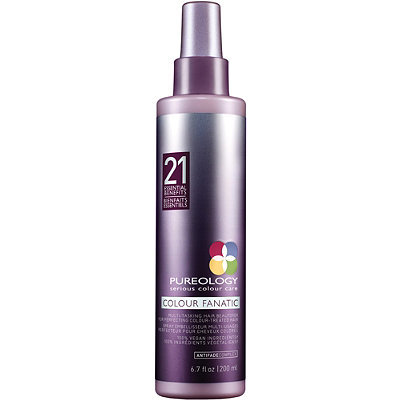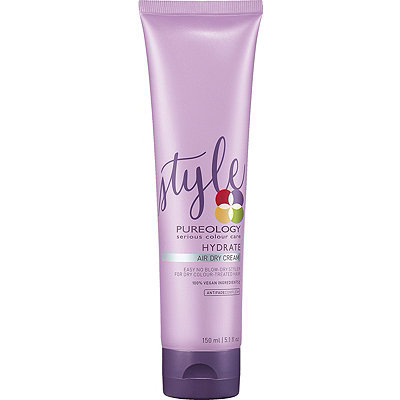 Achieving that rising trend of 'I woke up like this' look it takes the right product and technique. Pureology's Air Dry cream gives just enough moisture, shine and control to where the hair needs it most.
WET STYLE
Divide hair into five large sections.
Sub divide each section in half. Twist both to the right and cross over top to the left. This will lock in the 'curl' as it air dry's.
Secure with an elastic and let dry completely.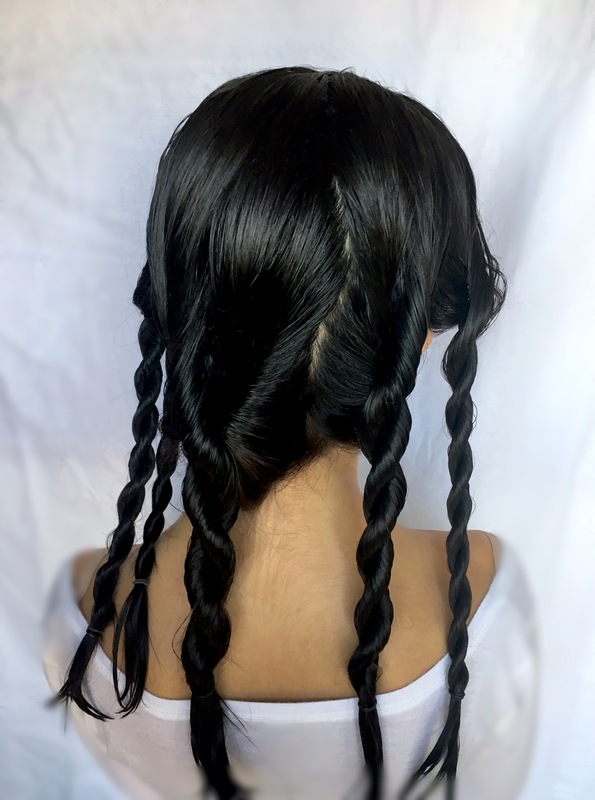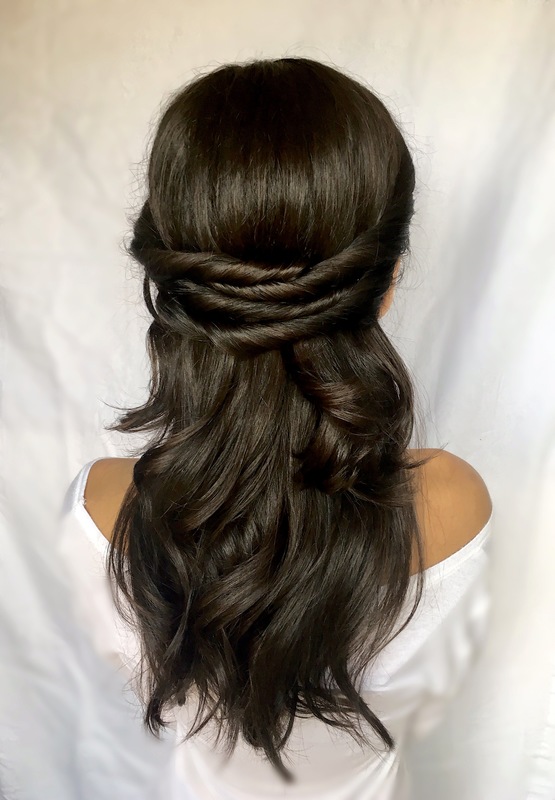 FINISH
Release elastics and rake through using your fingers. Careful not to create frizz by roughing up the cuticle.
Take two sections from the front left and front right, twist both sections back and away from face.
Cross over each other at the occipital bone and secure with closed pins.
Finish the style with Strengthening Control Hairspray for shine and hold.
There you have an air dried style with texture, bounce and lived in waves. All with no heat damage.
Stay tuned for even more tips and tricks from Pure Artist Jamie Wiley! Want more hair inspiration? Check out these articles!