Iron or Wand? That is the first question we usually ask ourselves as we begin shopping for a new curling tool. While we may be used to one over the other or have heard reviews – about the best brands, sizes or shapes – what you need to consider is what you want the desired outcome to be! Sure your stylist can get your hair to behave no matter the iron, but she spends a great deal of time behind the chair working on her styling skills. When left to your own devices at home it's best to know what shape and size will be best for you!
Oval Shaped
We've been curious about the oblong, oval shaped wand for a while now and when GHD released theirs, we were hooked! The Classic Wave Wand is a perfectly oval barrel with no tong and includes tri-zone ceramic technology to maintain 365 degrees to deliver the perfect curl. The oval wand will give you a imperfectly perfect wave every time.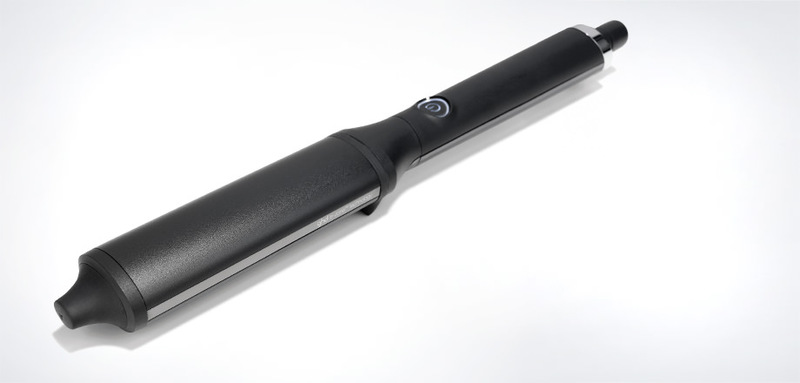 Tapered
A tapered wand (with or without a clip) will create a tapered wave; wider to slimmer from one end of your strand to the other. This will create a just-left-the-beach look and can be fun to try out when you're looking for a new look.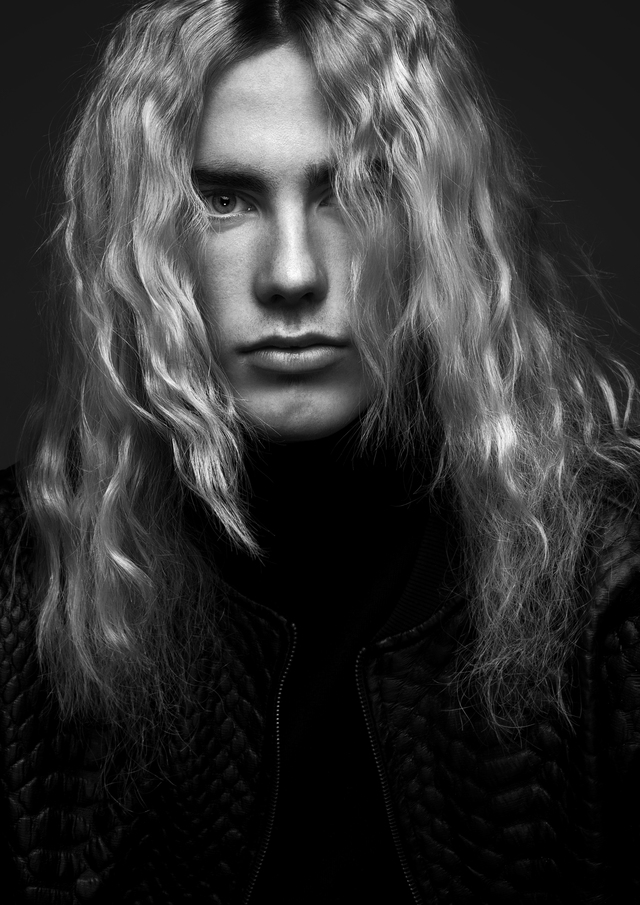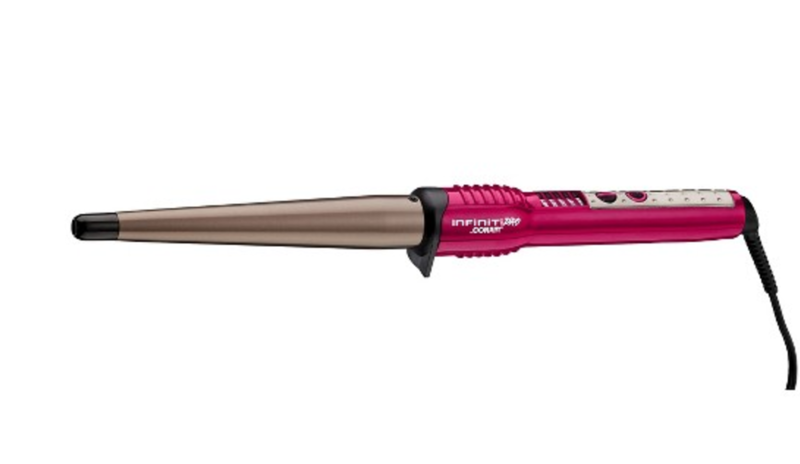 Conair Infiniti Pro Curling Wand
Classic Round
The classic round curling iron is the gold standard to which we compare everything. If you like to test out different types of looks, this is the styler for you – it allows you a great deal of variety with a single tool.
The main differences with a classic round curling iron are:
Classic With Tong – Having a tong can sometimes be helpful if you're a curling novice. It allows you to feed the hair into the iron with less chance of burning your fingers. The clip will also create a more "ribbon-like" wave and can be used to ensure ends are curled, leading to a more classic curled look.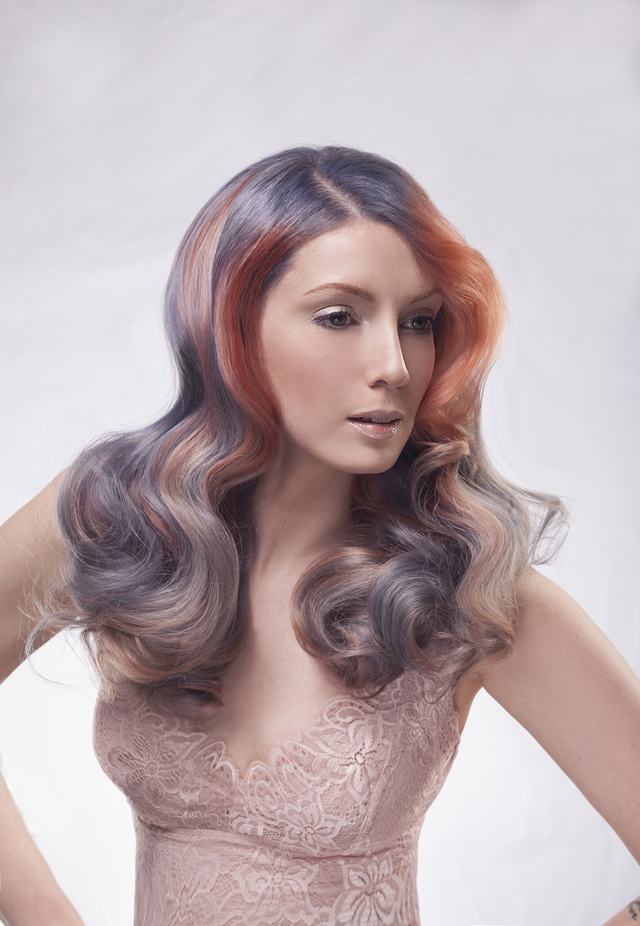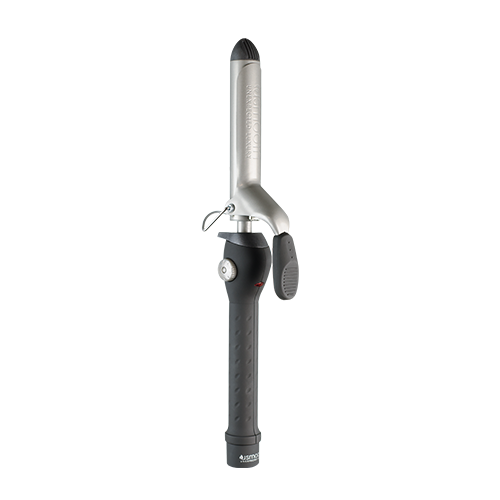 Classic Without Tong (Wand) – These can be tricky at first but are easy to adjust to. By wrapping hair around the wand instead of feeding it through the tong you get a looser wave and more natural feel. Because ends are left out it also gives off the appearance of a "natural" wave. You can manipulate a wave at different angles and tensions to create a mix of styles.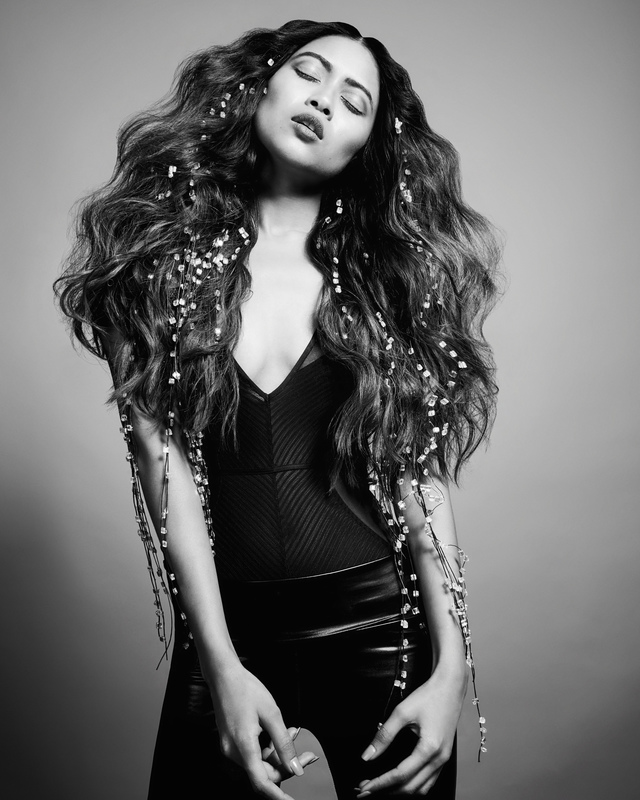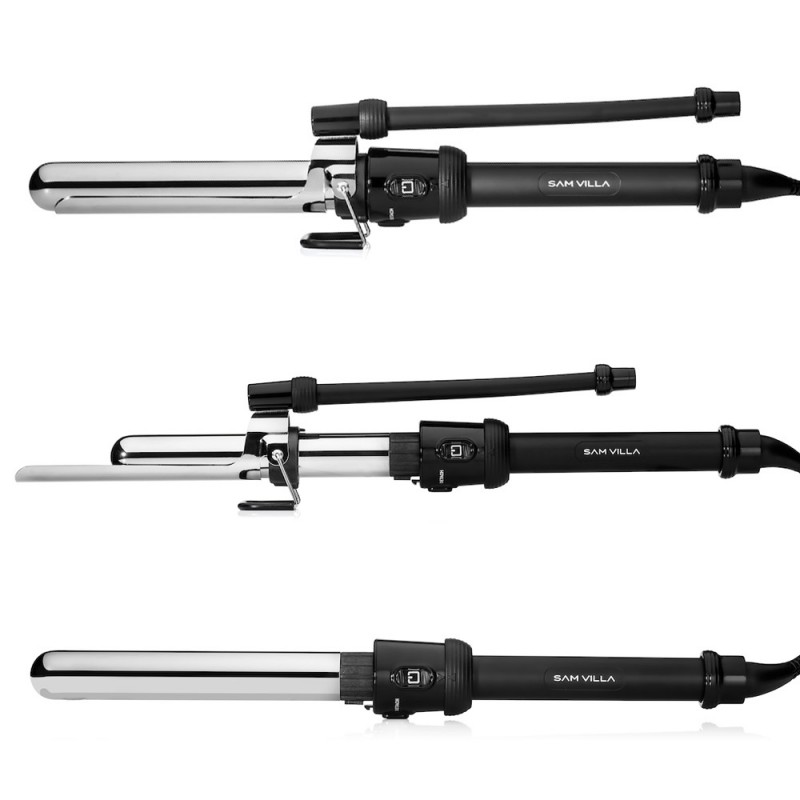 Sam Villa Professional 2-in-1 Marcel Iron & Wand
Sizes:
First thing first: larger wands do not always lead to looser waves, many times they end up leading to straight locks. Size of the curling iron should be determined based on the length of your hair, the haircut you have and the style you wish to achieve. Use a smaller iron (.75"-1") for tighter curls and a larger barrel (1.25"-1.5") for a loose wave. Alternatively if you have long hair that doesn't hold a curl well you may opt for the smaller barrel to create a wave or if you have thick hair, reaching for a smaller iron and using larger sections will create the wave you are looking for. If you are unsure what size you need – ask your stylist!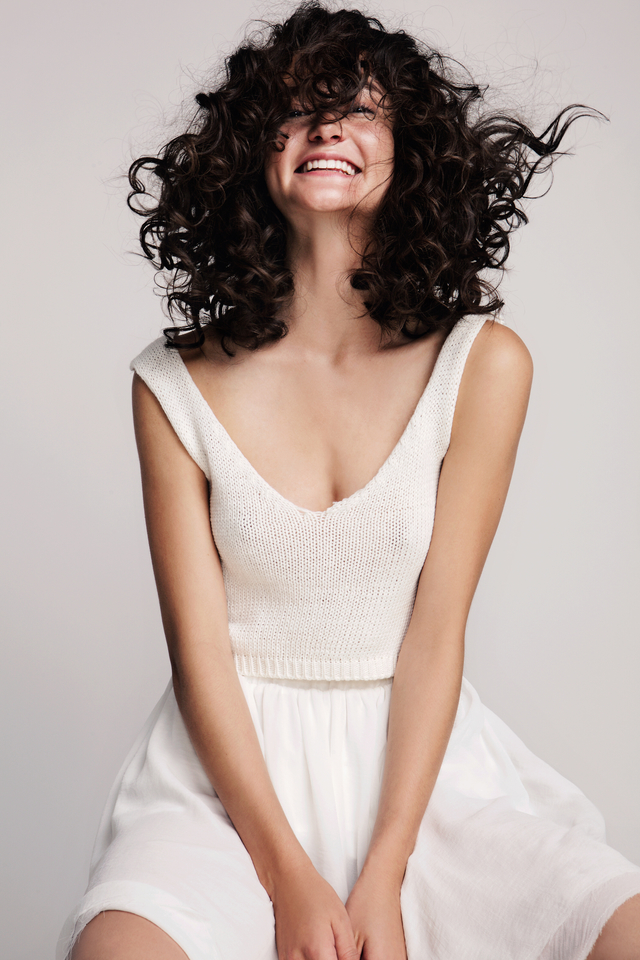 ---
For even more tricks and trends, be sure to check out all of the articles on Bangstyle!