Choosing a new style gives you the chance to make a statement. "Hair is a powerful thing. It can reflect how we live life or feel and what we represent. More than ever, today's haircuts are a means of personal expression to define who we are," explains Teresa Romero, Creative Director for Sam Villa. When making a statement with your hair, you can use a mix of length, color, and style to express yourself.
Extreme undercuts, side-swept micro bixies, and power pixies are some of the looks strongly influenced by the modern quaintrelle movement. Confident looks that are easily styled in different ways worn by someone who lives life based on their passions and sense of fashion. Clean, modern lines, dimensional block color, and internal texture with a solid structure define these visually inspiring personalized haircuts.
Tips for Creating a Statement Look
Taking a leap to do something extreme takes courage. Romero advises the following:
Have a thorough consultation, really listen to what the guest likes and dislikes and remain versatile.
This is a statement look, so be sure to personalize it in every way possible to the guest's personality and style.
To gauge how the style is progressing, dry and style hair before texturizing with a

Sam Villa Signature Series 7" Dry Cutting Shear

. That way the shape can be seen more clearly before working on the interior and texturizing.
Color plays such an essential role in statement hair. Recommend hues that support the structured nature of the haircut and accent various attributes.
Transitioning statement hair to another style can be challenging, providing options for gracefully moving on to another look with ease and confidence.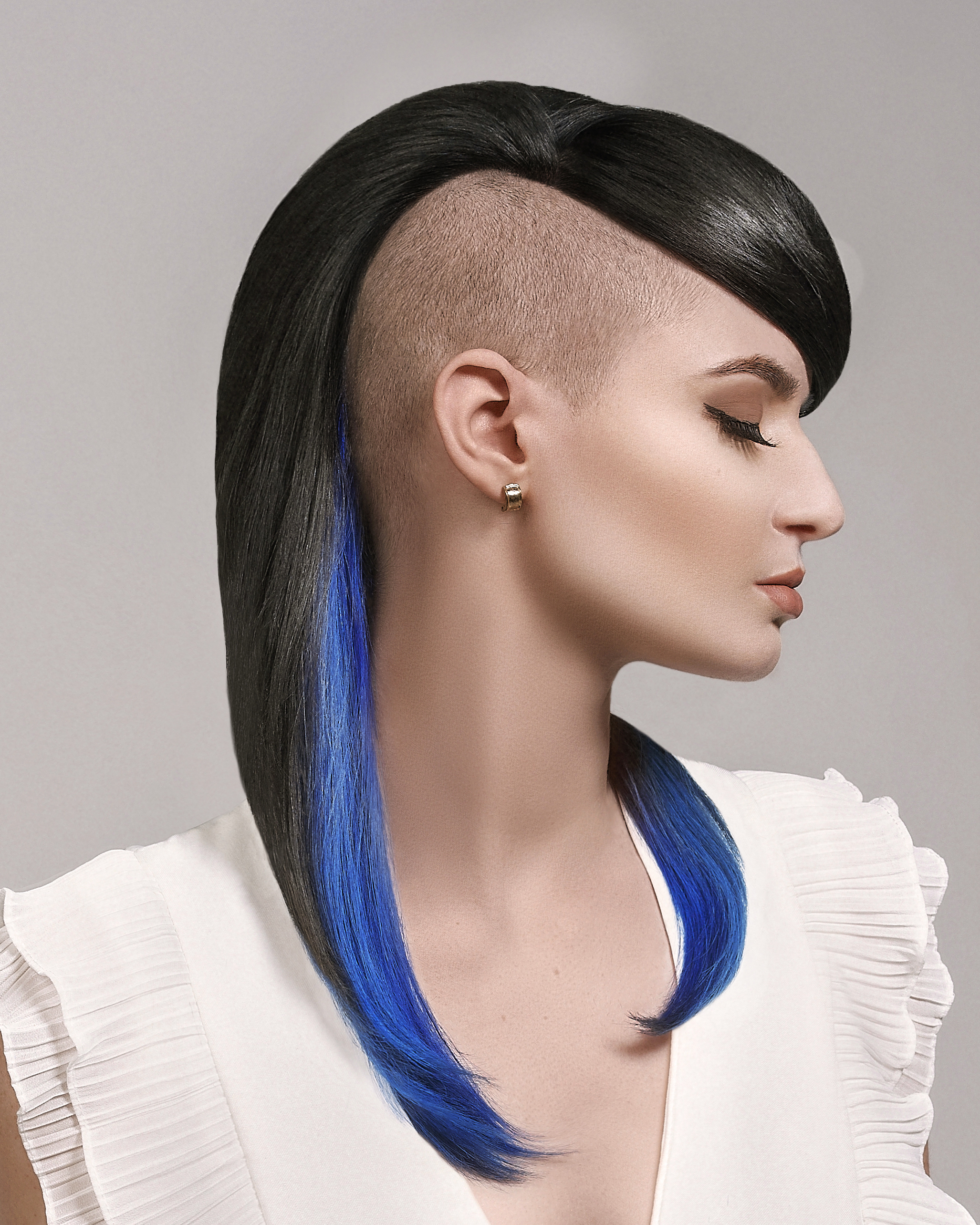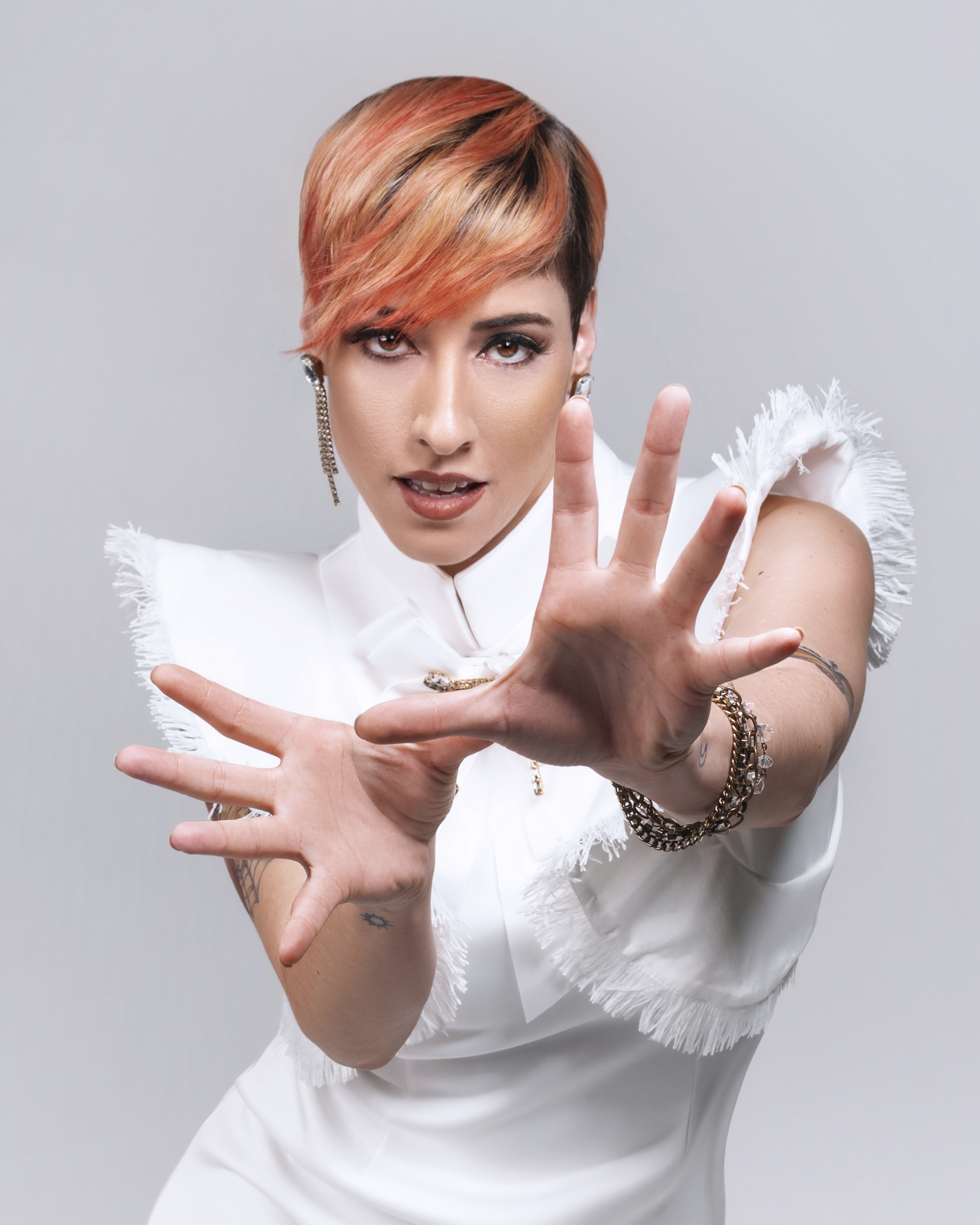 Credits:
Model 1 - Hair: Manda Ziegelman, Sam Villa Ambassador/Model: Maddie Angle
Model 2 - Hair: Roger Molina, Sam Villa ArTeam/Model: Michele Pahl
Model 3 - Hair: Hair: Manda Ziegelman, Sam Villa Ambassador/Model: Julia Railey
Creative Director: Teresa Romero
Photographer: Nico Norsdström/Obsidian and Blush
Makeup Artist: Letica Tapia and Delia Deleon
Wardrobe: Michi Lafary/Obsidian and Blush
To learn more from Sam Villaâ and Team, check out FREE weekly Facebook Live classes and 10-minute YouTube tutorials. The complete catalogue of customizable education for salons, shows and events, including Thrive On, is available here. Visit during the month of November to find the BEST deals of the year!