When you were 8-year-old, having your hair stick straight up after whipping down a tube slide was peak childhood fun. Not to mention, rubbing a balloon on your head to see the static between your hair and the balloon was a highlight of elementary school science classes everywhere! Static electricity was all fun and games back in the day, but now, that's all child's play.
No adults want to show up to work with fly-aways sticking straight up to their sky, or accidentally shock their partner's lips when they go in for a top-of-the-head kiss. Now that you're older, it's time to leave the static hair fun to the kids and cut down on static. Here are some simple, yet effective ways to minimize static electricity in your hair this season.
Oil Up
Hair oils are a true gift to your hair! Especially multi-benefit hair oil, like Redken's Oil For All. Adding an oil such as this one to damp hair will help lock in moisture, while also smoothing frizzy hair. This means that when you apply this before blow-drying your hair, or styling your hair with any hot tools, it's likely that you'll see a huge difference than when you style without an oil. You'll be less likely to have frizz, which is a huge factor in creating anti-static hair.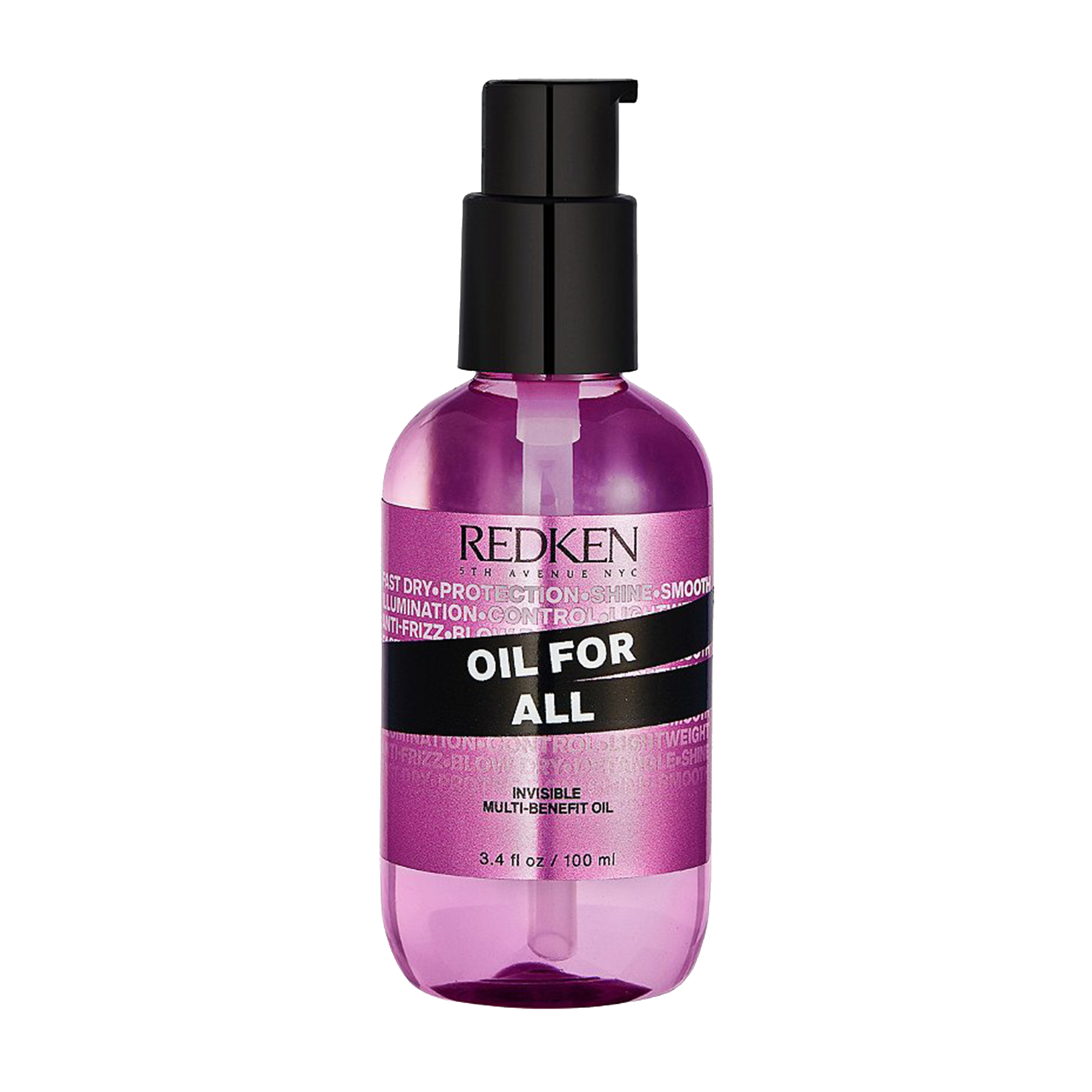 Lock in Your Look with a Trusted Hairspray
A good hairspray can do a lot to help reduce static electricity in your hair. By utilizing hairspray at the end of your styling routine, you'll be able to lock in your style and secure any potential fly-aways that may be susceptible to static. In addition to using hairspray at the end of your styling, it can also be used while you style. For instance, you can spray some of Redken's Shine Flash Shine Spray onto your metal comb (avoid plastic combs during winter!), and comb your hair beginning with the roots. This little technique will help tame your flyaways, while the metal comb helps to remove any static that is already in your hair.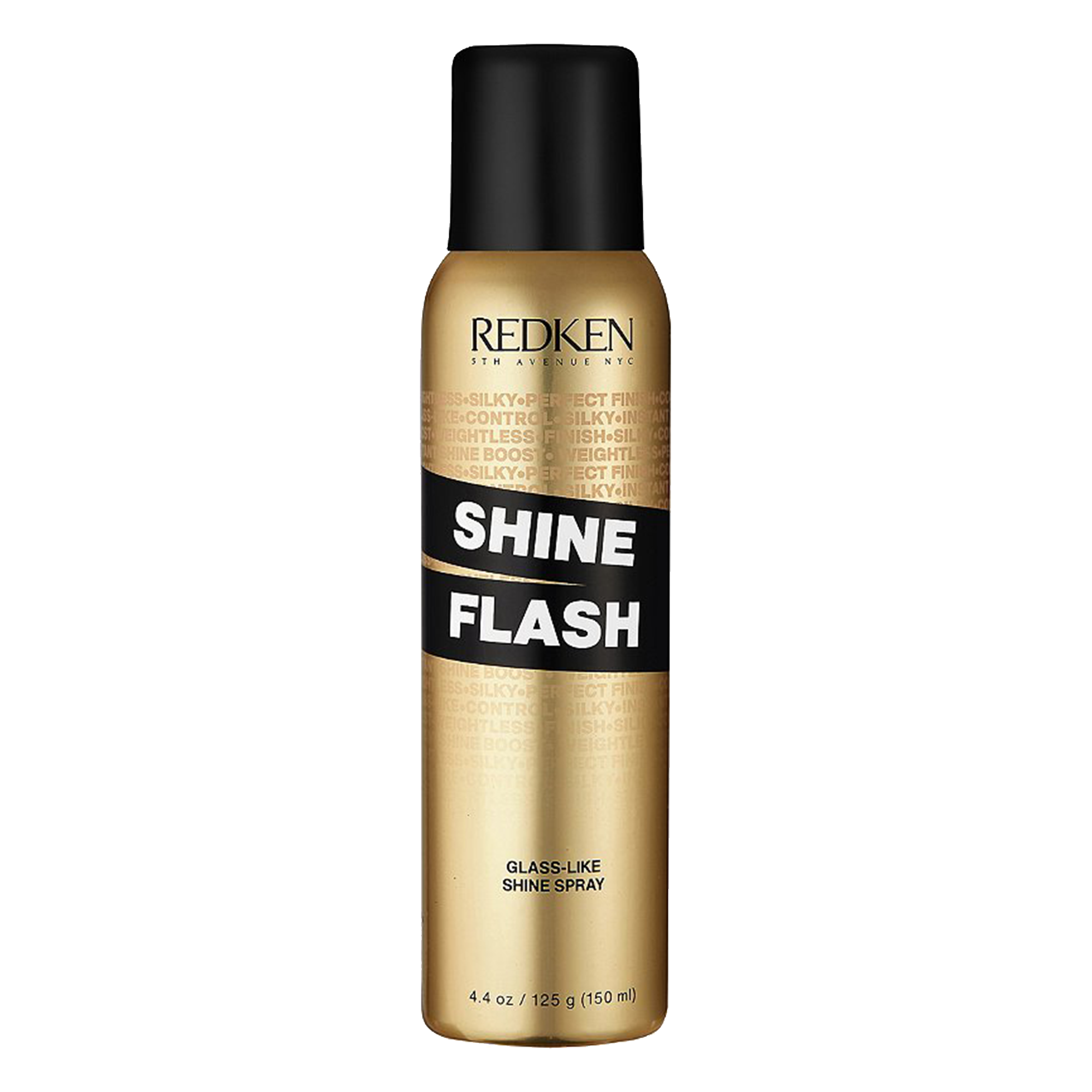 Accessorize Carefully
Cold, winter weather can have us running to our beanies and wool hats faster than our hands can reach the thermostat, but that might actually be the source of your static! Putting on a hat during winter is almost a surefire way to get static hair, so, if you can avoid it, do so. Instead of putting on a hat to keep you warm, try a hairstyle that pairs well with a cute set of earmuffs, like a voluminous ponytail or a side bubble pony!
It's All About the Finishing Touches
When you've finished your styling, don't just put on your coat and head for the door, add a finishing mist. KEVIN.MURPHY's SHIMMER.SHINE is a great go-to because it not only leaves your hair shining, but it's a mixture of nourishing ingredients work to repair your hair, as well. When searching for the perfect finishing mist for anti-static, look for one that is paraben-free, includes anti-oxidants, and is moisturizing. All three of these elements will help fight frizz and static and keep your hairstyle just the way you intended.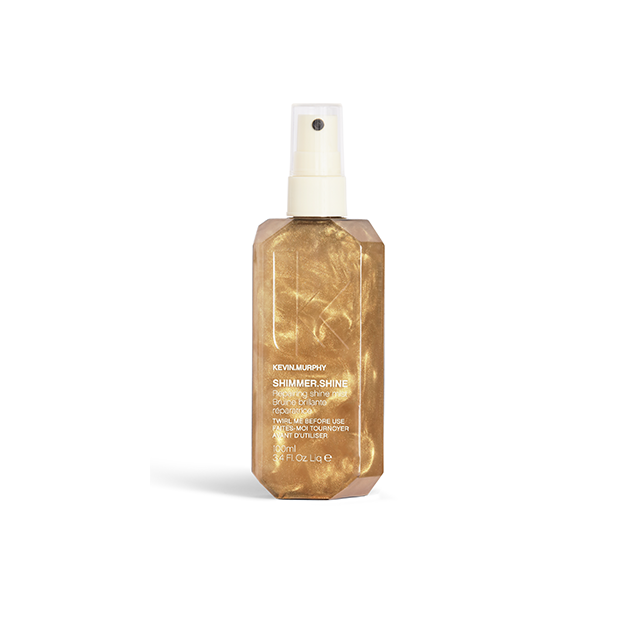 Written By: Sahara