Wavy, curly, coily — each person has their own distinctive texture, and within each head of hair it is even common to have multiple textures and types. While your genes and the shape of your hair follicles determine the uniqueness of your waves, curls or coils, the way in which you take care of them will determine their finished style. Read on to learn more about the latest education from KEVIN.MURPHY — HI-T That's My Type — that will take you through determining highly textured hair types — Curly (3A, 3B, 3C) and Coily (4A, 4B, 4C) and which routines and regimens are best for you!
CURLY VS. COILY
Curly hair tends to have more soft, loose, yet defined texture while coily hair has a much tighter curl pattern, is highly defined and can have a spongy texture. Within each of these texture groups, there are subcategories that help define exactly which kind of curly or coily hair you have.
CURLY
3A - Curly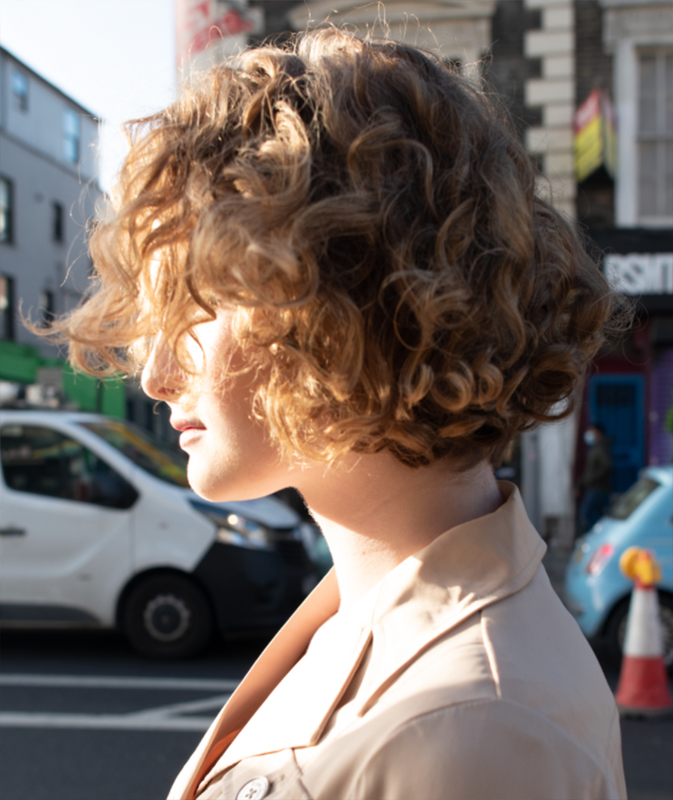 This type of curl pattern is on the loose side and often encompasses a wide curl circumference — similar to the handle of a brush. Because type 3A is laxer, keeping the definition tends to be tricky and hair can be prone to frizz. KILLER.WAVES, KILLER.CURLS and EASY.RIDER are great go-to's for this type to control flyaways and increase definition.
3B - More Curly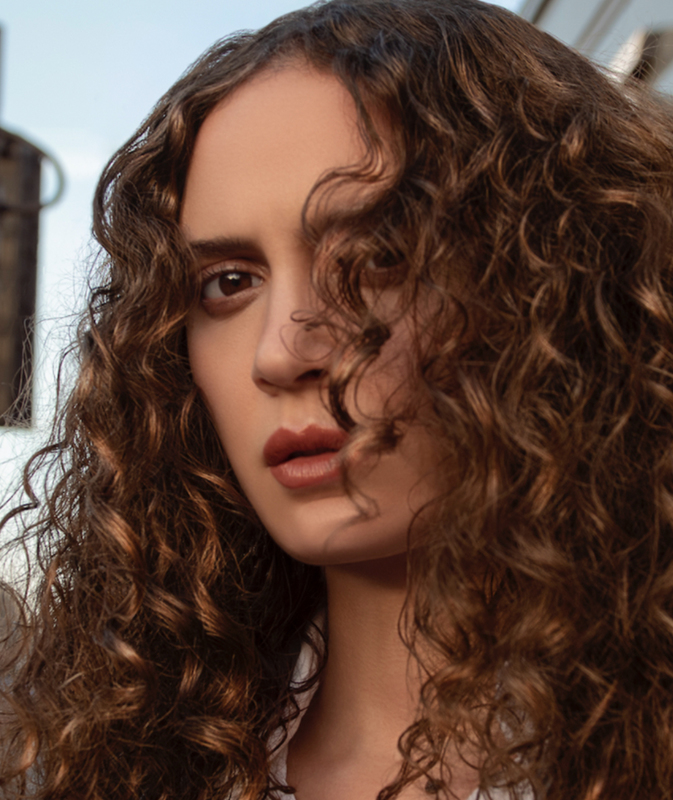 With a slightly tighter, spiral curl shape this type tends to have a little more bounce built-in. Needing more moisture than 3A, rejuvenating curls with a leave-in or dry conditioner is key. Apply STAYING.ALIVE and MOTION.LOTION to create definition, add moisture and control frizz. To style, refresh and add volume where needed, YOUNG.AGAIN DRY CONDITIONER and BEDROOM.HAIR are the perfect duo to plump and nourish!
3C - Much More Curly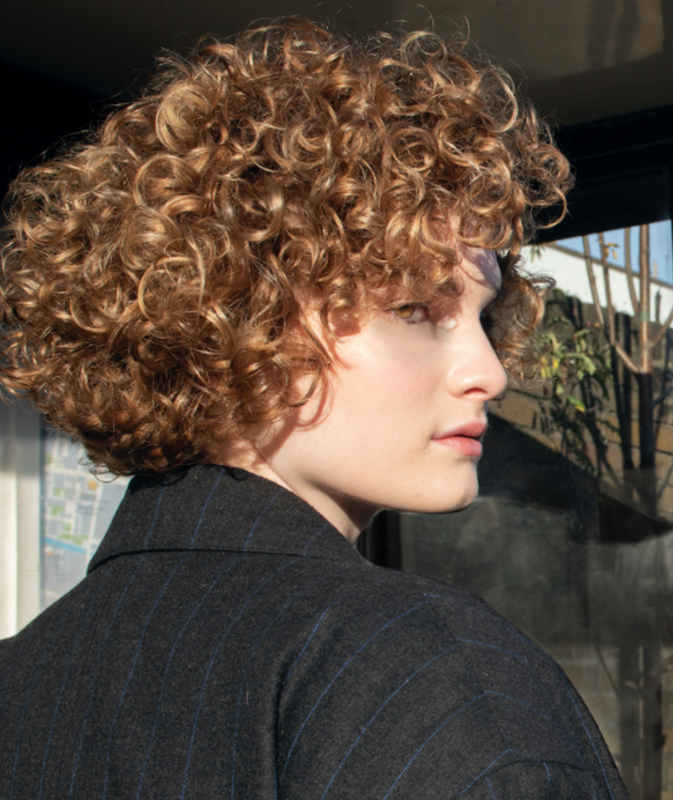 Much tighter and very springy, type 3C are often called "corkscrew curls" and hold their curl very well. SMOOTH.AGAIN.WASH and RINSE are great to prep this hair type in the shower to add much-needed hydration and control. Our recommendations? After cleansing with SMOOTH.AGAIN.WASH, layer LEAVE-IN.REPAIR and SMOOTH.AGAIN then comb through with a TEXTURE.COMB to style.
COILY
4A - Coily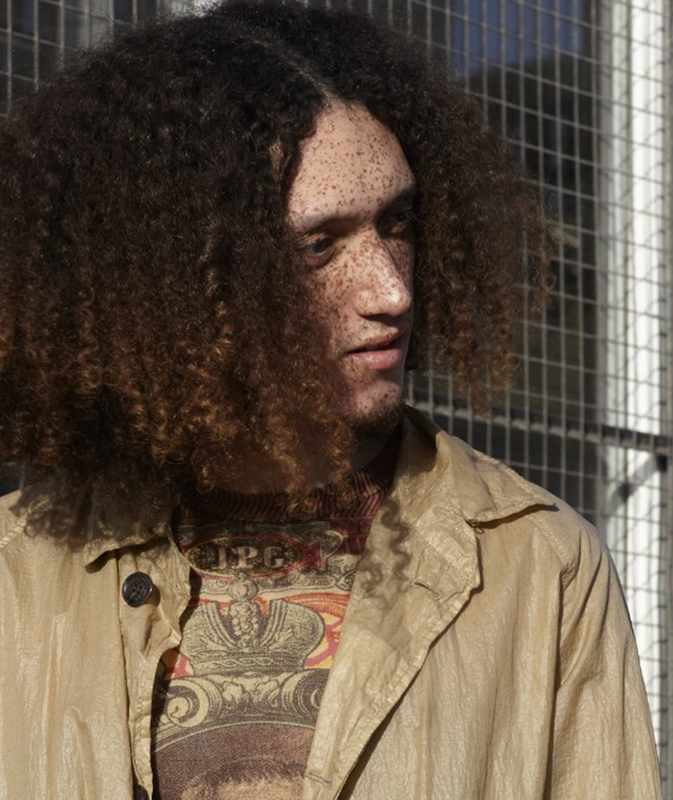 Often S-shaped strands, this type of coil still has a fair amount of definition and their pattern is often the circumference of a chopstick. This hair texture is highly fragile and therefore needs ample amounts of moisture and protection. REPAIR-ME.WASH, RINSE and RE.STORE are perfect products to cleanse with a highly conditioned outcome. To add an extra dose of moisture post-shower, layer YOUNG.AGAIN and follow with EASY.RIDER (for frizz protection) or SUPER.GOO (for weightless definition). *Pro-tip: For days when you want to skip a wash, try RE.STORE in lieu of shampoo for a hydrating treatment that can refresh coils in the shower without stripping hair of necessary oils.
4B - More Coily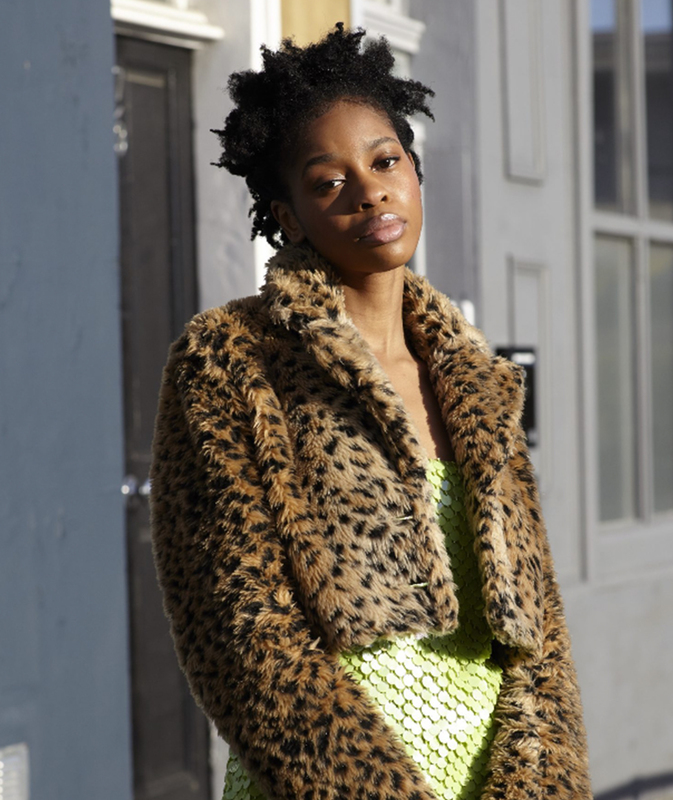 This type tends to have a zig-zag pattern. Adding moisturising treatments like YOUNG.AGAIN.MASQUE is elemental to protecting the hair from breakage, while products like BODY.BUILDER or HAIR.RESORT are great products to give mouldable hold while also cutting down on frizz. To retouch hair and keep it conditioned throughout the week, YOUNG.AGAIN DRY CONDITIONER is a must-have!
4C - Much More Coily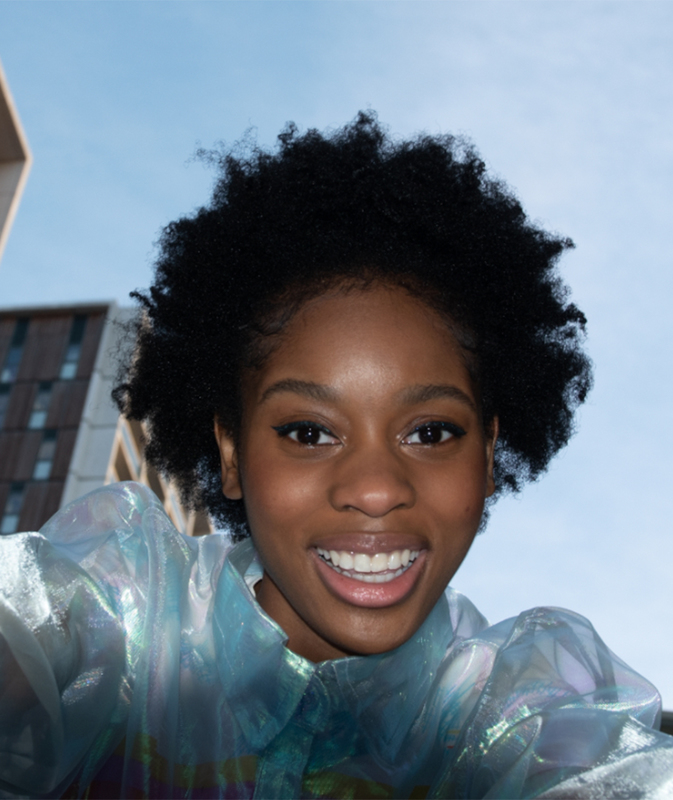 The tightest curl pattern and usually the most fragile, to avoid damage and breakage take great care when combing or styling this hair type. HYDRATE-ME.WASH and RINSE are a great place to start on wash days. Following with RE.STORE in-between wash days or UN.TANGLED after every wash will add elasticity and hydration. This hair type benefits from protective hairstyles like twisting or braiding to cut down on undue damage.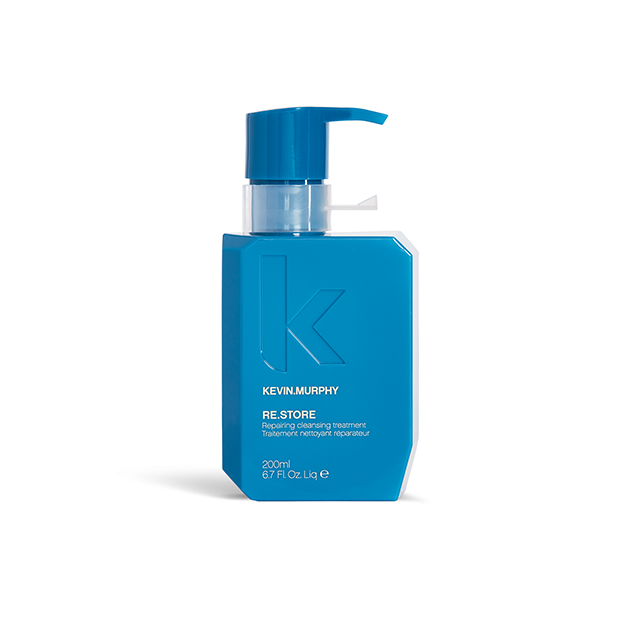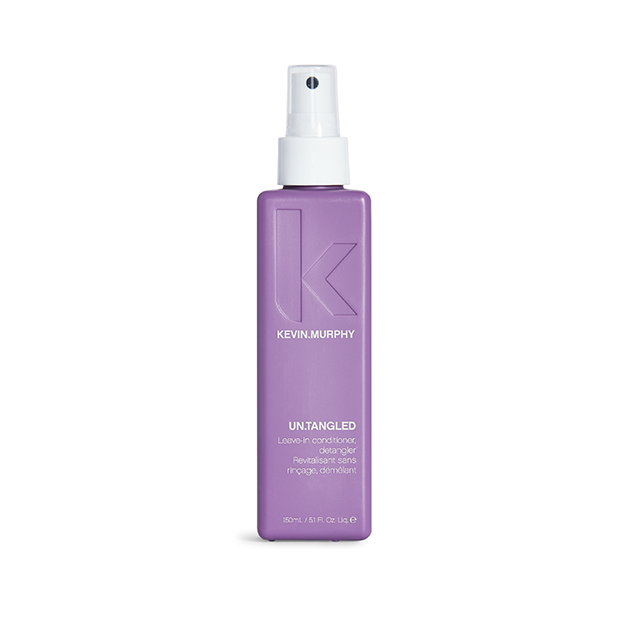 If you're still looking for the perfect product, take the Product Matchmaker Quiz to determine what's best for you and be sure to check @kevin.murphy social media for the latest education surrounding curl and coil types!