If you've ditched your styling products and hot tools in favor of embracing your natural texture—after all, what better time to do so than during quarantine?—chances are, your hair is growing at an alarming rate. You might even be noticing that your strands seem noticeably healthier without the added stress of frequent washing and styling.
But all that can start to slow without a proper hair and scalp detox. Over time, buildup—caused by everything from hair products to dirt and dead skin cells to environmental pollution—can slow hair growth and lead to scalp issues, like irritation, itching, and flakiness. If you want to make sure your hair stays its healthiest, now is the perfect time for a detox.
Here, we've put together a hair detox guide based on a variety of unique concerns and goals. Find the one that matches your needs—and get ready to have your best, healthiest hair ever!
To Rejuvenate Delicate, Thinning Hair
Believe it or not, temporary hair loss and thinning can be slowed or even stopped completely with the right scalp treatment. By boosting the scalp's metabolism, you can promote hair growth and rejuvenate fine, delicate strands. Keune's Derma Activate line uses hair growth stimulants, like caffeine and takanal, along with biotin and essential minerals to promote increased volume, body, and shine. Keune's Rejuvenator Technology delivers these essential ingredients deep into the scalp cells, allowing liposomes to gradually distribute them throughout hair strands over time. For a serious detox, try the line's shampoo, lotion, and thickening spray.

To Stop Grease in Its Tracks
If the idea of not washing your hair every day makes you cringe—hello, greasy hair—you could be in need of a detox. Greasiness is caused by excessive sebum, an oily substance produced by the sebaceous glands. It's the same substance that causes oily skin and acne and, believe it or not, it's actually a good thing. Sebum lubricates hairs and helps regulate body temperature—but excessive sebum production leads to that greasy scalp that makes every day shampooing a necessity.
The good news? A proper hair detox can help reduce sebum buildup and even slow its production. Keune's Derma Regulate line is designed to do just that. The line's grease-fighting shampoo utilizes bio-sulfur and betaines to keep sebum production in check while remaining gentle on the scalp and hair. With consistent use, your strands will feel softer, fresher, and cleaner than ever.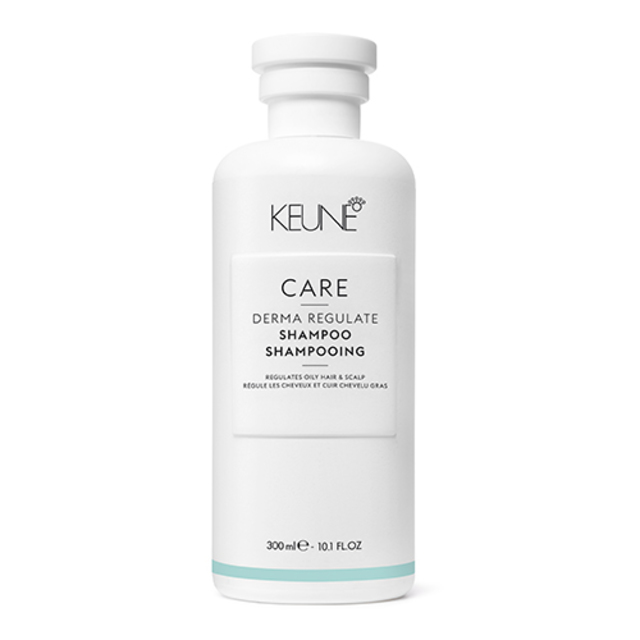 To Remove Unwanted Buildup
Even if you're using fewer products now that you're staying at home, your scalp and hair could be suffering from buildup. While products do lead to buildup, they aren't the only thing that causes it. Over time, environmental factors—like pollution or "hard" water—can cause minerals, chemicals, dirt, and grime to build up on your scalp, slowing hair growth and leading to a whole host of scalp issues.
KEVIN.MURPHY's MAXI.WASH Detox Shampoo is designed to remove this unwanted buildup and purify the scalp. A blend of essential oils soothes and refreshes while also brightening strands and balancing the scalp. The end result? Deep, effective cleansing that doesn't strip the hair of its natural oils.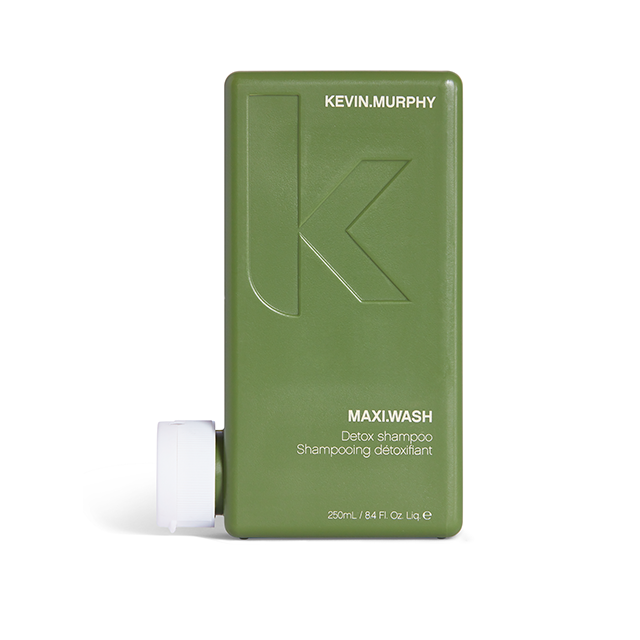 To Get a Super-Clean Feel
Redken's Detox Hair Cleansing Cream Shampoo is the perfect solution for those looking for an easy yet effective hair detox. Removing product build-up and excess oil, this cleanser can be used on all hair types to offer intensive-but-gentle cleansing for that fresh-from-the-shower feeling.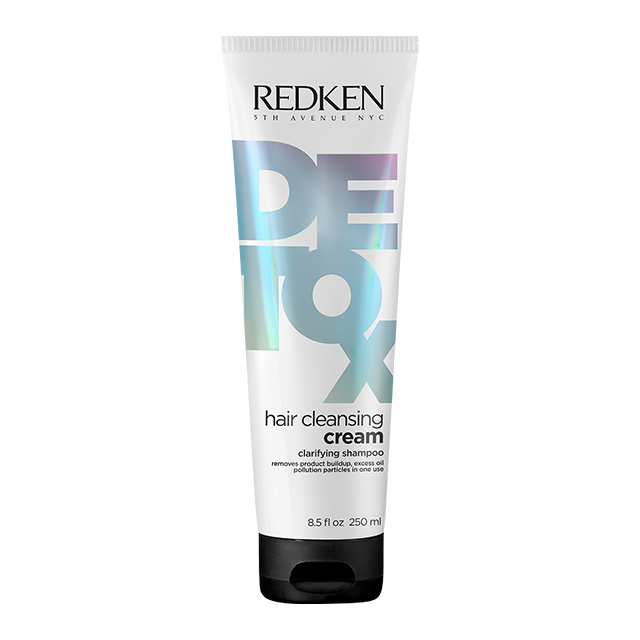 To Address a Range of Detox Goals
Whether your sensitive scalp needs soothing or you want to slow thinning hair, a good detox can help. Wella's Invigo Balance line offers a range of deep-cleansing, detoxifying products designed to address a variety of hair concerns. The line's purifying and calming shampoos, soothing hair mask, and anti-hair loss serum work together to remove impurities, calm scalp irritation, and alleviate dryness. It's the perfect solution for those looking for a full detox.